A Sneak Peek into The Affluent Life: RLC Residences Shares Features Exclusive to Its High-End Properties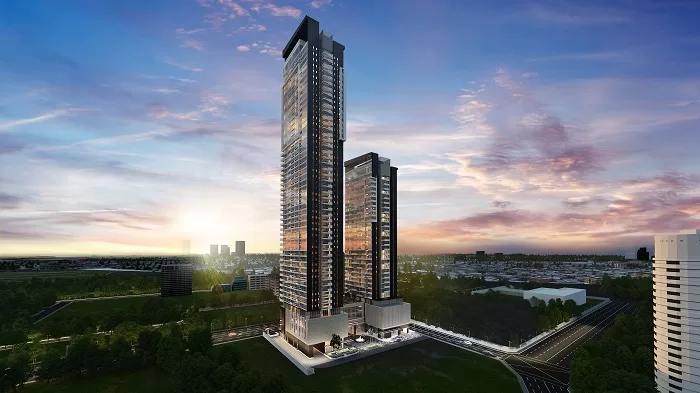 The affluent have always held a certain mystique for the public. This select group of people seem to lead such fascinating and glamorous lives, and many want to know more. And as people who enjoy the finer things in life, they prefer a home that are in world-class addresses and offers unique features that cater to their lifestyle. Such home choices in the Philippines are The Residences at The Westin Manila and Le Pont Residences, two properties developed by RLC Residences.
A wellness-centered living at The Residences at The Westin Manila
Strategically located at the heart of Ortigas Center, The Residences at The Westin Manila is considered one of its kind with expansive living spaces, branded home fixtures, and hotel-inspired facilities – all geared towards the wellness of its residents.
This exceptional property is home to one-, two-, and three-bedroom residential suites, ranging from 47 to 254 sqm. of living space. Aside from size, what make these units more luxurious are the branded and high-end deliverables such as globally-renowned Gaggenau kitchen appliances, Leicht kitchen cabinets, and Duravit and Hansgrohe toilet and bath fixtures.
Living in a first-class setting does not only entail a hefty price tag, but also premium experiences that are traditionally offered in hotels. At The Residences at The Westin Manila, signature Westin hotel finishes are also found within the unit, including The Heavenly® Bed, a luxury mattress made exclusively for the Westin brand. This is uniquely designed with a plush, pillow-top construction for premium comfort.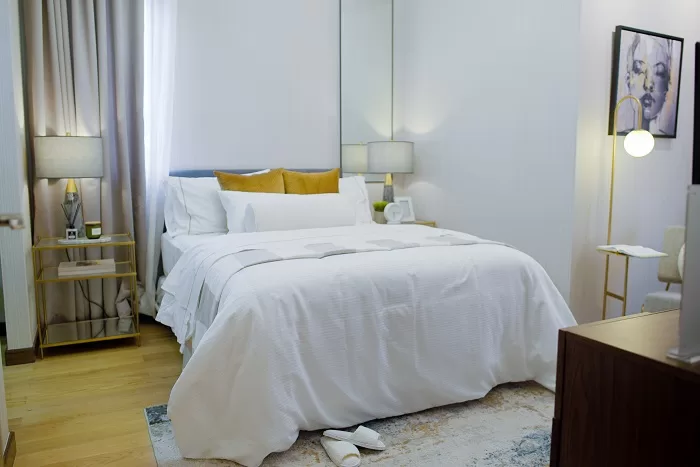 This prime condominium is home to four floor of upscale and hotel-inspired amenities also known as The Haven. Homeowners can experience luxury as soon as they step in to the Grand Lobby found at the Ground Floor, while the work and business lounges, rooms, and halls are located at the second level. Numerous leisure facilities, including the Tee on Third for golf enthusiasts and the Wine Room for connoisseurs, are made available for varying lifestyles. The fourth floor is home to wellness amenities, such as the Indoor Lap Pool and Fitness Area. As for those who wish to host private functions while enjoying the breathtaking cityscape, Sky 51 is home to state-of-the-art spaces such as Lounges, Function Rooms and Dining Area.
Additionally, what's best here at The Residences at The Westin Manila, homeowners can also enjoy hotel-quality offerings in the form of a la carte services such as housekeeping, in-residence dining and spa, and pet services.
 An elevated lifestyle at Le Pont Residences
A city home is considered premium if it offers home features that are beyond ordinary – from home spaces, amenities, and even its location. All these are found in Le Pont Residences, RLC Residences' newly-launched premium property in Pasig City.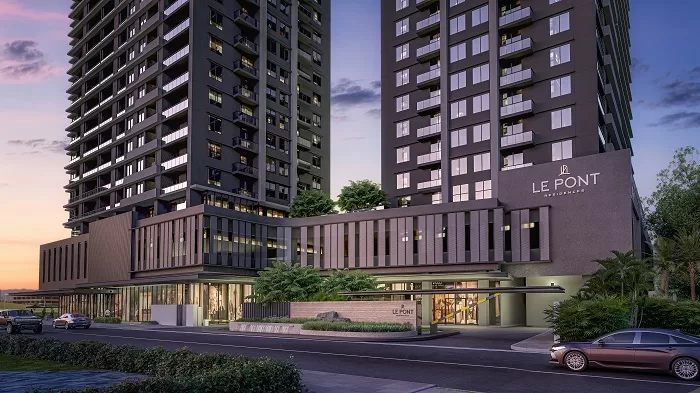 Strategically located within the Bridgetowne Destination Estate in Pasig City, Le Pont Residences provides future residents with a home that easily bridges them to their best life. Thanks to the estate's strategic address, this condominium development allows direct access to numerous retail, dining, and other premium establishments within Bridgetowne. Moreover, the development easily connects future homeowners to essential areas within the Quezon and Pasig cities.
Named after the French term that translates to "The Bridge", Le Pont Residences offers elevated living experience that are designed to fit future homeowners' lifestyle. Developed and designed by locally-renowned and internationally-recognized architectural and design firms, every corner of this property is carefully-crafted to deliver its promise to its residents.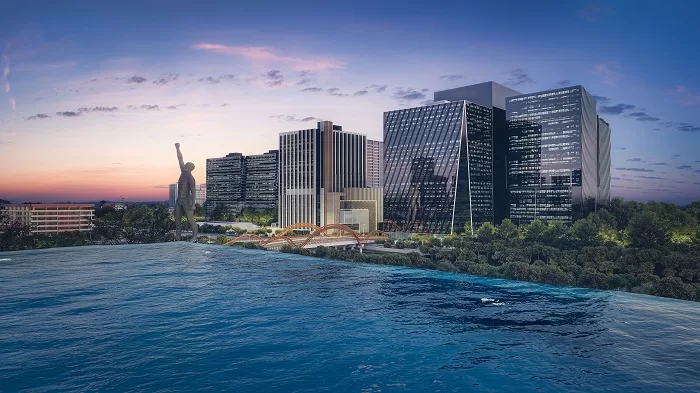 Starting with its living spaces, Le Pont Residences proudly offers homes that are generously and efficiently-designed. Ranging from 46 to 381 sqm. in size, its one, two, three, and top-floor homes come with its own extended outdoor space called the loggia, allowing residents to relax with the view of the estate at the comforts of their own home. Additionally, these units are all equipped with smart home devices, work-from-home spaces, and choice finishes such as porcelain and glass for a more seamless living experience.
Its most exclusive offering is its top-floor units, which have exquisitely designed curved staircases, glass windows, and multiple loggias so future homeowners can comfortably live while appreciating the beautiful views of the city.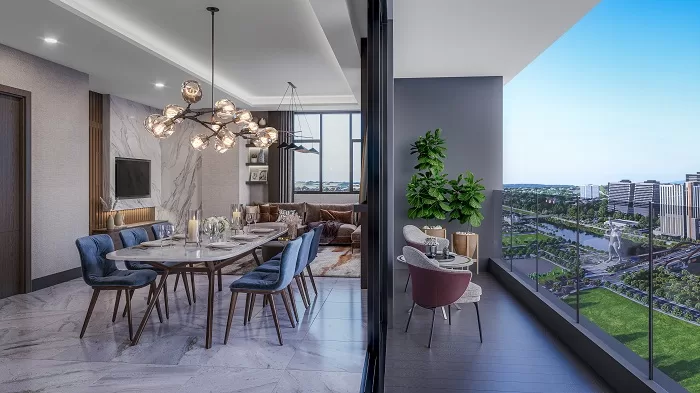 Considering the affluents' preference in terms of facilities, soon-to-be homeowners of Le Pont Residences will be given exclusive access through hyper-sized and above-standard amenities spread out through multiple areas. Residents can bond with their friends and loved-ones in the Private Theater or the Game Room located in the Podium Floor. On the same floor is where the Clubhouse is located, housing the Infinity Pool, Fitness Gym and Indoor Cycling Room. Meanwhile, homeowners can also have a relaxing moment at the Mid-Level area via the Landscaped Areas and Outdoor Lounge. After a day of rest and pampering, residents can dine at the Altitude 51's private function room, grilling station, or sky lounge located at the property's topmost floor.
Ready to take the leap towards premium city living? Learn more about these prime properties by visiting rlcresidences.com or follow RLC Residences on Facebook and Instagram.