20 Most Expensive Bicycle Brands In The World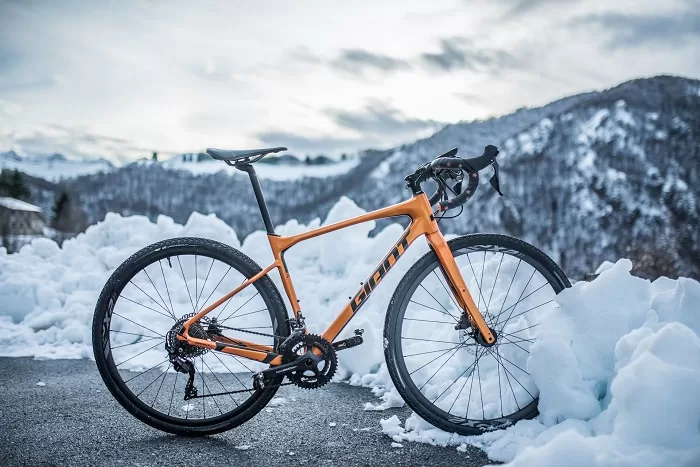 In a time where technology is more advanced than ever and where comfort is above everything else, vehicles have only become better and pricier. In fact, in 2019, the bicycle market value was $50 billion, which has only been expected to improve in the next coming years since the data.
And, naturally, as the market becomes larger, bicycle manufacturers keep up with it by providing only the best specifications, which also means higher prices. But with the demand and ever-rising trend of producing, using, and being eco-friendly, bicycles are deemed to stay relevant and valuable for a long time. Not to mention the 17% rise in sales in 2020 due to the COVID-19 pandemic, according to Accell's report.
Here is a list of the world's most expensive bicycle brands in 2022:
1. Raleigh Bicycle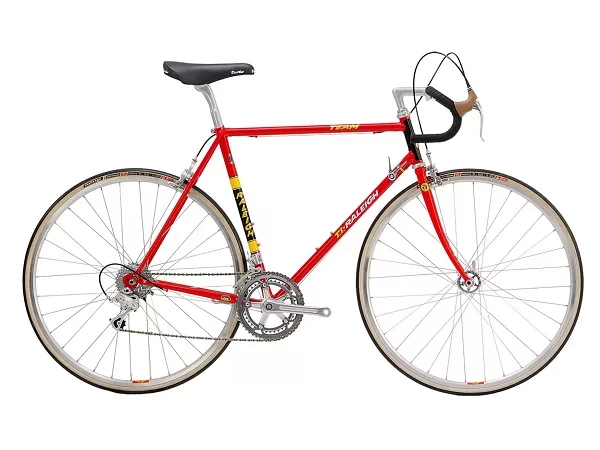 Founded in 1887 in Nottingham, England, Raleigh has been known to be among the world's oldest and best bicycle brands, globally. Now, they are a part of the Accell Group, which is a European bicycle company. Through this partnership, the brand has up-to-date information about the bicycle market, trends, and tech, allowing them to continuously produce only quality products.
This year, Raleigh is the most expensive bike brand in the world and is worth $1.8 billion. Its best creation is the Tokul 3, which costs nearly $2,000.
2. Specialized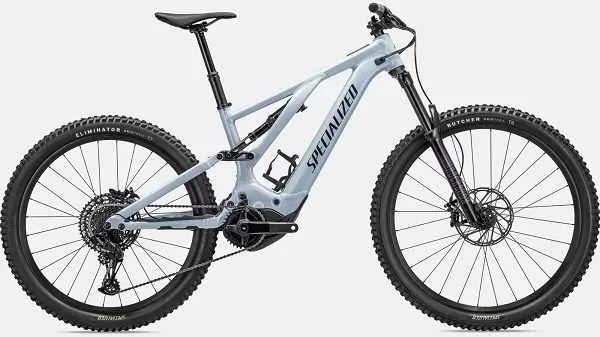 Based in Morgan Hill, California, Specialized bikes believe that the bicycle is a medium for freedom, community building, and mental as well as physical health. They are committed to only delivering the fastest, highest-performing, and most durable bikes in the market, without compromising the environment's health. And this consistency, of course, comes at a great price tag, which the world testifies is worth every penny.
Today, the company is worth $700 million, and its best creation is the Turbo Vado SL 5.0 EQ, which is priced at $4,500.
3. Trek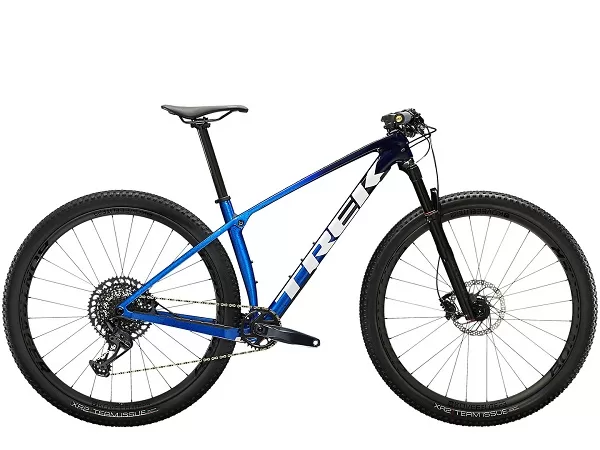 Trek was founded by Dick Burke and Bevil Hogg in 1976 in Wisconsin. The name was suggested by Burke, hinting some promise of longevity, freedom, exploration, and, most importantly, quality. For racing, Trek is always the way to go.
The brand's best creation is undoubtedly the Trek Butterfly Madone, which costs around $500,000. And the brand itself is currently worth $1 billion.
4. Cannondale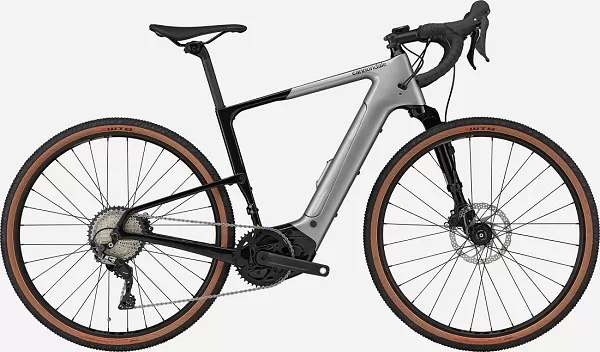 An American bicycle brand that is best known to be the industry's leading innovator of game-changing bike technologies, Cannondale was founded on its unique passion to better each bike ride and has reinvented racing by designing, producing, and challenging different techs. Because of this, they have contributed a great amount of knowledge to the industry, continuously creating a name for themselves. Its parent organization, Dorel Industry of Canada, is worth some $1.2 billion dollars.
Cannondale's best creation is the Six EVO Neo1, which is priced at $10,000.
5. Cervelo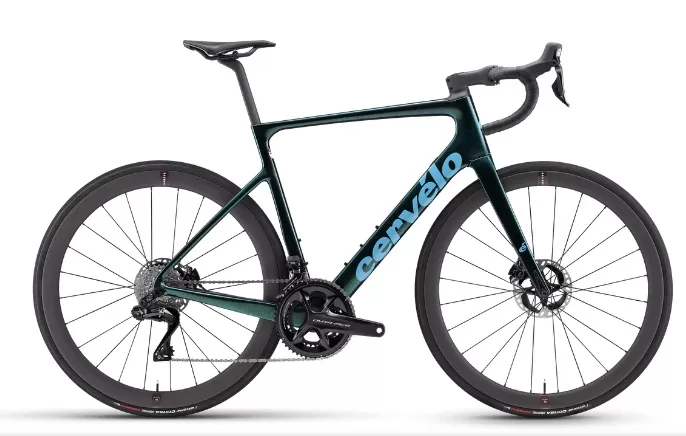 Cervelo, founded in 1995, has been building the fastest and lightest bicycles since their humble beginning, making rides and riders faster but safer. It is owned by a Dutch company but was founded in Canada and is worth over $2 billion.
The brand maintains its quality up to date by using carbon fibre material, making stronger and more durable frames. Today, Cervelo produces 5 types of models: C Series, R Series, S Series for road, P Series for triathlon, and T Series for the track. And it has become a very common name due to sponsoring elite athletes.
Its best creation is the Chrome Hearts X Cervelo, which costs $60,000.
6. Bianchi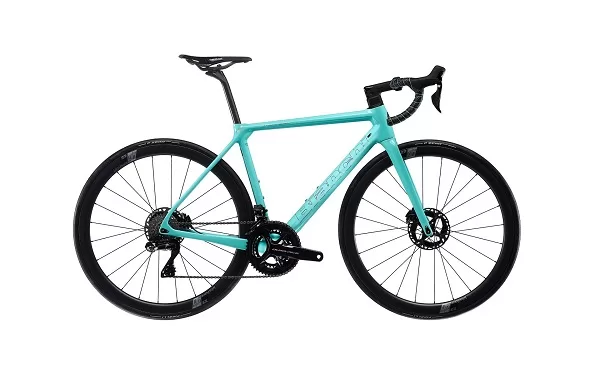 Worth over $500 million, the Italian bicycle brand, Bianchi, is the world's oldest bicycle company to date, having been founded in 1885 by Edoardo Bianchi. It has been producing quality products since and maintains it by creating equal-sized wheels using pneumatic rubber tires.
Today, the brand continues to manufacture only high-quality mountain bikes or MTB, electric or e-bikes, and hybrids. And their best creation is the Specialissima Dura Ace Di2, which is priced at $12,500.
7. Diamondback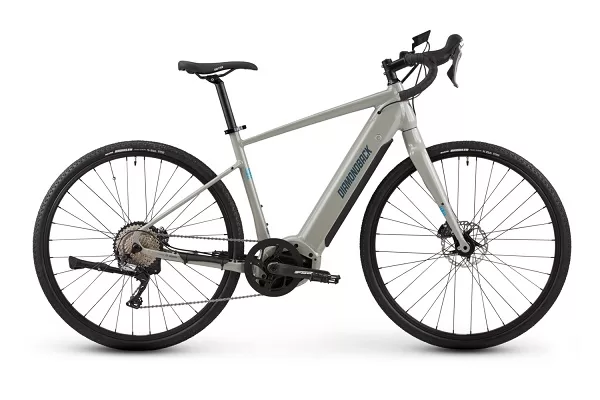 What started with BMX bikes now produces one of today's best quality mountain and road bikes and fitness as well as kid's bikes.
Diamondback is an American brand that was founded in 1977 and is currently among the most expensive and best bicycle brands in the world. And by being relatively more affordable, by having a great selling strategy online, compared to most top-notch brands, it has become very popular among many bike enthusiasts. It also exports bikes all throughout Canada, Australia, the UK, and others. Today, the brand is worth about $500 million.
Its best creation costs around $4,200 and is called the Release 5C Carbon.
8. Kona Bicycle Company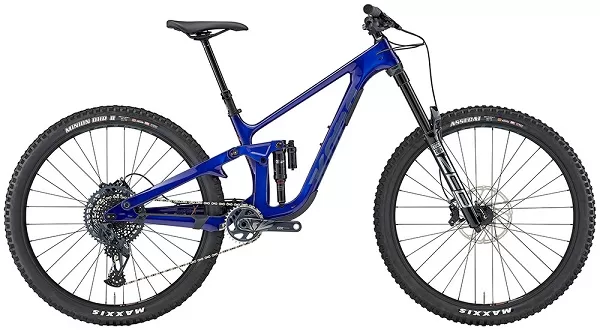 Founded in 1988 in Saudi Arabia but now headquartered in Washington, Kona Bikes is an expensive and private bicycle brand by popularity, having its cycles distributed and sold in more than 60 countries. The brand uses aluminum, carbon fibre, steel, and titanium to produce high-quality commuter, mountain, and road bikes.
Currently, Kona Bikes remains owned by its founders, Dan Gerhard and Jacob Heilbron, and is worth $500 million with annual revenue of $5.2 million. And the brand's best creations are the Process 134 CR/DL 29 models for $6,000.
9. Scott Sports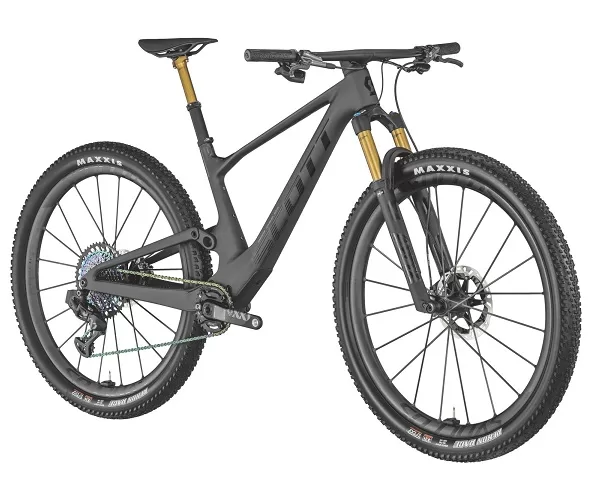 Known for the clip-on aerodynamic handlebar innovation, which is an important advancement in cycling, Scott Sports SA is currently worth $800 million and is headquartered in Givisiez, Switzerland, with branches in Europe, India, South Africa, and the United States. It was founded by Ed Scott in 1958 and started off as Scott USA but is now under Youngone Trading, its parent organization.
Aside from producing bikes, the brand also caters to winter equipment, motorsports gear, and sportswear. The brand's best creation is SCOTT Spark RC 900 SL AXS Bike, which costs around $12,000.
10. Tiffany and Co.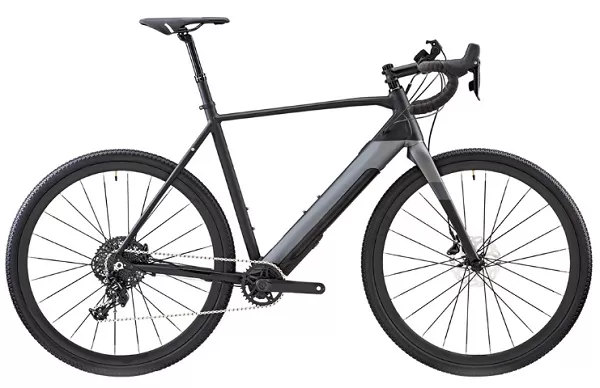 Mostly known as an expensive jewelry brand, Tiffany and Co, currently worth up to $2 billion, also produced the Silver Mounted Bike for women back in 1890. It became a famous bicycle model then and was restored only in 2008 to be auctioned off in New York. Today, the bike costs around $70,000, making it one of the most expensive bicycles to date. And for bicycle enthusiasts, the model is a classic.
11. Montante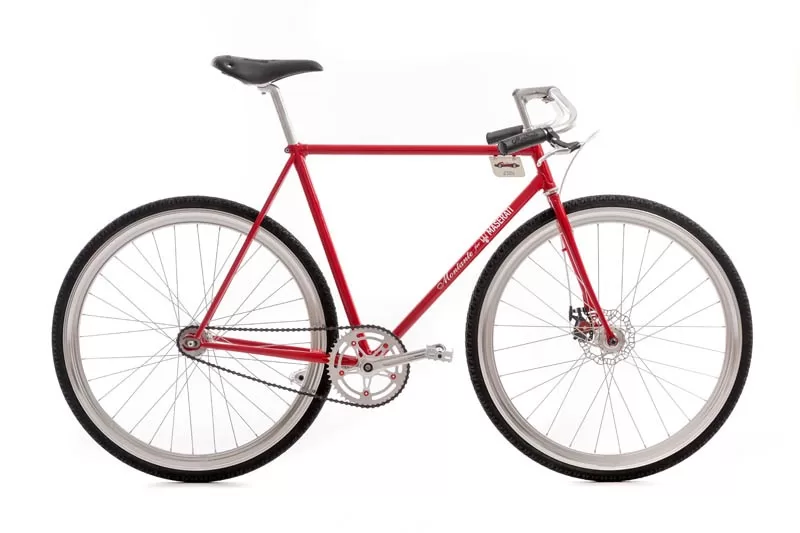 Montante, established in 1908, among its famous products, also makes luxurious bicycles, such as the Montante Luxury Gold, a lady's bike that is literally covered in 24 karat gold leaf and 1000 Swarovski stones. Its seat is made comfortable by a cushion topped with pure leather and it has unique and delicate features, like a traditional dynamo, road brakes, a leather saddle, and hand-sewn python leather grips.
The Montante Luxury Gold costs $46,000 and the Italian brand itself is worth some $1.2 billion today.
12. Factor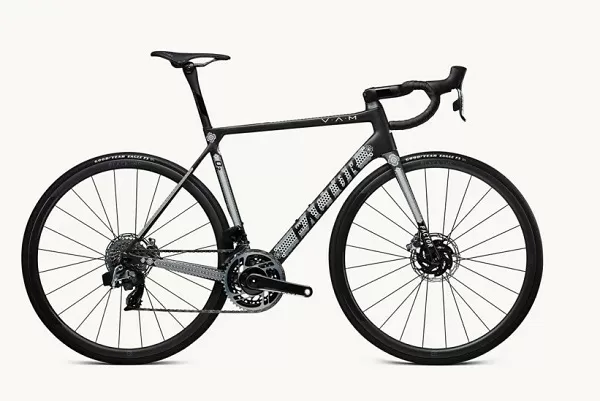 Factor, established only in 2007 and currently worth $600 million, started off as an engineering company that partnered with Aston Martin, Ferrari, Lamborghini, Maserati, and other F1, Moto GP, and WRC teams. Because of this experience, the brand has since provided, and continues to, excellent performance with speed and aerodynamics and makes advanced designed bikes with carbon fibre.
Their best creation so far is the Factor Aston Martin One-77, which is priced at $39,000.
13. KGS
Led by a well-informed man with experience and skill in high technology, KGS, established only in 2004 and currently worth $1.5 billion, earned popularity due to its excellent bikes and high prices. Through such, the brand earned a spot in the list of the world's most expensive bicycle brands.
Their best creation, the KGS Tier 3, costs about $30,000.
14. Litespeed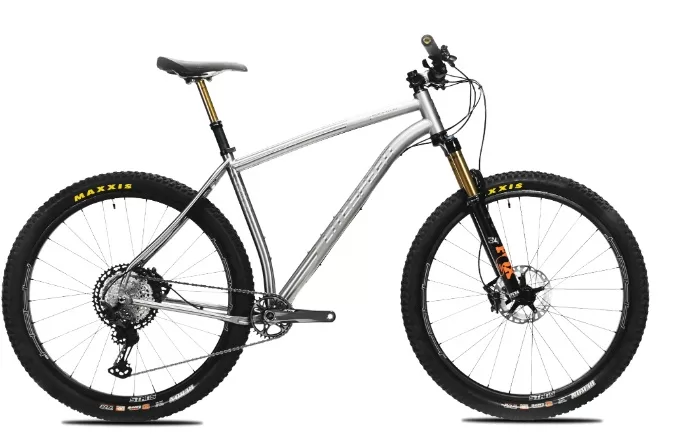 Founded in 1986 in Tennessee, Litespeed is one of the world's most expensive bike brands because of the materials they use, which are titanium and carbon fibre. Their creations range from mountain to road racing bikes. What sets them apart from other brands is their use of Reactive Pressure Molding tech, which reduces weight but increases stiffness and enhances durability.
Litespeed's best creation, the Litespeed Blade, costs a little over $40,000. And the American bicycle brand is worth $1.7billion today.
15. Schwinn Bicycle Company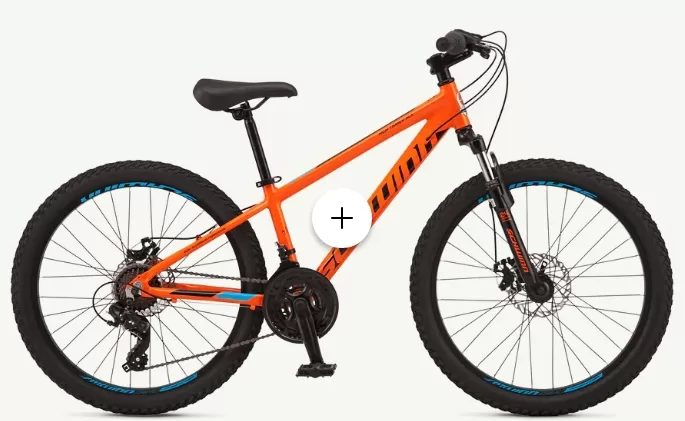 Formerly known as Arnold, Schwinn & Company, Schwinn Bicycle Company, was the leading bike brand in the twentieth century. It was founded by Ignaz Schwinn in 1895 and is now based in Chicago, creating bicycles of all types—cruisers, electric, hybrid, mountain, and road.
The brand produces both affordable and pricey bicycles, which, at one point, made them the most successful cycling company in the entire United States. But today, they are under Dorel Industries after its declaration of bankruptcy.
Schwinn's best creation is the Paramount Force, which costs $4,900.
16. Giant Bicycles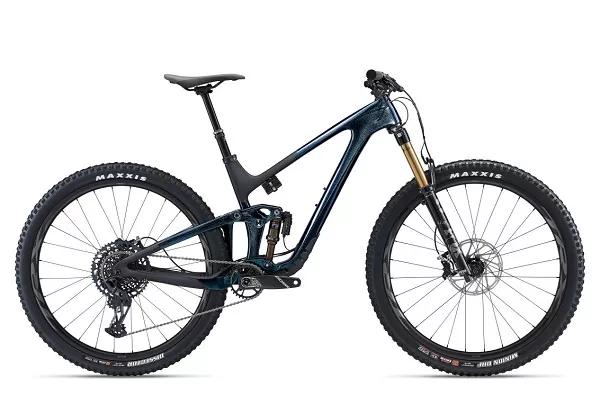 The largest and among the most expensive bicycle brands in the world, Giant, founded by King Liu in 1972, lives up to its name. Mainly based in Taiwan, its production companies are spread across Taiwan, Hungary, mainland China, and the Netherlands. Currently, the brand is worth $1 billion.
Giant's production of varied bicycles is one of the chief reasons behind its popularity. They make bikes for everyone, making it accessible for everyone. And they also invest in research, allowing them to produce only excellent bikes.
Anthem Advanced Pro 29, priced at $12,300, is certainly their best creation.
17. Pure Cycles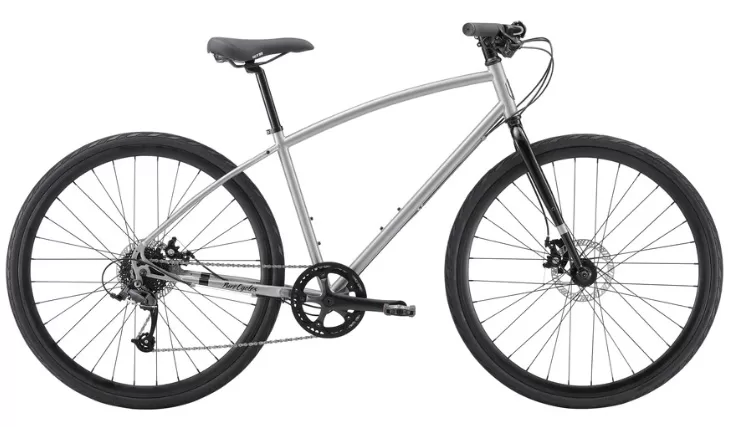 Currently, worth $30 million, Pure Cycles is one of the brands that has rapidly taken over the market because of their attractively designed and high-quality bikes. In fact, they introduced the glow-in-the-dark bicycle, which impacted the market and their name.
The brand's creations range from steel frames, fixed gears, geared roads and women's step-through frames. And its best creation is the Pure Cycles Capacita, worth around $2,500.
18. Huffy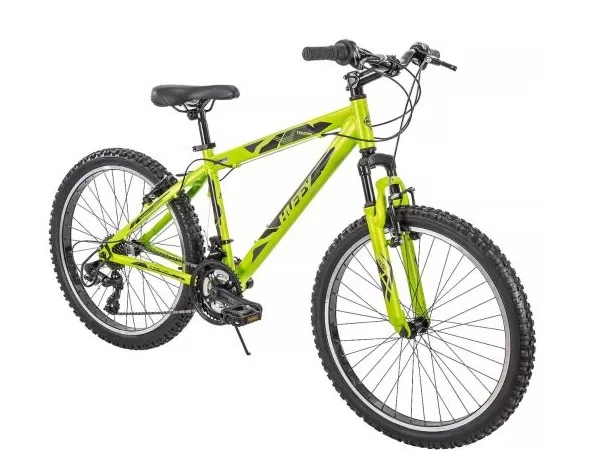 Huffy began its journey 129 years ago. It was founded by George Huffman in 1892 and is currently based in Ohio. And although it is a private American brand, its main manufacturing happens outside of the country. With rich research, Huffy has created many popular products and is even among today's leading bike brands across the globe.
The Penguin, one of their famous creations, was the first of the banana-seat chopper bikes sold in the market of America. However, Hyde Park Men's 3 is their best creation, which costs $300.
19. Aurumania
Mainly known for their luxurious bicycles with gold, Aurumania never disappoints. This French bike brand, established only in 2008, is already worth $800 million.
Aurumania mostly only produces limited editions of their creations. Among the category is the Crystal Edition Gold Bike, with its frame, wheels, and spokes covered in 24 karat gold, its comfortable seat made from high quality and fine leather, and 600 Swarovski crystals. The bike costs $114,000.
20. Krencker
An attractive and luxurious bike brand that was established only in 2010, Krencker, based in Denmark and currently worth $500 million, continues to produce beautiful and sleek designs with excellent quality.
To date, the brand's best creation is Bicyclettes de Luxe or The Luxury Bike, which is made of carbon fibre, chrome, and its frame with Cyfac. The design is rare and outstanding, and it was presented in the 7th edition of the North American Handmade Bicycle Show. Its price rounds about $35,000.
All in all, great luxury comes at a great price, and advancement should be for good. And although the demand for electric bikes is also high, in the 20 bicycle brands mentioned, none included e-bikes as it is best believed that the bicycle should remain in harmony with nature.