Your Best Night's Sleep with Quality CBD Products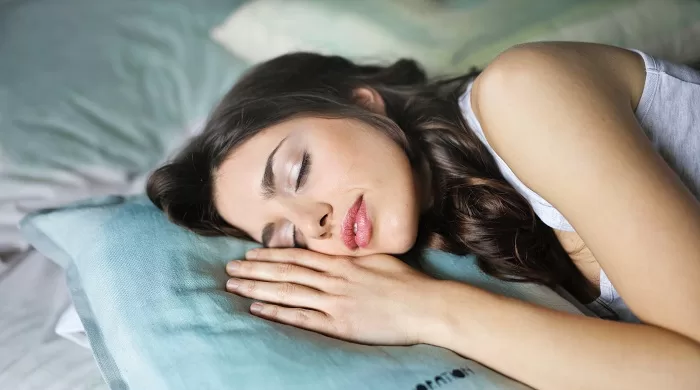 Individuals use CBD products for many reasons. You may consider CBD for pain, anxiety, or sleep problems, for example. When you choose a retailer it can help to discuss your reasons with a representative before making a purchase. Most retailers have products to target specific problems. It can take time to find the right product and dose for your specific needs, as well. You may need to try a few different products and doses to accomplish your goals.
The Right Product
You may notice many different forms of full-spectrum CBD products at your local retailer. Most stores, both online and in-person, carry tinctures, oils, gummies, and capsules. You may try several different items before you find your preference.
You can also expect to find specific mixtures geared towards the relief of various ailments. Sleep mixtures may have other ingredients, such as melatonin, as well. Different retailers may sell unique products meant to meet your goals. Research each ingredient and ask for assistance from a professional at the store.
Proper Dosage
Without standard regulation in the CBD industry, you may not find a lot of information on recommended doses. The dose you need can vary from 40 mg to 1,500 mg. This depends on several factors. Your personal sensitivity to the items can factor in, as well. Weight, the concentration of the product, and the severity of symptoms all play a part in your dosage choice.
Most consumers start at the lowest dose and increase every two weeks until they find the right dosage. Pay attention to when your symptoms begin to improve and stop increasing the dosage. Do not compare the dosage to someone else's, as everyone's body chemistry responds differently.
Understand your Sleep Challenges
Each individual may have different sleep challenges. You may have trouble either falling asleep or staying asleep. Your sleep issues may also coincide with stress or anxiety. Sometimes, treating other issues, such as anxiety, can lead to better sleep patterns. Think through your personal health issues before you head to the store or online shop. You may sleep better by simply addressing your pain or anxiety first.
Stress Hormones
Studies show that CBD products may affect the endocrine system. Your sleep can become disturbed when you have unusually high cortisol levels (the stress hormone) or when cortisol releases during the night. Cortisol levels usually rise in the morning. Some people, however, suffer from high levels of cortisol during the night. This can contribute to waking up frequently and nightmares.
Take the time to find the right product for your sleep disturbances. You may need to try a few different items before you settle on one for long-term use. Consider all of your ailments before you begin to shop. Often, treating pain or anxiety can help improve your sleep quality. Talk to a representative about the various full-spectrum products to find the right one, as well. You can also read through customer reviews of different products to find out how they worked for other people with sleep problems. A new CBD product may help you both feel better and sleep better.