3 NUTRIENTS NECESSARY FOR A GOOD NIGHT'S SLEEP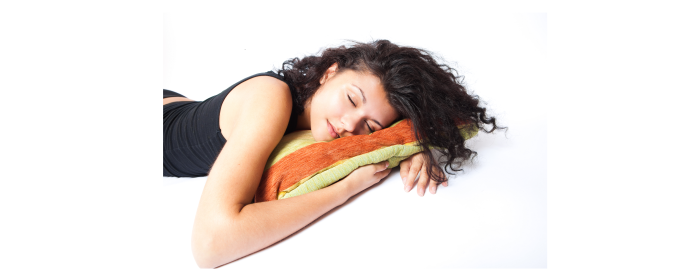 Most of the people across the world seem to be obsessed with pills. If there is something that is interfering with your happiness, don't worry there is a pill for that too.
So if we have any trouble, we go see the doctor who can prescribe us some pills for that. But little do most of the pill seekers know that prescription, especially those with harsh side effects should always be the final option.
There could be a number of reasons why one could have trouble sleeping and stress plays a major role. But recent studies have proved that getting the right nutrients can help you have a peaceful sleep. So why not try eating before popping a pill?
Here is a peek at the three common sleep problems that are linked to mineral or vitamin deficiencies:
• Trouble getting sleep: Magnesium plays a major role in regulating good sleep. Insomnia is considered as one of the symptoms of magnesium deficiency. According to an analysis in journal Medical Hypothesis, magnesium deficiency could also be the cause for depression and mental health problems.
So the verdict is that magnesium is an extremely important mineral that can be found in pumpkin seeds, dark leafy greens, beans, Brazil nuts and some types of fish.
• Trouble staying asleep: According to a study in the journal Sleep, people having trouble sleeping throughout the night could benefit from potassium supplements. Though potassium is available in form of pills, it would be advisable to get this nutrient directly by eating a healthy diet.
When you say potassium, one thing that most people think of is Bananas, although the best sources of potassium are baked potatoes, Leafy greens, Beans and Avocados.
• Tired during the day: According to a 2012 study in Journal of Clinical Sleep Medicine, there is a strong correlation between Vitamin D deficiency and excessive daytime sleepiness. Though sun's rays are the most excellent source of Vitamin D, not many people can get the required sun exposure due to climate or concerns related to skin.
The other good sources of Vitamin D are Salmon, Tuna, Swordfish and Fortified foods.
So include these nutrients in your regular diet and have a good night's sleep.