Why You Should Purchase Used CNC Machinery: 4 Factors to Consider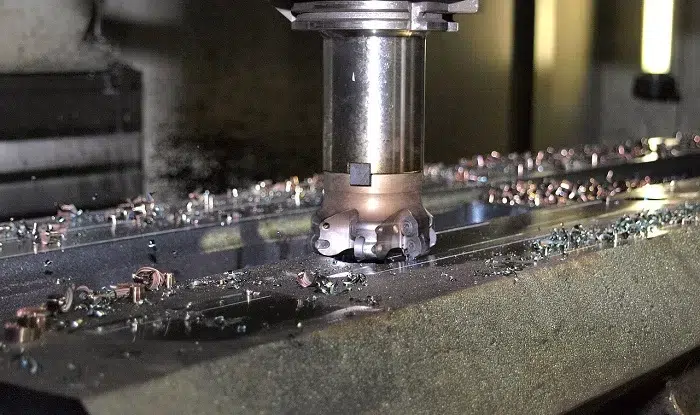 Lots of businesses can benefit from buying second hand equipment, but if you are not sure about why this is so sensible, you could be missing out on some significant benefits.
To bring you up to speed with the advantages that such a strategy offers, here are a few things to consider that could sway you.
Pricing is competitive
Choosing used CNC machines over new equivalents is primarily a positive step because of the savings you can achieve.
This is particularly relevant if you are just starting up a small scale workshop or manufacturing operation and you do not have a huge amount of capital to spare, in which case optimizing the use of the available budget without making compromises in terms of hardware capabilities will be a priority.
That is not to say that every second hand CNC product will represent good value; this is why you need to always buy from a reputable marketplace and avoid items which are either overpriced or have underlying issues.
Delays are eliminated
The other big hang-up with new machinery, aside from price, is that even if you do have the means to order the latest kit from a mainstream brand, you will likely find yourself on a waiting list to actually receive the product you purchase. This can leave you without the kit that your organization needs to thrive for weeks or even months at a time.
If delays like this are unacceptable, then buying used CNC machinery is a much better option. The equipment will already be up and running, and all it needs is for the seller to ship it to your location, or for you to arrange collection once the transaction is complete.
Depending on the circumstances of a given deal, you could even get second hand machinery within a day or two, which will keep wait times and costly downtime to a minimum.
Quality & functionality can be market-leading
You might assume that buying a second hand CNC machine will mean that you need to make some sacrifices in terms of the wear and tear that the equipment has succumbed to as well as perhaps having to accept that it is lacking in terms of modern features and functions.
Once again this is not always the case, as the best sellers will not only offer gear that has been maintained carefully but also updated to deliver cutting edge performance to the new owner.
It is worth working out which specifications you require and also inquiring about any software licenses and add-ons that may be needed to unleash the true potential of any used machinery you order.
Choice is exceptional
The used CNC machinery market is varied and diverse, with equipment of all shapes, sizes, capacities and capabilities available for your perusal.
So shake yourself out of the habit of thinking that a second hand kit is a subpar solution to your machinery needs, and see what this market can bring to the table.