Tips for Designers Struggling to Find Inspiration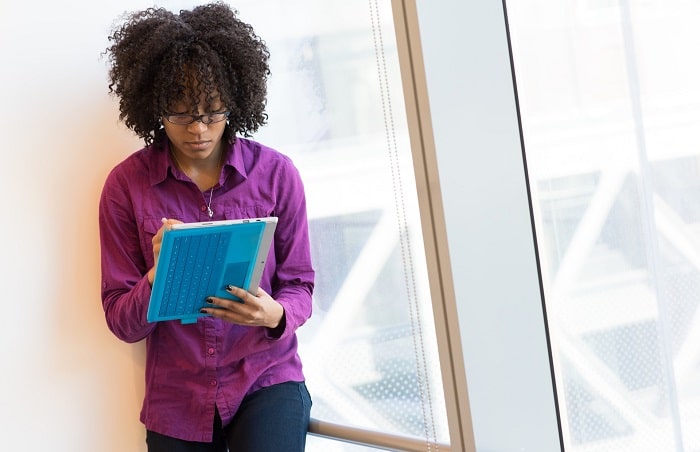 Just like writers' block, designers commonly suffer from a lack of ideas. As a web designer/developer, it can be the most frustrating thing, staring at a blank screen struggling to find inspiration.
It's said that imitation is the sincerest form of flattery. Sometimes we all need to borrow ideas from somewhere to come up with our own original take on things. Inspiration can come from many sources so try some of these tips if you find yourself facing the dreaded white screen of doom.
Take a break and try to relax
'Wasted' time frequently isn't wasted at all. Psychologists have proven our minds are often at their most creative and productive when we're relaxed and not under stress. Try taking a break from your work – read, watch TV, rest, even try taking a shower.
Research proves that destressing allows our brains to creatively wander to other places. Many people find they get their best ideas just before sleep or while in the shower. Anything that takes your mind off the immediate task and allows you to relax can be a great way to let your mind stray to other places. While you may think you're wasting time, actually, you're giving your brain a rest, making it more capable of coming up with new ideas.
Carefully read the client's brief
The direction of a project should always be shaped by the client's aims but try to take a sideways view of what your client is hoping to achieve. Also, think of the end creation from a user point of view. Often, you'll find the solution was staring you in the face when you think about how a website is going to work in real life.
For example, if it's a shopping site, the clear focus should be on selling so be sure to put products front and center. For a more brochure-type website, you have considerably more freedom to express the identity of the company.
Think about the message your client is trying to project and how best to achieve their goals while conveying their core values.
Look at other websites and 'borrow' elements
Noone would ever condone doing a pure like-for-like carbon copy of another person's work;however, looking at other websites in the same niche as your client can be a great way to find inspiration. More often than not, you'll find snippets of code or design inspiration from other sites. The ALT Agency, a web design company offering services in Stafford in the UK has a great gallery of previous work covering all industries where you might find some ideas.
Also, don't just limit yourself to looking at similar companies — design inspiration can come from anywhere.
Find inspiration on and offline
Color theory has existed longer than time and can often be a great starting point for your next project. Sites like https://colorhunt.co/ can help you find the perfect palette for a job, which is very often the starting point of a new project.
Also, think about visiting a real-world gallery or looking online for design inspiration websites (Google 'web design ideas'). Again, while noone would ever recommend blatantly ripping off other people's work, there's no harm against incorporating parts of other people's ideas into your work to come up with a totally original piece.