What Key Factors Affect the Cost of Car Insurance?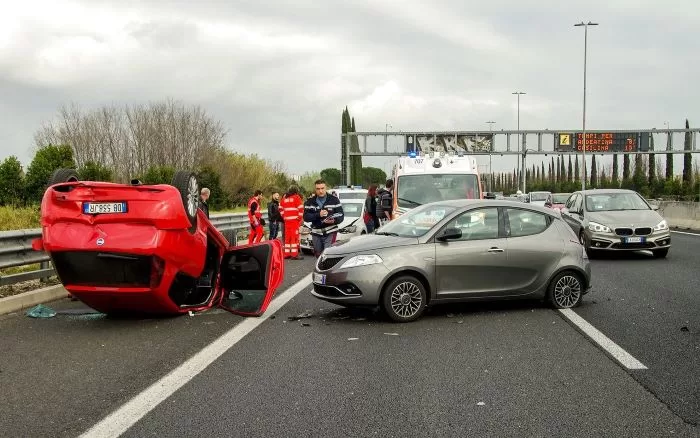 Car insurance is a must in most states in the USA. It can benefit car owners and drivers to know what affects the cost of their auto insurance. These factors inform insurance underwriters as to your risk factors. The less risky you are as a driver, the lower your insurance rates.
Different car insurance providers will use different factors to determine how much you should pay in insurance premiums. However, the following are the key factors that most insurance will use to calculate the cost of your car insurance:
Your Age
Age is another crucial factor that will determine your insurance rates. It is primarily an issue for younger people, as is evidenced by teen drivers paying the highest insurance premiums.
Younger drivers are considered at higher risk than older, more experienced drivers. Car owners in their 40s and 50s often pay the least insurance premiums. However, once the age reaches 70, insurance rates start rising again.
Regardless of age, it would be best to compare as many insurance quotes as possible. Https://www.cheapinsurance.com is an online comparison tool to compare insurance quotes from different providers. Driving experience is often equated to age; hence younger drivers pay higher premiums.
Auto insurance providers consider many factors when determining insurance premiums. Some of the more important factors include age, coverage, car insurance history, driving record, and credit score. You can improve various factors to ensure you pay the cheapest insurance rates possible.
Your Credit
Insurance companies want to know that you can pay your insurance premiums. The metric they will use to make that judgment is your insurance-based credit scores. Making payments on time will improve your credit scores and vice versa.
The credit score also informs the insurance provider of the probability that you will make a claim against them. However, insurance-based credit scores are banned in some states like Massachusetts and California. Auto insurance continues to change, and underwriters may develop other ways to judge clients' credit.
Driving Record
One of the most critical factors affecting the cost of your car insurance is your driving record. It is an essential factor that apprises auto insurance providers as to how risky you are as a driver.
Your driving record will include your traffic violation history and at-fault accidents. You can request your driving record from your state. Depending on your state, car insurance companies will evaluate your driving record for the past three to five years. The more violations, infractions, and accidents you have on your driving record, the higher your insurance premiums will be.
Car Insurance History
Suppose you are a first-time car owner or driver getting your first insurance policy. In that case, chances are that you will pay higher car insurance premiums than a seasoned driver because you have no insurance history.
Insurance companies judge your risk factor based on past information, but without a past, they have no information to use and will be considered a higher risk. A coverage gap refers to a period when a car owner does not have car insurance.
Insurance companies see the coverage gap as an indication of higher risk, so if you have that in your car insurance history, expect higher insurance rates.
Insurance Coverage
Liability insurance is mandatory in most states, but they also have minimum coverage requirements. You have to meet the minimum requirement but have options to add more coverage to your auto insurance policy. The coverage you select will significantly influence the amount you pay in insurance premiums.
Types of auto insurance liability coverages include collision and comprehensive coverage, uninsured motorist insurance, and medical expense coverage. Your coverage options will depend on what type of coverage your auto insurance provider can offer. The key to choosing car insurance coverage is ensuring that your car is adequately protected in case of anything.