6 Smart Tips For First Time Car Buyers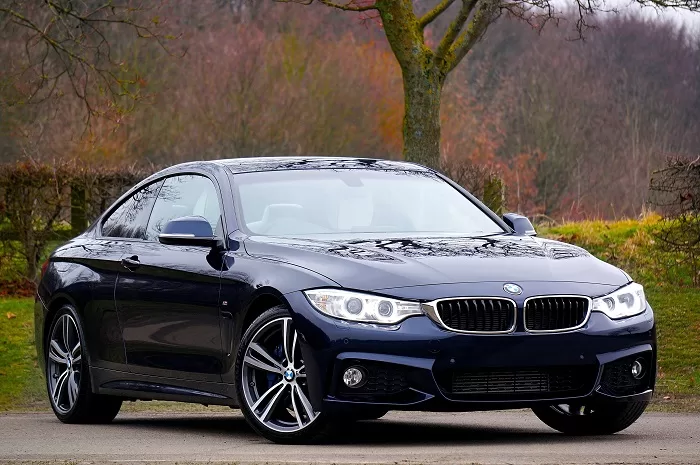 If you want to get your first car, but confused about how to, you have come to the right place. The truth is, purchasing your first car can be overwhelming and confusing, but fear not. Let's take a look at five smart tips that will make the process of buying a new car a breeze.
1. Get your finances in order
It is essential to take a close look at your finances and create a budget for how much you will spend on purchasing your car. The budget should also include the other expenses that come with owning a vehicle, such as gas, insurance, maintenance, repairs, etc. You should also consider options that can help you in making the purchase. You can ask your family to assist you or take out a car loan. As this is your first car, you can not make a trade-in, but the good news is, many dealerships would want to help you by allowing a downpayment of a percentage of the car's total price or monthly payment.
2. Be a licensed driver
It sounds rather apparent that you would want to buy a car because you already know how to drive. While many people know how to drive, not everyone has a driver's license. Before you get a new car, be sure you have completed driving lessons and have received your driver's license. Look for a driving school near you to take lessons. Many of these driving schools have all the tools to make your lessons profitable and safe – such as female driving instructors for women who prefer this option.
3. Do some research
To determine the right car for you, you should look at your needs – not your wants. Try to answer the question: "Why do I need a car?" In answering this question, consider aspects such as weather conditions where you live, the car's cost and its maintenance, amongst other expenses. For example, if you need a car to move through dense snow or you live in a predominantly mountainous area, a Nissan Armada Snow Patrol may be the right choice. If you need a family car for everyday purposes, you might want to purchase a suitable salon car instead of a luxurious convertible coupe.
4. Take a test drive
Now that you have done some research and sorted out your finances, it is time to take the selection of suitable cars on a test drive. It is usually advisable to test drive all the cars on the same day to make comparisons easily. Even after the test drive, do some additional research on the specifications of the cars and reviews from users to further help with comparisons.
5. Close the deal
If you are sure about your choices, it is time to seal the deal. When negotiating the price, remember that you are in control. Before signing the contract, read through it thoroughly to ensure you understand the terms and conditions mentioned. Once that is done, you can drive off in your first purchased car!
Be sure to pay off any loans and to make the monthly payments on time; otherwise you could find yourself back to the cramped life of public transportation.
6. Invest in a pre-loved car
A car can represent one of the most significant and important investments for you and your whole family. And, there will always be some costs that you have not considered! The cost of petrol, insurance, and potential repair can be something that is not always taken into consideration when you are s excited about buying your first car!
However, if you are not sure how much can fit in your budget, opting for a high-quality used car might be the best choice. Indeed, finding pre-loved Vauxhall cars for sale is fairly simple, and you can pick a vehicle among an endless range of cars and models.
While you might have had a different idea for your first car, pre-loved vehicles can be a kind choice on your wallet and for the environment. And, they can be just as reliable as new ones if they have been properly maintained. Speak to an expert deal to ensure the safety standards of the car makes it exactly what you want!