What HR Functions Might Small Businesses Outsource?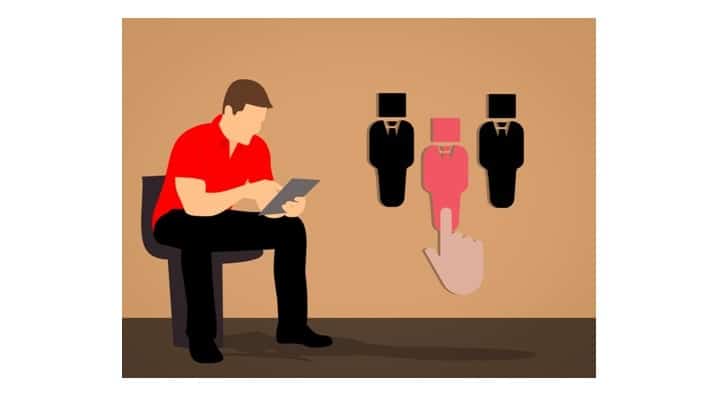 For a small business, having an in-house HR team to handle company and staff relations might not make a lot of financial sense. When you have less than 50 employees in your company, you won't be optimizing the true value of an in-house HR team.
However, the traditional HR roles take up a lot of time and resources. In fact, many business owners report that much of the time is taken up with administrative tasks such as payroll management and employee benefits instead of making strategic decisions that can seriously impact the growth of the company.
Thankfully, the industry of HR outsourcing is thriving. Besides the traditional admin roles, HR companies can also be involved with strategic decision-making such as recruiting and onboarding employees. Almost any of these services can be done externally.
In this article, we'll take at the possible HR functions a small business might outsource.
Payroll
Payroll is perhaps the most popular HR function being outsourced. Even if you just have a handful of employees, this task demands a lot of attention. There's a lot to lose if you get it wrong. Tax agencies expect you to pay them on time and accurately or you could be facing serious consequences.
By outsourcing your payroll to a reputable payroll provider, you don't have to worry about calculating payroll amounts, double checking data entry, generating reports, and preparing and remitting payroll taxes to local and federal tax agencies.
Compliance with the Law
Laws regarding worker's compensation, benefits management, harassment claims, and so on are always changing. This can be a lot tougher to stay up-to-date on when the state-level laws are stricter than federal laws. A 2017 report by the NSBA found that annually, the small business owner spends $12,000 just on compliance costs.
Outsourcing your HR means that you have experts you can depend on to advise you on any amendments you need to make to your company policy so that you stay compliant with the law. If you are working with a professional employer organization (PEO) for HR outsourcing, they may be able to provide your employees better compensation coverage at a lower cost than you can.
Hiring staff
With the resources of running a small business, you need to make sure that every staff counts. Hiring new employees is a daunting task especially when you don't have the experience in looking for the tell-tale signs of someone that would fit in their roles and company culture.
By outsourcing recruitment to a PEO, you'll be guided on how to hire staff as efficiently as possible. They can help you create a competitive compensation package and streamline the interview process so that you can attract top talent.
Once you've selected the candidate, the PEO can advise you on the best onboarding practices so that your new employee can assimilate with the team and company culture. If you neglect the onboarding experience, you risk losing the employees you spend a lot of resources on.
Relocation
When small businesses expand, it's common for them to relocate. Employees would need to move and uproot their lives. This causes a lot of stress and lost productivity. Without a strong HR department, you risk losing employees as many might not see that value of moving compared to what they have to face the following weeks.
HR serves the function of providing housing assistance to employees, schooling enrollment for their kids and overall support to help the employees settle down. This allows businesses to focus on their core services to minimize lost productivity.