Do's and Don'ts for Relocating Your Employees During COVID-19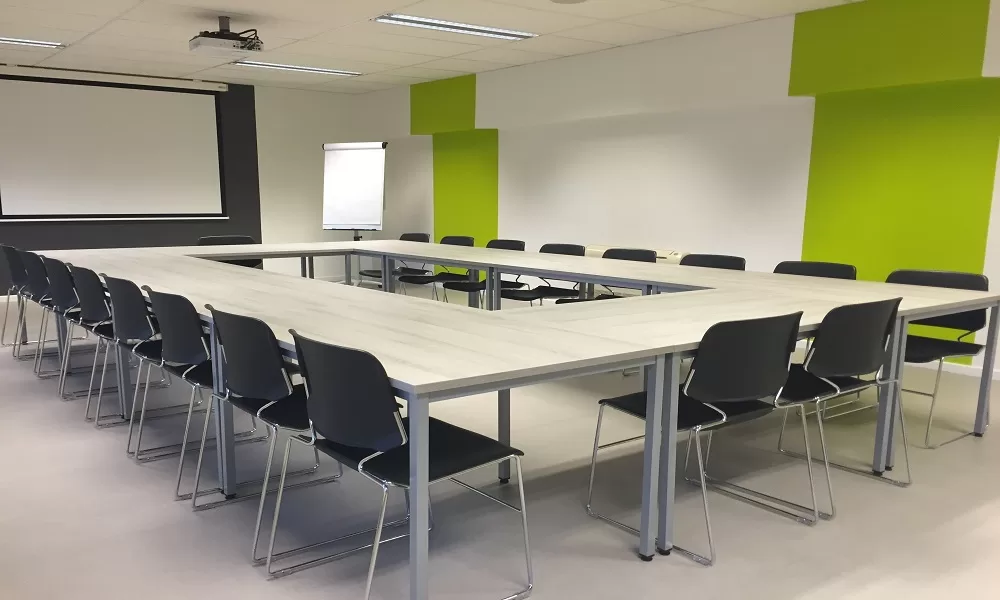 Relocating your employees isn't an easy task, and has become more challenging due to COVID-19. Besides the uncertainties of stay-at-home orders, your company has to take proactive measures in making sure your employees stay safe throughout the movement.
Nevertheless, employee relocation is a $25 billion industry. Even during the worst of economic times, people are still relocating for work. In this article, we'll take a look at some do's and don't when it comes to relocating your employees amidst the global pandemic.
Do's
Reconfirm availabilities for move-in dates
To reduce the risk of virus transmission, some apartment complexes and temporary corporate housing may not allow anyone to move in for a period of time. This could be true office buildings as well if it's shared between multiple companies.
Though this is a valid reason, it will completely change the course of your relocation plans. It's important to stay updated with the move-in guidelines of the buildings you and your employees will be moving in to.
You can do this by giving them a bi-weekly call or look into their social media platforms.
Stay up-to-date with local movement laws
Some jurisdictions may not allow people to move across their borders, even if you're from the same state. If you've contracted a relocation professional for your employees, you can consult them about this matter.
If you're doing this on your own, being up-to-date is your responsibility. Be proactive, and stay alert regarding any news and updates regarding local COVID-19 laws. You don't want your employees to make a U-turn and have nowhere to go to in the middle of a pandemic.
Use New Boxes
Bringing home used boxes from the grocery store may be a cheaper alternative, but it's not hygienic. The virus can remain infectious for 24 hours on cardboard. Considering the boxes have been passed on by many hands, you don't want to risk even one employee from contracting it.
The best way to pack is by ordering fresh packing boxes for your employees. If you can't afford to do so, consider providing your employees sanitizers or disinfectants that they can spray on reused boxes to eliminate any traces of the virus.
Dont's
Don't move a high-risk group
If you have older employees (especially those near retirement), it's best to hold off their relocation plans. If this isn't possible, organize your packing dates so that they are given a special day to return to the office and pack their stuff when no one else is around.
Don't forget to disinfect the office before they come in. Depending on the size of their office, they may need a few days to pack up single-handedly.
Don't allow sharing of packing supplies
Under normal circumstances, employees share office supplies such as scotch tape, scissors, and markers. During the pandemic, this must be avoided at all costs!
Every employee that is relocating should be given a packing kit. This prevents the need for sharing and walking over cubicles unnecessarily, thus reducing the chances of virus cross-contamination.