What Does the Future Look Like for the EB-5 Investment Visa?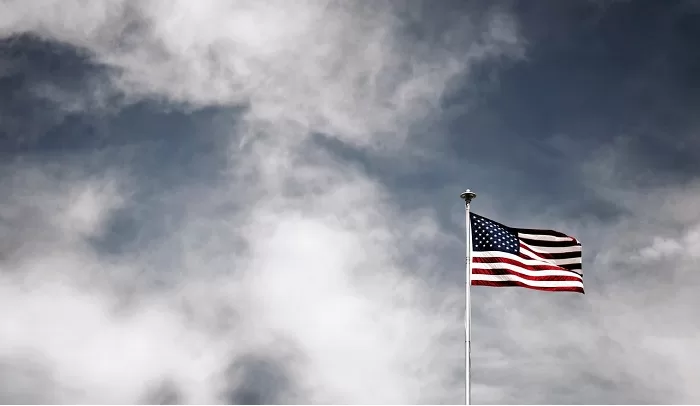 Over the past 30 years, the EB5 visa has helped thousands of investors bring to life their venture, secure a green card, and take advantage of America's thriving market.
But this Golden Visa has never remained static, evolving alongside the needs of investors and the US economic climate as a whole.
Reauthorized on March 15, 2022, the EB5 visa is today offering unparalleled opportunities for investors around the globe. But will these opportunities be there in the future? Or, is this the best time to invest? Let's look into what the future of the EB5 investment visa might look like.
A Brief History of the EB-5 Visa
Introduced in the early 1990s, the EB5 investor visa became the fifth employment-based preference and the first of its kind designed to create jobs for US qualified professionals.
"Alien entrepreneurs" were initially required to invest a minimum of $1 million in a new or existing enterprise – or $500,000 in areas with high rates of unemployment.
In just over 30 years, the program has been able to attract to the US thousands of wealthy investors from across the globe – each creating at least 10 full-time jobs, pouring over $40 billion into job-creating ventures, and playing a vital role in making the US economy the world-class power it is today.
On June 30, 2021, when the statutory authorization for the EB5 visa ended, investors had to deal with the uncertainty of not being able to start a business in the US while securing a green card for themselves and their families.
However, as of March 2022, the "Job Creation Visa" has now been extended for the next five years, and the program is expected to run uninterrupted through to September 30, 2027. But changes have been made – including a sharp increase in the minimum investment necessary.
A Glance Into the Future of The "Job Creation Visa": Is Now The Best Time To Invest?
Every year, 10,000 EB-5 visas become available, and thousands of investors rush to apply. However, in 2021, due to the pandemic-triggered crises and suspension of the EB-5 visa program, this number dropped to below 400. But, now that the program is back up and running, what should investors expect?
The Minimum Investment for an EB-5 Visa May Well Rise Further
While a price increase proposal for the EB-5 visa program passed in 2019, it was quickly invalidated in 2021.
The proposal, which saw an uptick in the minimum necessary investment from $500,000 to $900,000, coupled with the economic crisis deriving from the Covid-19 pandemic, caused a drastic drop in the number of applications.
Nonetheless, when the program was reapproved in March 2022, new minimums were outlined:
$1,050,000 for standard regional centers and direct investments
$800,000 for investments in Targeted Employment Areas (TEAs) with an unemployment rate 150% greater than the national average.
However, when taking into consideration today's inflation, as well as other countries' "Golden Visa" programs (i.e.: the UK requires a minimum investment of £2 million), a further rise in price is not unlikely.
That is why it is crucial for today's investors to act quickly and seize the opportunity as it presents itself.
Processing Times Might Get Shorter
Because of the bureaucratic journey involved with securing an EB5 visa, processing times have always been long – with waiting times averaging 1-2 years.
However, after the program's sunset period that started in June 2021, many investors had to face indefinite extensions. And, today, processing times for the forms necessary to obtain the investor visa (I-526 and I-829) are as long as 5-6 years.
At the moment, no resolution is in sight, but Homeland Security is expected to run studies and submit potential solutions to keep processing times under six months.
Regional Centers and Direct Investments Are Becoming Equally Appealing Options
When it comes down to making an EB-5 investment, there are two pathways to choose from: direct or regional center investments.
Currently, most applicants opt for partnering with a regional center, especially as not doing so would require them to meet strict job-creation criteria – which can be a major challenge for both new and seasoned businesses. Since their green card eligibility depends on their ability to meet visa requirements, most investors will choose the safer option.
However, as the initial minimum investment required continues to increase, more and more investors are looking to remove the cap on their earning potential and make the most of their business venture.
EB-5 Visas May Play a Major Role in Reshaping the US Economy
The EB-5 visa program, thanks to its job creation requirement, may play a vital role in helping the US economy recover from the pandemic-induced crisis. So, while new changes are expected, the program is likely to run for years to come. Or, at least, until 2027!