Visa Accelerates Support for Small and Micro Businesses Across APEC and Globally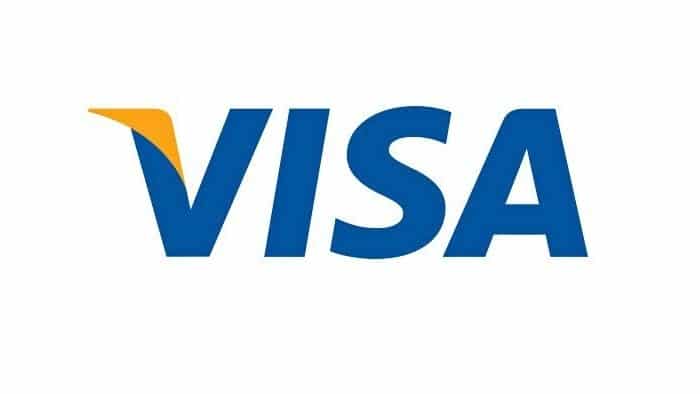 Visa Foundation pledges $100 million commitment to APEC economies
Visa surpasses its pledge to digitally enable 50 million SMBs globally
Visa announces SMB accelerator initiatives in U.S. and 15+ emerging economies
Visa (NYSE: V) and Visa Foundation made several announcements related to their ongoing commitment to support small and micro businesses (SMBs) across APEC and the world. First, Visa Foundation is pledging $100 million to support underserved and women-led SMBs in APEC economies over five years. Visa announced it has exceeded its three-year goal of digitally enabling 50 million SMBs globally by June 2023 and has now helped nearly 67 million SMBs. To deepen its support for global SMBs, Visa launched a new initiative to further accelerate digital enablement of underserved SMBs in the United States and developing economies with an initial focus on APEC economies including Indonesia, Mexico, Peru, Philippines, and Vietnam. Visa and Visa Foundation made these announcements as part of the Asia Pacific Economic Cooperation (APEC) Forum Economic Leaders and CEO Summit hosted by the United States in the City of San Francisco.
Small businesses are the heartbeat of the global economy and of their local communities, representing about 90% of businesses and more than 50% of employment worldwide. To accelerate access for underserved and women-led SMBs in APEC economies, Visa Foundation has pledged $100 million over five years to advance digital financial inclusion, stimulate job creation, and increase access to capital to drive economic mobility. Through this pledge, the Foundation will collaborate with and complement the work of local partners to drive access for underserved communities.
In parallel, Visa's multi-year goal helped SMBs meet their evolving payment needs in an increasingly dynamic commerce ecosystem, focusing on digitizing more ways to be paid by customers, ways to pay for supplies, goods and services, and providing access to financial skills through training and education. Of the nearly 67 million SMBs reached by Visa, an estimated 29.6 million are from economies in the APEC region, including 10.9 million women-led SMBs.
Recognizing the critical needs of SMBs, Visa announced new SMB accelerator initiatives in the United States and more than 15 developing economies. Visa is prioritizing economies that have clear digital development needs including APEC economies in Indonesia, Mexico, Peru, Philippines, and Vietnam. In the economies where Visa will focus, cash still accounts for the majority of the ways businesses and individuals buy and sell and much of the population does not have access to digital payments.
"Small businesses are anything but small to Visa. Over the past three years, we've seen them shift from leveraging digital payments to survive, to now harnessing the power of digital to improve efficiency and reach new customers," said Alfred F. Kelly, Jr., Executive Chairman at Visa and Co-Chair of the APEC CEO Summit 2023. "Visa is committed to continue expanding equitable access and extending digitization for underserved and women-led SMBs globally, so that payments can truly be a catalyst for growth."
These expanded SMB accelerator initiatives will also focus on a wider set of partnerships with ecosystem participants that serve smaller sellers and seek to fast-track solutions deployment for SMBs.
Powering SMB Growth Globally, Year-Round
Visa's 50 million SMB digital enablement milestone is just one piece of its and Visa Foundation's ongoing commitment to help small and micro businesses thrive. Since April 2020, Visa Foundation has supported localized programs and solutions to enable small business owners to meet the fast-changing needs of commerce, trade and consumers in different parts of the world. Visa offers numerous payment services designed to help SMBs pay and get paid, and includes Visa Business credit and debit cards, rewards programs, business and payment management tools, fraud and security services, among many other solutions. Visa also provides financial education and business skills training, including Practical Business Skills globally and Enko in Latin America.
Source: Visa