Understanding Australia Toll-Free Numbers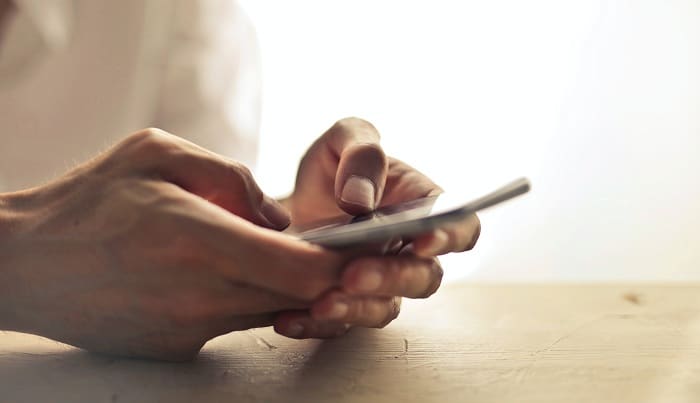 Using toll-free numbers for your business is a great way to cater to your customers' service needs and bring more leads to the company.
What Are Toll-Free Numbers?
As the name suggests, toll-free numbers are widely used by companies to provide free service calls through landlines to their customers. These numbers start with either 1800 or 1300, followed by a 6-digit number.
Here, the call charges are borne by the company rather than the caller. However, there are some exceptions to the rule — calls from mobile phones and overseas aren't necessarily free.
What Are Australia Toll-Free Numbers?
Australia is a developed country with a high standard of living. In today's time, businesses need a smart communication tool to connect with their consumers. Using Australia toll-free numbers are a great medium to effectively reach your customers and build a good impression on your audiences.
Users can call the number for free from any fixed landline in Australia, though calls from mobile phones might be subject to carrier charges.
Format of Australian Toll-Free Numbers
1800 numbers in Australia are ten digits long – 1 800 XXX XXX
Australia 1300 toll-free numbers are not entirely free for callers. It is shared between the caller and the recipient.
How Does It Work?
There are generally three steps to it
Step #1: Your customers call the toll free number from anywhere in Australia (or internationally).
Step #2: Your toll-free number will route the call to your mobile, laptop, or landline of your choice.
Step #3: The call gets forwarded either to your designated device or voice mail (the latter happens when customers call outside the allotted time period).
The Benefits of Using Australia Toll-Free Numbers
These 1800 Australia toll-free numbers are a vital asset for sales and marketing businesses. Here are some of its benefits:
Improves Customer Support
Providing excellent customer experience is the topmost priority of businesses. Australia toll-free numbers help establish a smart form of communication and deliver the best possible customer service. Besides, it gives you a free point of contact to connect with the business from any part of the country.
Toll-free numbers are a great solution for businesses that keep changing. Whether there is a change of location or it's the growth of your team, the number will remain the same. Moreover, it is considered one of the most cost-effective communication systems for businesses.
Enhances Calling Experience
Using toll-free numbers come with advanced features that enable you to generate reports, route calls, and analyze incoming calls. You can then use these data to further enhance the calling experience of your customers. Not only that, but it also allows you to connect with the customers overseas over a smooth network.
Toll-free numbers allow you to be on-the-go. Your call agents don't have to worry about missing any calls. The unattended calls directly go to the voicemail, and you can follow up with them on the next day itself.
Features of Australia Toll-Free Numbers
i. CRM Integration
Toll-free number business calls data can be stored in the Customer Relationship Management (CRM) software. This information is then analyzed to discover trends and consumers' behavior.
ii. Call Recording
All the incoming calls from the customers can be recorded, which can then be used for monitoring quality assurance and training & coaching new employees.
iii. Interactive Voice Response (IVR)
You can integrate your Australian toll-free numbers with an Interactive Voice Response (IVR) system. This will also allow businesses to set custom greeting messages for their callers.
iv. Call Forwarding
Call forwarding is the process of redirecting the call to another phone number. It allows your agents to attend multiple calls simultaneously, thereby reducing the number of missed calls.
v. Call Transfer
There are times when customers call outside working hours. You can direct their calls to a voicemail so that you don't miss on a potential client. You can then follow up with them the next day.
vi. High-Quality Call Connection
Using Australia toll-free numbers gives you the added advantage of having uninterrupted call connectivity. In fact, customers calling from overseas can experience a high-quality call without any disturbance.
vii. Monitoring and Analytics
Businesses can monitor and assess the calls from toll-free numbers. This will give you a better understanding of what your customers want, and from each call insights, you will be able to serve your customers' needs better.
Wrap Up
Setting up an Australia toll-free number is quick and easy. With CallHippo, you can buy a toll-free number in less than 3 minutes.
Give your business the flexibility and never miss a lead again.