Top Tech Brands Are Changing Their Workplaces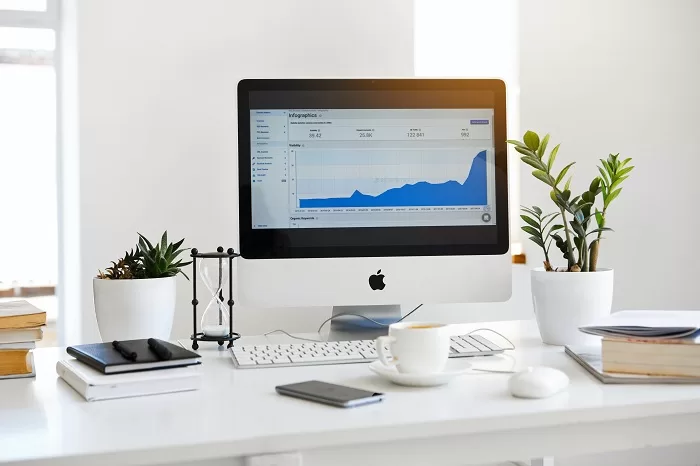 The world has temporarily changed, but for some big tech companies, change has become something to embrace. Key brands who have told their employees that some of them will never need to come back to the office (full-time at least) include Facebook and Twitter.
Facebook
Mark Zuckerberg, Facebook CEO, gave a Livestream speech in May, dictating that about 50% of the company's workforce will be working remotely in the next 5 to 10 years. He claimed that Facebook is "going to be the most forward-leaning company on remote work" but stressed that they are going to do this thoughtfully over time.
Many employees might miss the thoughtfulness of Zuckerberg's decision. Those who agree to work remotely will possibly have their pay reduced. If remote workers utilize one of the key benefits of remote work (freedom) and move to a different city or country, their salary will be adjusted based on the cost of living standards in their location. Although this is for tax reasons, it gives away a key focus of the move to remote work using digital workplaces: finances.
Digital Workplaces and Company Piggybanks
Digital workplaces aren't strictly linked to remote work, but remote workers will have to use digital workplace features like digital collaboration platforms and video meeting rooms. Companies like Facebook will enjoy the positive financial impact of switching to remote digital workplaces. They lead to revenue growth because they save teams time and make educating and training more efficient; as well as profit growth due to the reduced utility costs (and of course, reduced office space cost). There is also good evidence for digital workplaces increasing employee engagement, as they support self-guided learning by gamifying operations. Employees work harder on their daily operations when they look to achieve high scores.
Zuckerberg noted that their decision to switch workers to remote work is designed to allow employees to do their job more effectively, not necessarily because staffers have specifically asked for this. Facebook is currently hiring remote workers "aggressively", actively looking for senior engineers to help them from their home.
Twitter
Twitter made a similar decision before Facebook did. CEO Jack Dorsey said in a meeting that if "employees are in a role and situation that enables them to work from home and they want to continue to do so forever, we will make that happen." Dorsey, in line with Twitter's branding, is taking a more employee-centered approach compared to Facebook, going for the 'employees know best' strategy. Regardless of the decision to move employees to remote digital workplaces, they will enjoy similar benefits to Facebook.
Others
Other companies who have looked to elongate working from home into their permanent workplace model include Mondelez, Nationwide and Barclays, whose CEO Jes Staley said that a corporate office with 7000 employees in it "may be a thing of the past".
It is unclear how permanent these allegedly permanent decisions might be, as working from home full-time has never been tried long-term on this scale. Employee burnout and miscommunications might be key issues that arise from this model.