Top Snowboard Brands in the World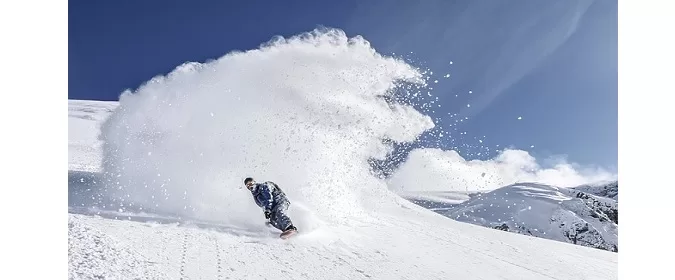 Realizing which snowboard to purchase can be difficult, nevertheless selecting a snowboard out of highly well-known brands, regardless of whether they're massive multi-national companies or self-employed groups, you can expect to get quality-constructed snowboards, with the most recent technology to ensure that you are riding at your best. And the reliance that you have on your board is definitely backed by a good brand, which honors the respect they've earned. Thinking about all of this we've made a brief, unbiased checklist of the ideal snowboard brands, with no specific order.
Brand advertising and marketing is the hub of any business's achievement. It's also easy as a company holder to make the blunder of thinking about your brand name and logo, as a color scheme and slogan. For the client (Remember them? These people are the individuals who keep you in business), your trademark is synonymous with the company. Individuals build a relationship that can be very personalized to your brand, certainly not your business per se. The ideal brands establish an emotional link with customers, leading to client loyalty.
1. Burton Snowboard
Burton is without a doubt the most well-known and popular snowboarding brand in the world. They generate the widest collection of snowboarding items for men, women and children of all age groups and are recognized for their collaborations with Professional snowboarder Shaun White, as well as Bob Marley board. Burton makes snowboards for all ranges of snowboarders, from novices, intermediate to the advanced!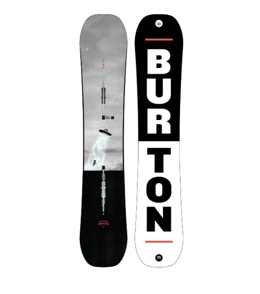 2. GNU Snowboards
One of the best snowboard manufacturer GNU focuses on carrying out experiments to produce wonderful, award-winning snowboards. They try to keep their designs fresh and innovative. They are also known to be some of the most affordable snowboards, and hence many snowboarders prefer GNU.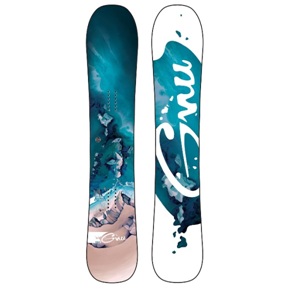 3. K2 Snowboards
Initially known for producing Skis, K2 has been creating award-winning snowboards for years. Not failing its customers, it continues to release a wonderful snowboard range each season. K2 Sports was founded by businessman Bill Kirschner in 1962. It has supported riders globally for over 25 years with authentic, innovative snowboards, boots, and bindings to create epic days in the snow.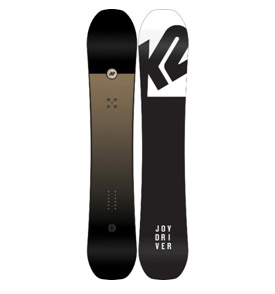 4. Never Summer Rocks Sowboards
Never Summer Rocks Snowboards is one of the best brands of snowboards in the world. It is used by snowboarders, both newcomers and pro athletes, widely. It is one of the world's premier independent snowboard manufacturers. They've been building quality, handcrafted snowboards in Denver, Colorado since 1991. They have focused less on excessive promotion and hype, and more on using the best materials available.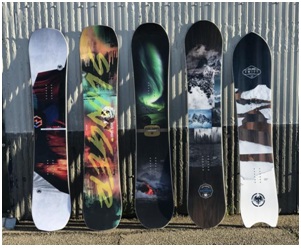 Arbor snowboards is another very famous snowboard brand, known around the globe. Arbor Company manufactures these snowboards extensively and has many faithful customers. Arbor Snowboards continues a 24-year commitment to sustainability, technology, and performance in their most mindfully crafted products.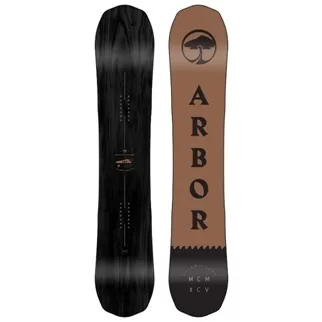 We have seen some of the best snowboard brands. There are several other competitors in the market as well. Along with stunning looks, these brands provide you with the best of designs, ensuring your smooth snowboarding journey.
To conclude, successful brand advertising and marketing is all about creating a connection with the client, most significantly, establishing your business, as well as your service or product, as something that is known to them – something reassuring which they can rely on. You already understand how great your creation or service is, but that alone won't assure your success. You have to increase your brand profile with the purpose of getting the full attention of clientele and begin developing a relationship. You need to be able to link with all of them based on shared beliefs.