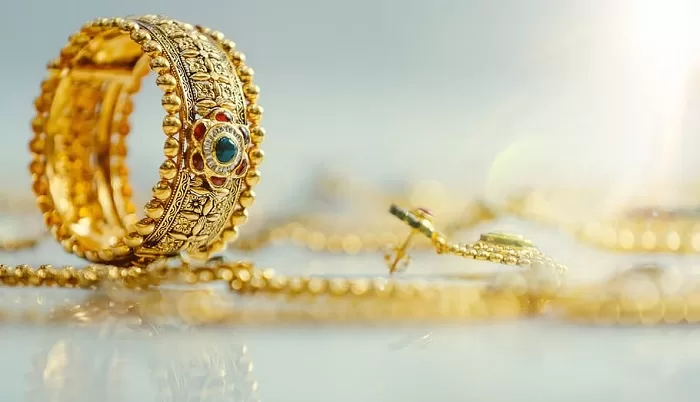 Fashion is seldom complete without the appropriate jewellery, and what is the point of rocking the latest trends in fashion if you don't have the latest jewellery to go along with it? In today's world where everything runs on the basis of luxury and having a status-quo is important, a luxury jewellery brand to compliment your wardrobe is essential.
Today, we take a look at the top 20 luxury jewellery brands in the world to help you narrow down your search and pick the crème-da-la-crème of luxury jewellery
1. Graff
Founded by Laurence Graff in 1960, The House of Graff positioned itself in the minds of the customers as the 'Most Fabulous Jewels in the World.' They also have in their possession, The Graff Lesedi La Rona, which is stated to be the highest color and highest clarity diamond ever certified by GIA. This is also the world's largest square emerald cut diamond.
Graff surely knows how to impress its customers, and while people think there is very little they can do to revolutionize the luxury jewellery market, Graff manages to surprise us. The brand deals mostly with huge diamonds, and the clients bid for the biggest stones, which Graff produces.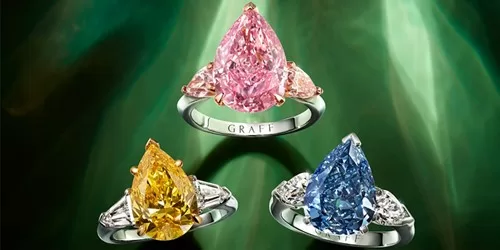 2. Harry Winston
Started in 1936 and valued at around $6 billion, Harry Winston has been the most expensive luxury jewellery brand for a while, even receiving the award in 2022. It has also consistently been in the top 10 luxury jewellery brands in the world.
Anyone who loves diamonds and other high-end ornaments must already know of the high-quality diamonds that Harry Winston deals in. Its most famous diamond was taken from India during British rule, and has been adorned by many members of the royal family.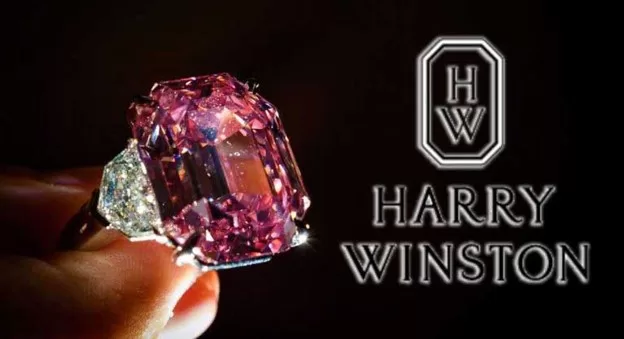 3. Mouawad
Started in 1890 and headquartered in Dubai and Switzerland, Mouawad is one brand you can not afford to miss if you're a collector of luxury jewellery. Their stores are spread across many different countries, such as Singapore, Malaysia and the United States.
Mouawad is known for its beautiful craftsmanship and attention to detail. These attributes have led them to become one of the largest diamond brands in the world, and have also helped them get a lot of collaborations, including one with miss universe. They also signed a deal with Victoria's Secret to produce the most expensive innerwear which costs around $11 million and has a weight of around 2,200 carat.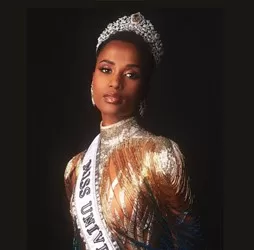 4. Mikimoto
Mikimoto has consistently been one of the most renowned and most luxurious jewellery brands in the world. The Japanese brand valued at around $2.4 billion is famous for creating the first cultured pearl. Mikimoto is credited to be dealing with some of the highest quality pearls in the world, so if your next necklace is going to be a pearl necklace, look no further.
They use all natural gemstones and only the highest quality of gold and platinum to make their jewellery. They are by far the best in the market when it comes to pearls and have no competition in this particular niche.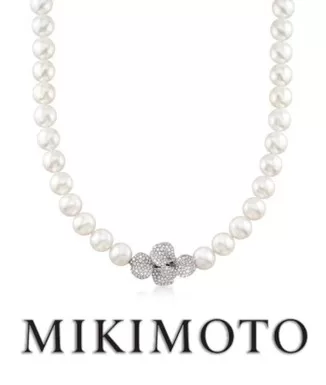 5. Chopard
One of the biggest names in the luxury jewellery field, Chopard is a must-have brand for any jewellery enthusiast. The company initially focused on watches but soon expanded it's repertoire to add luxury jewellery and other accessories which are now worn by some of the biggest celebrities in the world. You can often spot actors and actress sporting Chopard on the red carpet.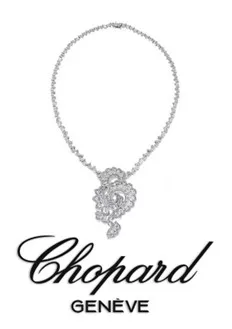 6. Monica Rich Kosann
Monica started with the aim of making jewellery not only beautiful but also inspiring. This brand offers some of the most unique luxury jewelry in the market.
The brand also specialises in making personalised pendants that immediately resonate with the final consumer. Often used in gifting, Monica Rich Kosann is the perfect jewellery for that special someone in your life. The fish pendant series is some of the best pendants in the market.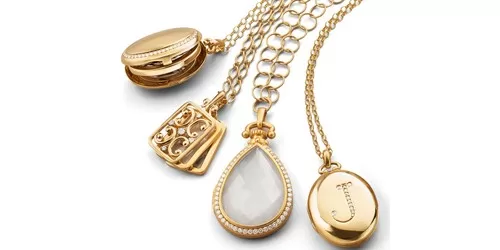 7. Buccelatti
Buccelatti is an Italian brand that stays true to the flawless style and sense of fashion that Italy is known for. Starting in 1919, Buccelatti quickly became very popular in Italy. Inspired by rich Italian heritage, they deliver really elegant designs and are impossible to make fake copies of. Buccelatti is known for its renditions of Renaissance and Roman empire influenced jewellery.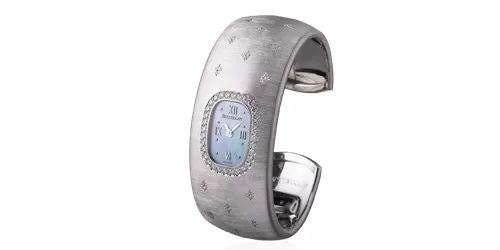 8. Bvlgari
Another Italian brand that makes its way to the list, Bvlgari is known for the eclectic colours and other precious stones that add to the brand's uniqueness and making it one of the top luxury jewellery brands in the world. Among the coloured gemstones that the brand uses, sapphires are one of the most commonly used stones in their jewellery.
The Serpenti necklace is its most famous product. Comprised of 18kt white gold, this necklace is a must-have for any jewellery aficionado.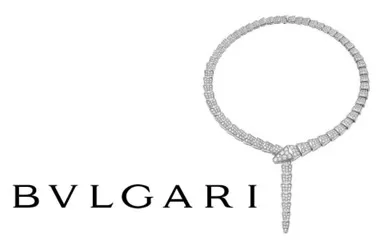 9. Piaget
Hailing from Switzerland and valued at around $7.5 billion, Piaget SA has consistently been in the top 10 luxury jewellery list every year. They are known for their high-end jewellery, and while they started off as a luxury watch brand, they quickly moved to the jewellery business. They moved to make fine jewellery and the rest has been history.
They now only serve the most elite customers across the globe. Either making special jewellery for companies or celebrities, Piaget has definitely earned it's spot its in this list of top luxury jewellery brands.
10. Boucheron
Boucheron has been in the market for well over 150 years, and they have been one of the top luxury jewellery brands since their inception. No matter the fashion era, or the time period, Boucheron has been a fan favourite. Known for their 'Sculpted Gold" collect, Boucheron has been making huge waves in the industry.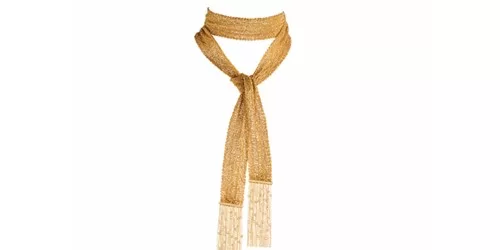 11. David Yurman
Valued at around $800 million, this top luxury jewellery brand is adored by many high-class celebrities and is a staple among Hollywood actors and actresses. The brand is known to provide some of the best artistic value and its products are irresistible.
A highly ambitious company, using gemstones and diamonds in a way that has never been done before, David Yurman has become a household name in a very short period of time.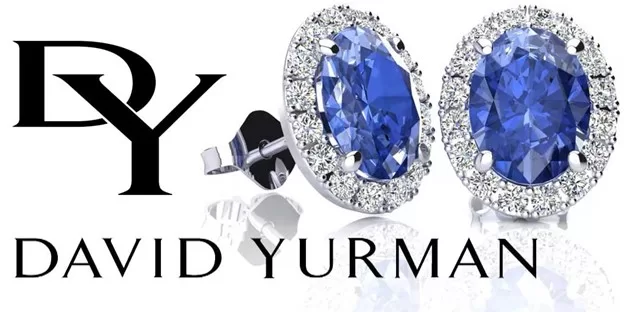 12. H.Stern
A company from Brazil valued at roughly $600 million, H. Stern has been in the market since 1945. Known for its elegant and colourful jewellery, H Stern is a go-to choice for people looking to make a statement.  Heavily inspired by Brazilian artwork, this brand has become a staple for any luxury jewellery lover.
If you are looking to buy high-end jewellery that is not only artistic but also elegant, look no further than H. Stern. Their jewellery can be used on multiple occasions as well. H.Stern with its wide collection of luxury jewellery is a brand that exudes artistic value.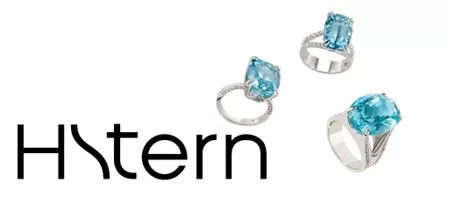 13. Givenchy
Givenchy is another French brand that makes its way to the list. Valued at around $4 billion, Givenchy caters to both the extremely wealthy and also the middle class with some of its jewellery starting at around $1200 USD. Regardless of the price tag, this brand is known for it's luxury jewellery.
Using a variety of combinations, from gold and silver to diamonds and gemstones, Givenchy has a wide collection of luxury jewellery that people all over the world love. Known for  it's sharp and fancy looking jewellery, Givenchy has consistently been experimenting and making huge waves in the luxury jewellery industry.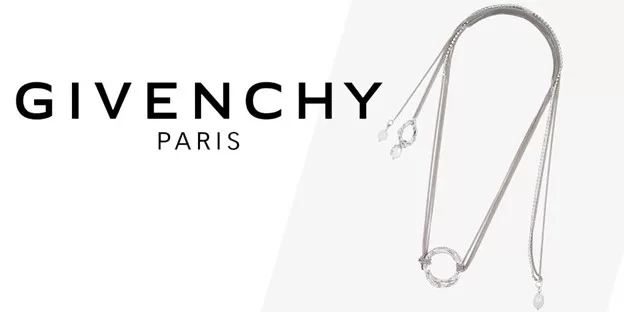 14. Valentino
Valentino is an all-rounder brand and has consistently been one of the best luxury jewellery brands in the world. They have a myriad of products at their disposal, from bracelets to pendants, Valentino is your one-stop-shop for all your jeweller needs.
Valentino understands that jewellery should be for everyone, and while it does have really expensive jewellery that some of the richest celebrities wear, it also makes affordable jewellery for the average customer.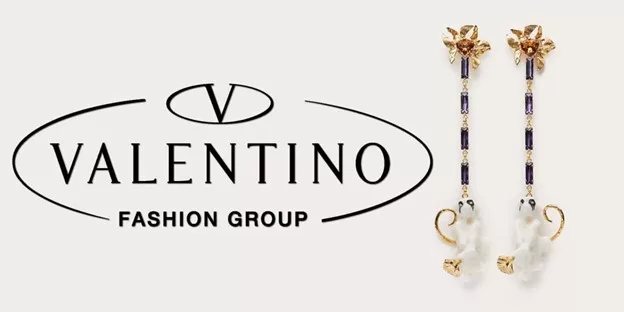 15. Swarovski
We couldn't make a list of top jewellery brands without mentioning Swarovski. Swarovski is spread across the globe, and as such is one of the most well-recognised jewellery brands in the world. Swarovski is known to make some of the most elegant jewellery in the world, and it also caters to a variety of customers by making its jewellery really affordable, while also keeping a huge stock of expensive jewellery for the elite customers.
The Swarovski crystal is definitely a worthy investment, and anybody who is looking to buy elegant jewellery should look no further than Swarovski.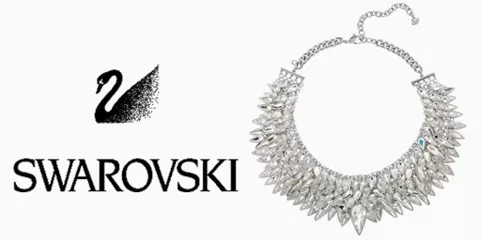 16. Chanel
Chanel is a high-end luxury brand. Chanel is not only known for its luxury jewellery but also for fashion apparel and makeup. Chanel knows how to attract the average consu in with its range of fine gold jewellery combined with platinum.
Chanel brings incredible craftsmanship and style to all of its products and the jewellery that they make is truly out of this world.  Its vintage, current and temporary jewellery is a worthy investment.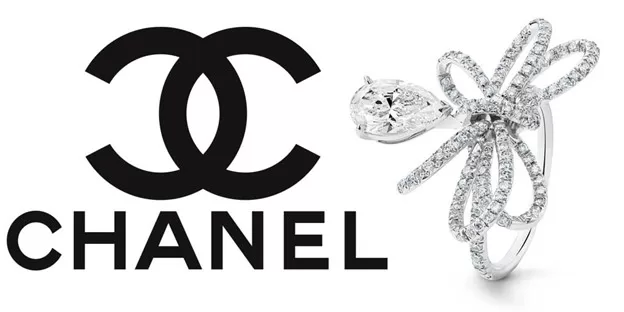 17. Kering
Kering is one of the most well-recognised jewellery brands in the world. Valued at around a whopping $16 billion, this French brand is considered to be one of the largest and most expensive jewellery brands in the brand. Kering has consistently been one of the top jewellery brands and has been a pioneer in sustainability.
Kering offers some of the best jewellery that can be worn on any occasion, and you will automatically become the centre of attention.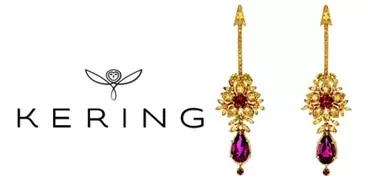 18. Hermes
In all kinds of goods, Hermes reflects tradition and history. Therefore, they are quite costly, but wearing their jewelry is worth the cost. Additionally, this brand is known for its luxurious handbags.
Hermes jewellery is handcrafted and with high-end features. Manufacturers are the ones who make every piece of art valuable and expensive. Their jewellery is elegant in design but simple in appearance. So, having Hermes jewellery is totally worth it. As a result, when you wear it, someone else can appreciate its high quality.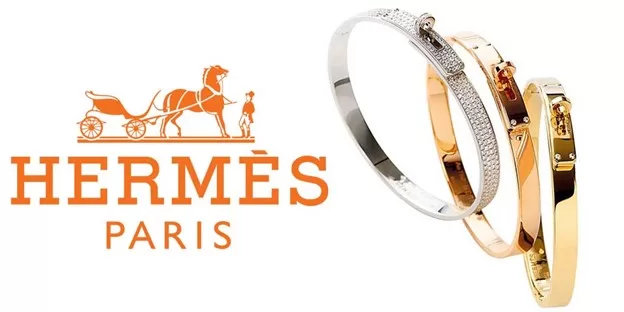 19. Dior
Another high-end luxury jewellery brand from France, Dior also has a massive product line including perfumes, watches and other fashion accessories. They are known for their top-notch quality and staying true to that philosophy, produce some of the best jewellery in the world.
The brand has an Oscar! That is how well-recognised it is, and despite being so well-known, there are only a handful of people in the world who can afford the extreme luxury that Dior offers.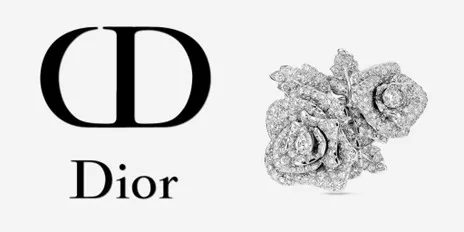 20. Van Cleef & Arpels
Hailing from Netherland and valued at around $10.4 billion, Van Cleef is known for its "Old World" style of fashion and elegance. With jewellery starting at around $66,000, only a few can dream of owning jewellery like this. They are famous for their adroitness in using gemstones and other precious materials. Van Cleef alusesing cutting edge technology to make sure their products stay unique.