Top Ideas for Celebrating Christmas with Your Friends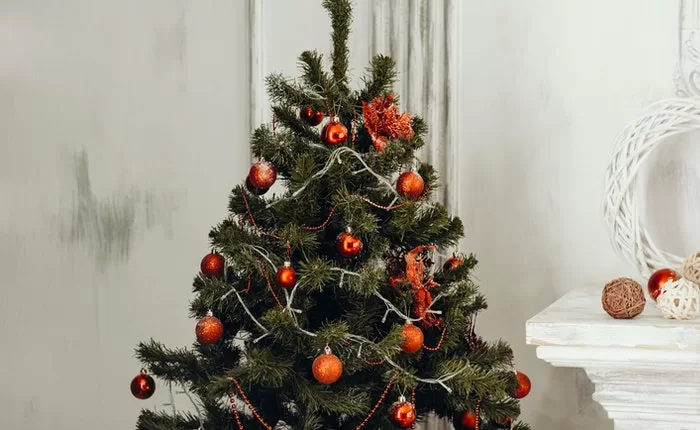 After the stressful few years we've had, this Christmas is a more than welcome festive season – a time of warmth and gratitude, to be shared with your loved ones, friends or family. For various reasons though, you might be unable to travel back to see your family this Christmas – a heart-breaking eventuality, but also an opportunity to spend your holidays with a different kind of family. That is, the one you craft over years of friendship. Here are some festive ideas for Christmas activities with your closest friends.
Host a Bonfire Party
Nothing brings friends closer than the roaring of a bonfire on a cold Winter's night. Stock up on firewood and tinder, prepare some mulled wine and invite your closest around for an evening of chatter around a bonfire. There's something special about gathering around a fire, especially when bracing against the dropping temperature – a bonfire is sure to create memories that last a lifetime.
Venture Out to a Christmas Market
Take your friends out for a night on the town! Or more specifically, your town's Christmas fair. A night of joy can be found in exploring the various stalls and activities on offer, from sharing pretzels to sharing a carousel ride; introduce your friends to honey mead, and let them introduce you to the Polka band!
Organise a Secret Santa
A sure-fire way to bring your friends together for very little cost, secret santas are always a fun way to create laughter and memories. Be sure to set a spend limit for gifts, and try to get everybody together on the same day to share in the joy of opening up your secret gifts!
Prepare for Christmas Day Together
Share in the fun of preparing for Christmas in any number of ways. Host a gift-wrapping session at your home, so you can compare gifts to family members and have fun while you wrap; help put each other's Christmas trees and tinsel up; it could even be as small a gesture as venturing out together to buy your 2021 chocolate advent calendars, and opening them together day on day.
Go Ice Skating
People rarely talk about going ice skating in the Summer, do they? Ice skating is inescapably festive as an activity, and an excellent choice for a day out with your friends. Book a couple of hours at your local ice rink, or check to find out if your town has opened up a pop-up ice rink for wintry fun and change of scenery – either way, give it a go with your friends, and you might be surprised at how quickly you take to it.
Christmas Movie Marathon
The move marathon is a quintessential pastime for friends, especially in the streaming age. Put a festive twist on your movie marathon, and invite your friends for an evening of popcorn, laughter and the inevitable tear that forms when Clarence gets his wings…