Title Loans vs. Auto Pawn Loans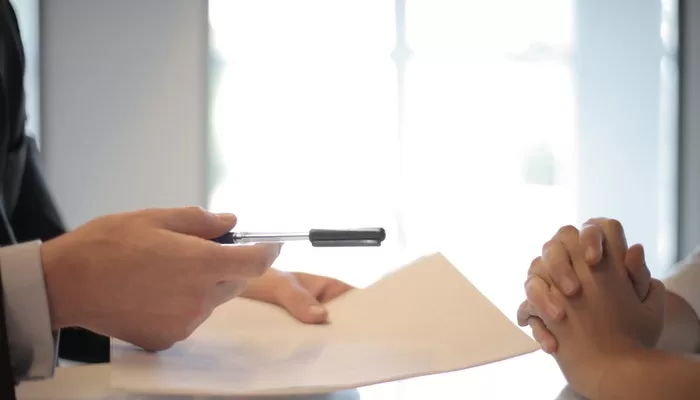 If you have an unexpected medical bill, a necessary car repair, or suddenly find yourself out of work, you may be looking for quick access to cash. Both title loans and auto pawn loans are ways to leverage your car as collateral to get the money you need. But there are pros and cons to each. Here's what you need to know if you're thinking about using your car title to get cash fast.
What is a Title Loan?
A title loan is a secured loan that involves the lender giving you cash in exchange for your vehicle's title. With a title loan, you can continue to drive your car during the payback period. Once you repay the loan, the lender will return your title.
Since title loans are secured by your car as collateral, they tend to be more readily available to people working to improve their credit scores. Plus, they may be a better option since you can still drive the car while you repay the loan balance. Just remember that if you're unable to pay back the loan on the agreed-upon terms, the lender can repossess and sell your vehicle to recoup the loan value.
What is an Auto Pawn Loan?
An auto pawn loan is similar to a title loan, where you use your car as collateral in exchange for money. But with a pawn loan, you're essentially "selling" your car to a pawn shop and repurchasing it later by paying off the loan plus any interest and fees.
The pawn shop will keep the vehicle at a secure location for you to access when the loan is repaid. Because the lender already has your car, you may be able to get more money from an auto pawn loan at a lower interest rate than a title loan.
But the obvious downside of a pawn loan is that you'll no longer be able to drive your vehicle while working to pay back the loan. If your car is your main method of transportation, going without it may make your day-to-day life more challenging.
Differences Between Title Loans vs. Auto Pawn Loans
There are pros and cons to both title loans and auto pawn loans, and the right loan for you may depend on your unique situation. The benefit of both title loans and pawn loans is that you can generally be approved with a below-average credit score, and the application process is straightforward.
With a title loan, you'll have the benefit of keeping your vehicle while you work to pay back the loan. But with a pawn loan, you'll need to forgo your vehicle for weeks or months while you repay the loan. This means you might need to rely on bicycling, walking, or asking for rides from friends and family.
The Bottom Line
Both title loans and auto pawn loans are a quick way to get cash using the value of your car. But pawn loans require you to fully give up access to your vehicle until you fully repay the loan. So, if you still need to drive your car while you make loan repayments, a title loan might be the right option for you. Consider both options and do your research to find the loan that meets your unique needs.