Three Tips for Plastic Surgery Clinics to Build Their Brand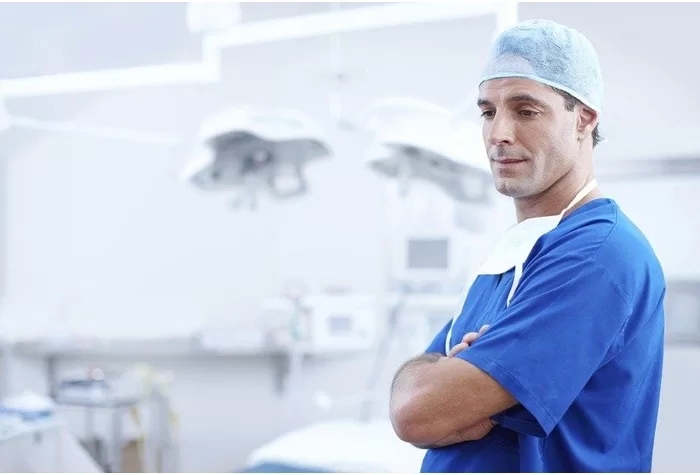 Plastic surgery is more popular than ever. Over the last two years, and certainly, since the pandemic began, plastic surgeons are seeing more bookings than ever, some being fully booked well into next year. 
With so many people seeking cosmetic surgeons for work, how can you stand out among them? Building a brand as a plastic surgeon is a tricky thing to do, as you're competing not only regionally but also globally. People will travel internationally for a good plastic surgeon – Turkey, Thailand, and Mexico see thousands of people flying in every year to have work done.
It can be especially tough to market yourself if you're newer to the profession versus those with decades of experience and a well-known reputation, like the renowned doctors at Toronto Plastic Surgeons.
Here are some tips on building a brand for your plastic surgery clinic.
What's Your Niche? Hammer in What Your Clinic Does Best
Nobody can be the best at everything. When branding your clinic, think, what makes you great? Is it your affordable pricing, range of services offered, or the skilled doctors you have working for you?
When it comes to your surgeons, really aim to advertise their skills. While most decent plastic surgeons can perform dozens of procedures, almost all of them have one or two procedures they particularly excel in, whether it be facial feminization surgery, breast augmentation, or rhinoplasty.
Their work is your calling card and showing off and promoting the work they do best will help bring clients to you and leave with the best results. This will also help to increase your word of mouth and increase recommendations from your patients.
Hire the Right Support
A clinic is only as good as its staff. This isn't limited to the surgeons either. Your clinic's front-line staff will be directly responsible for how your clinic is perceived. You can advertise your business as much as you want, but that will only get people calling your phone line. Likewise, potential or existing patients contacting you with any questions or concerns won't take kindly to missed emails or voicemails. Instead, it's who picks up that phone that will help secure your client in booking a consultation.
It's not just reception that matters either; having quality nursing staff is crucial as well, so you can trust your patients are in capable hands whether they're with the surgeon or not. Nurses will be responsible for much pre-op and post-op care, so having qualified professionals with decent bedside manners will be key. Otherwise, or it won't matter how well their surgery went; they'll be what is remembered from their experience.
Having reliable, intelligent, organized, and of course, personable staff are all critical in the overall image of your brand.
Online Presence
We live in a digital age where everyone finds all the information they need online. During times of the pandemic especially, people aren't just waltzing into clinics for brochures.
The best of clinics know that having an established digital presence is key to success. When people google "best surgery clinic" you want your brand near the top. But how do you build a digital presence?
Have a professional website
Establish a presence on multiple social media platforms – Instagram, TikTok, Youtube, LinkedIn
Hire professionals to improve your Search Engine Optimize for your website
Write frequent blogs or Q&As on services you offer.
Provide email marketing that is engaging for those who subscribe.
Online paid advertising on multiple platforms and websites.
These online marketing options should be rife with tons of photos, information on procedures, staff history and customer testimonials.