Things You Should Know About Buying A Home In Canada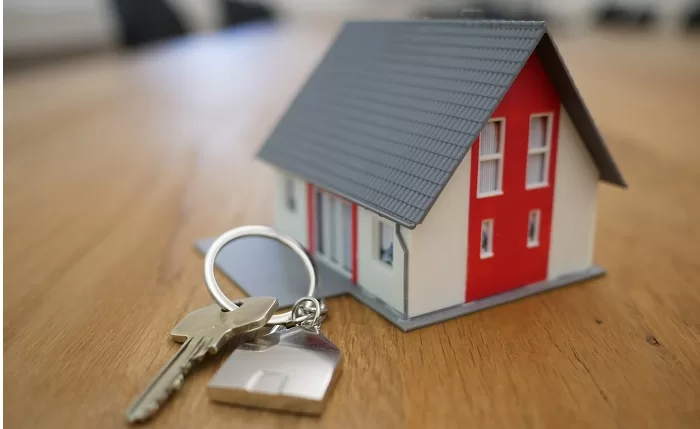 Are you going to buy your first home in Canada soon? Well, congratulations. Nothing beats the feeling of owning your own first home. It doesn't really matter if you are buying a condo, apartment, two-story townhome, or a big mansion. All of them come with a nice feeling. However, if it is your first time buying a home in Canada, there are a few things that you should know before buying the home. Having knowledge about such things could influence your buying decision so take a look at these important things.  
1. Know about the ongoing costs and rates: Real estate prices always get higher and higher. Price is the main concern when you are buying a home. However, the price is determined based on different factors. Based on your budget limit, you should check out the areas that have houses up to your liking. For instance, if your budget is tight, you should consider small houses in the best possible neighborhood. If you find a good house, then ask around about the ongoing cost to negotiate the best deal. Even if you got less money, invest your money and get a second mortgage. In the Canadian housing market, people usually list their homes below the market price to get more offers, but these homes have a high-interest rate which is not beneficial in the long run.
2. Location of the home: Different cities, neighborhoods, and towns have different prices for homes. The price of any property can go up if it is located in a safe neighborhood. The parents would consider living in the school zones, and the professionals will consider their commute to work and would like to live near their offices. Overall, family-oriented people would like to live in a safe zone, so the prices of these areas are usually high.
3. Home features: Think that you are ready to get the best terms for mortgage rates? We would like you to consider the home features in the home you are going to buy. Is this a nice townhouse? Condos tend to be a little smaller but could be a good choice for singles and couples who don't have children. Check the space, layout, storage, and outdoor space. If these are up to your liking, consider how it looks. If it is new, it should feature modern energy-efficient amenities. Lastly, make sure to check out the garage space if you want to keep the car in the house.
4. Condition of the home: Another thing that requires your attention is the condition of the home you are going to buy. Almost all homes in Canada get a home inspection and if home inspection clauses are not checked, you must check out the HVAC, electrical, and plumbing conditions in the home. Try to turn on the lights and see if they work. Go to the bathroom and see if the water pressure is running well through the faucets. The HVAC system will probably show the model and from there you can get an idea of how old it is. Roofing is another concern. If the roof needs replacement, you should expect a hefty maintenance cost for this purpose. So make sure to go through all the things and then make the down payment.