8 Cool Ways To Use LED lights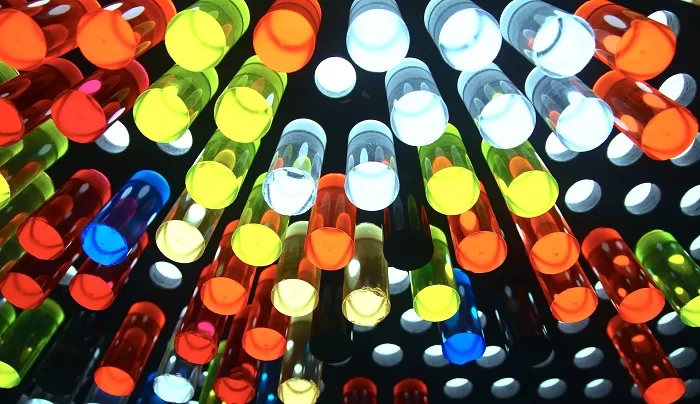 There are many types of LED lighting in use today, and as they're incredibly versatile you'll see them everywhere.
1. LED strobes
LED strobes are typically used for the flashing lights you see on police and other emergency vehicles. Although you may think it would look cool to add some to your car, be aware that in most places this will be illegal so it's not a good idea.
They're also used on aircraft wings and tails to increase visibility and prevent accidents, as well as on tall buildings and masts to alert aircraft of the hazard. Specialized products such as Whelen strobe light kits are sold complete with everything needed for easy installation by professional and DIY aircraft builders.
In addition, strobes can be used to spectacular effect at concerts, theatrical performances, and dance clubs. The intermittent flickering light gives movements a quality reminiscent of silent movies. LED strobes can be multicolored as well as white so they can be adapted to create different moods. Just one word of caution though – as they may cause adverse effects, such as seizures in certain people, ensure you place warnings wherever you are planning to use them.
2. Upgrade your vehicle's look
Even though adding LED strobes on the exterior of your vehicle may not be an option, and you may not be planning to build your own plane, there are still plenty of ways you can use LED lighting creatively. However, instead of strobes, think strips.
For a individual look, you could install LED strips in your car's interior, maybe to light the underside of the dashboard or footwell. To add a special touch of glamor to the exterior which will grab attention, let it glow with some underlighting, either in white or colors that match your car. Even the aesthetics of a basic truck can be enhanced with the eye-catching use of some LED lights under the body.
3. LED holiday decorations
LED strip lights can be used in numerous ways to decorate the home at Christmas. Strip lights to add polish to the tree, to highlight the Christmas stockings, or as curtains to light up your windows.
4. Decorate yourself
LED strips are so versatile that you can even use them to decorate fancy dress costumes, for Halloween, Valentine's Day, or Christmas. There are plenty of Youtube videos with cool costume ideas, which show, step by step, just how easy they are to make.
5.  Light your staircase
As LED strip lights are so unobtrusive, there are so many ways they can be used, safely, to add drama and elegance to your home. Give your staircase a contemporary look, by installing them in each stairwell or up the sides. They'll not only make the steps look wider, but they'll also increase their safety.
6. Highlight your displays
Use LED strips to highlight your displays. They can be used as uplighters (a chic alternative to traditional floor lamps), downlighters, or to provide subtle spotlighting on specific items that you want to draw attention to. They can also be used above or below your wall art to great effect. There are so many different looks you can choose – from concentrated pure white to a softer diffused effect, or colored neon look lighting.
7. Party Lighting
LED strips have two great advantages. The first is that they don't need to be installed by a professional. The second is that they're extremely versatile as they can be moved around and re-used.
Whatever the theme of your party, great lighting will be essential to enhance the mood you want to create. LED strips can be used wherever and however, you want to place them.
8. Camping
It's not only around the home that LED light strips can be used to great effect. Connected to a battery they can create a magical ambiance around a campsite, while also increasing safety and security. Use them inside a tent to illuminate the interior space, or outside to enhance the visibility of the area. They can also be used to create and define a dining area, whether for a fun family barbeque or a romantic dinner for two.
9. Boating
Choose to use LED strips or flexibles to create wonderful night time effects on your boat, or prefer to use them to provide visibility in the darkness, they are an ideal, low energy option.
You could also choose to use LED strobe lighting to ensure you're visible to others, or even as an emergency signal – if you do this, avoid red or blue colors which may be mistaken for law enforcement or other official users. Instead, stick to green, white, or another neutral color so there is no risk of confusion.