5 Things to Know Before Taking Out a VA Loan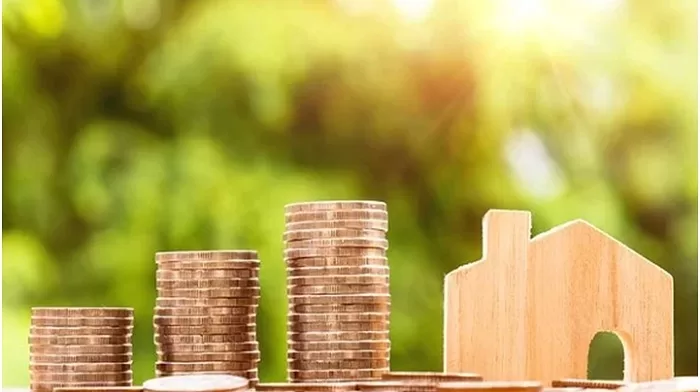 A VA loan refers to a mortgage loan to military members, guaranteed by the US Department of Veteran Affairs hence the name. The government created the loan to help service members get acceptable loan terms, enabling them to purchase a home. Therefore, if you are associated with the military, you can use a VA loan to buy the house of your dreams. However, there are a few things you should know before taking out a VA loan, including:
Monthly Payments
It would be best to know how much you will be paying back every month to repay the VA loan. Many people often have trouble with this, leading to more severe issues. Knowing how to calculate your monthly payments on your VA loan will help with planning and ensure you will not damage your credit history due to missed payments. You can estimate your monthly payments using a VA loan calculator. It is a great idea to ensure your mortgage payments do not exceed 25% of your take-home pay. Otherwise, you will not have money to cover your living expenses in the house you are paying so much for, which could lead to more dire issues.
Eligibility
You must be eligible to qualify for a VA loan meaning there are various requirements you have to meet. To get the loan, you must receive a Certificate of Eligibility (CoE) from the Department of Veteran Affairs. For starters, you are eligible if you are a veteran, in active military service, a national guard member, a reserve member, or the surviving spouse of a dead service member. There is no minimum credit score to get a VA loan, but the higher the credit score, the better your chances of getting the loan. The lender will still have to ensure eligibility by assessing your employment history, DTI ratio, assets, and current income.
The Government Insures VA Loans.
The Department of Veteran Affairs guarantees that the lender will receive a fraction of the amount owed even if the borrower defaults on the loan. Insurance and government support allow lenders to offer such favorable terms and rates to borrowers. Since the lender has less risk to worry about than regular borrowers. However, many VA loan borrowers have the misconception that the government lends money to the loan, which is false. The financing or loan will be from a private mortgage lender.
No Down Payment Necessary
When getting a mortgage loan from a private lender, you often have to provide a down payment, and the loan will cover the rest of the house's cost. The down payment is a commitment that shows lenders that you are serious about purchasing the property. A great tip for first-time homebuyers is to have the down payment before finding a lender. However, with a VA loan, no down payment is necessary. The loan will cater to the full price of the property. Therefore, you can get a VA loan even if you have nothing in your bank account or pocket.
Mandatory Fee
The VA loan has a mandatory fee that most borrowers are often unaware of. The VA Funding Fee is mandatory for every VA purchase loan or refinance. The fee is meant to create a fund from which the Department of Veteran Affairs will draw to cover the losses of those who default. The fee will be a percentage of the loan amount; hence it will vary from borrower to borrower. The fee will often be listed as a closing fee on the loan agreement.
If you take out a VA loan, you should know as much about it as possible. The above are only some things you should know about VA loans. There is much more to know, so feel free to do more research or risk not getting or defaulting on a VA loan.