Things to Consider When Renting Out Your Home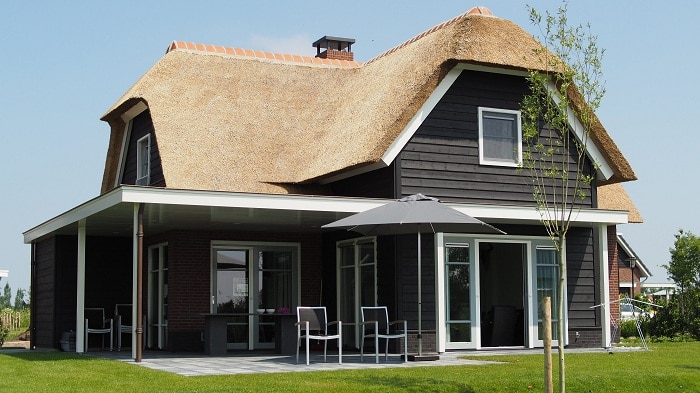 Now could be the perfect time for you think about renting out your home. Whether you want to purchase a larger house thanks to the stamp duty holiday or you're looking to pack up and move to purer shores thanks to countries offering 'working from home' visas. But, if you are considering renting out your home, there are a few things you should consider first.
Do your research
Take the time to understand the rental market in your area. Look at the types of property that are for rent and how much rent they are asking for. Are there any features that make a rental property more attractive? This could be off-street parking, a downstairs WC, en-suite bathrooms and outdoor space.
Think about the type of landlord you want to be. Do you want to be one that manages the property, or would you prefer a third party management company to take control?
Weigh up the costs
Even it's just basic figures, it's worth doing the maths to make sure renting out your home is financially viable. Any rental income you receive may be taxed at your usual rate, and you will have to take into account any additional deductions, such as letting agent fees, management company fees, and additional insurance.
Health and safety regulations and requirements
All landlords are obliged to keep their rental property safe and free of potential hazards. Before your property can be rented you must ensure all gas and electrical equipment and appliances are in good working order, and you must obtain a gas safety certificate.
You will also need to fit and maintain smoke detectors and carbon monoxide alarms. Having boiler cover that includes an annual service will also ensure your boiler is in good working order and will limit the number of potential problems your tenants could have.
Rent to the right people
Whether you're renting out your own home or a property in your portfolio, you'll still want to ensure you are happy with the potential tenants. If you use an agent, they can perform reference and credit checks on potential tenants to ensure everything is above board, and they have the income needed to pay for the rent.
Despite background checks and references, incidents of damage to rental properties do still take place, so investing in landlord insurance is a useful tool to guard against such issues.