The Top Tips for Hiring the Best Attorney for You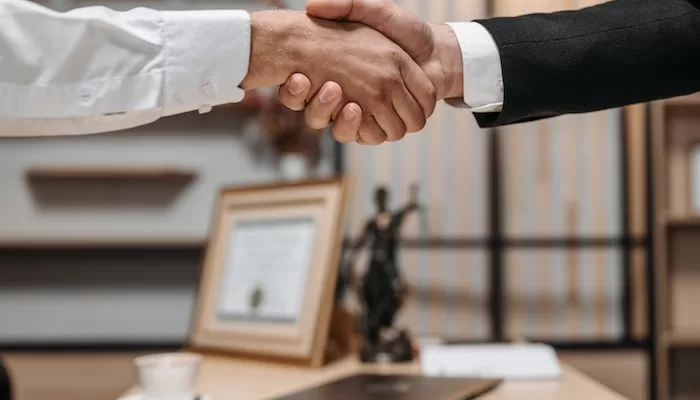 It is practically a fact of life – at some point or another, you are going to need a lawyer. The problem is that most people are woefully unprepared for this turn of events. If you don't want to be caught off guard and want to guarantee that you hire the right person for you and your case, here are the top guidelines to follow:
Is a Small Firm or Big Firm Better for You?
This is one of the first things that you will wonder about. So, is a bigger or smaller firm better for you here? Well, this all depends on the kind of case that you have.
If you want legal help for your business or require help for a financial issue, then a bigger firm may make more sense. They have a lot more people and resources to help you out on a case that may take a long time before it is resolved.
On the other hand, if you require a personal injury law professional, then a small firm will be a better option for you. With a firm of this size, you will have a more hands-on approach with your lawyer. What's more, the process with a smaller firm is likely to cost you less as well.
Consider Your Individual Needs
It is important to choose an attorney who is right for you and what you need. This is especially true if your case is quite a traumatic one. For instance, if you want to get your legal protection for sexual abuse and assault then you need to feel safe and comfortable with your attorney.
You may prefer to work with a female attorney or you may want to find someone who has an approach that you are comfortable with. Regardless, always think about what is right for you before making your decision.
Take the Initial Interview Seriously
Before you hire an attorney, you will have a pre interview of sorts. This can act as a consultation for both parties. Make sure that you go to these well prepared. Go through their website and learn as much about your potential attorney as possible.
Then, create a list of questions that you would like answered. This allows you to tick of all the boxes that are important to you. It also guarantees that you aren't going to forget anything and will cover all your bases. Doing this will make your pre interview far more productive.
Understand How You Will Be Charged
One of the first things that you need to get out of the way before you hire an attorney is the issue of legal fees. Each lawyer and firm have their own way of charging you. Some will do it on an hourly basis while others will wait for the outcome of the trial to determine their fees.
Do some calculations based on the structure that the firm provides you with. This will allow you to determine if you will be able to afford a particular service or not.
This is how you can guarantee that you hire the best attorney for you. Thus, if you are on the lookout for one, make sure to follow these guidelines.