The Top Perks of Living in Wine Country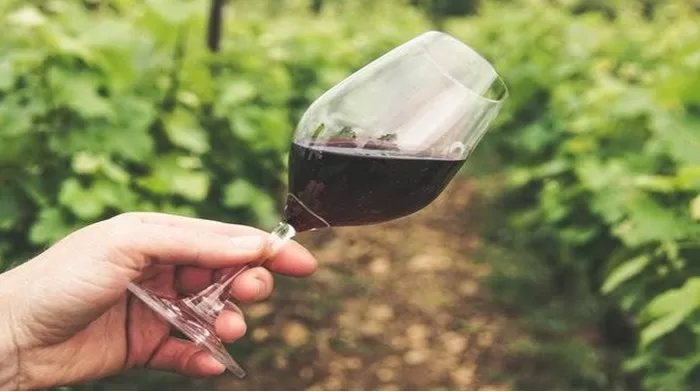 If you're currently in the process of looking for a new home and have also developed a penchant for wine culture, then one of the most attractive areas to build a new house is the Niagara region. Living in proximity of Niagara Falls offers all of the beauty and charm of southern Ontario while also allowing you to partake in as much of the vineyard culture as you would like.
Here are a few of the top perks about living near world-class vineyards:
1) Wine Tours
Rather than taking hours to escape the city and drive to the countryside destinations you love best, you'll be no further than a hop, skip and a jump from wine country. This means that you can visit and evaluate every vineyard in the area, rather than just a few on a rare occasion. With all of the events that take place at vineyards, you'll have plenty to do.
2) Becoming an Expert
When you live near wine country, it's easy to learn everything there is to know about wine. That said, it takes more than taste-testing the local offerings to appreciate wine on an international scale.
Fortunately, living close to wineries will allow you to discover more than what's grown in the region because you'll have more opportunities to discover new ways to learn about the types of wine you love and the history of wines around the world.
While gaining a greater understanding of Ontario's own wine's you can also enjoy sommelier events or take a local certification course that will give you an appreciation of wine culture as a whole.
3) Build a World-Class Wine Cellar
Now that you'll be an expert on local wine offerings, you'll be able to build a wine cellar capable of suitably representing the region. You can get started on this project before you even move in by contacting new home builders in the Niagara Region that offer custom options like an additional wine cellar or extra bedrooms.
4) Biking Tours
If you've ever decided to go on a biking tour of the Niagara wine region, you know how much fun it can be. Imagine living so close to the wineries that you can bike from your door to start your tour; this would allow you to take in as many sommelier events in the area as you choose. You might even decide to organize a biking tour for your friends or as a professional.
5) Climate
The Niagara area contains so many wineries is because it has a unique climate that is excellent for growing soft fruit; this means that you'll also be able to enjoy temperate weather from the comfort of your own home. You'll also gain the ability to grow a variety of new plants at home, including various strains of grapes and stone fruit.
If you're downsizing to a smaller home and looking for a more relaxed lifestyle, consider buying a property in the Niagara region.