The Singapore Service Apartment with a Personal Touch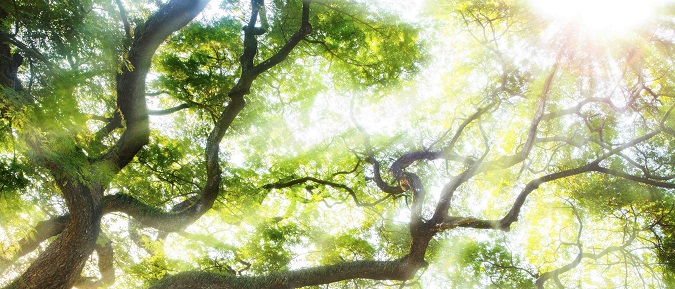 "The way to a customer's heart is much more than a loyalty program. Making customer evangelists is about creating experiences worth talking about." – Valeria Maltoni
Treetops Executive Residences has garnered many prestigious awards over the years as a green serviced apartment coupled with impeccable hospitality and services. At the International Hotel Awards (Asia Pacific Region), Treetops has been awarded 5 Stars in both categories of Sustainable Hotel Singapore and Resort Hotel Singapore for consecutive years between 2013 and 2015. Having displayed outstanding green credentials, including substantial energy conservation, recycling, environmental considerations and eco-friendly initiatives, Treetops has been ahead of its counterparts within the local serviced apartment industry whether in terms of "going green "or delivering outstanding service levels by delighting customers and delivering unparalleled guest experiences through the years.
Certified as a two-time Singapore Service Class establishment, Treetops is one of the first service apartments in Singapore to achieve this national level accreditation by ensuring a remarkable guest experience through continuous enhancement of its services and offerings.
Treetops Executive Residences is located along Orange Grove Road, a convenient location set against the exhilarating backdrop of Singapore's prime shopping belt, Orchard Road. Within the comfortable residential nature of Treetops, the establishment provide a secured and well-maintained environment for guests and their loved ones. Everything here is designed with guests' convenience in mind, from professional laundry and dry-cleaning to daily complimentary breakfasts, and even babysitting for families who wish to take some time off for a special event. Treetops focus not just on the basics of providing lavish eco-living through adopting state-of-the-art facilities but also aims to go back to nature and seek the purest state of essential needs in life, which is to improve the quality of green living for all our guests and staffs.
Experience an eco-luxury living for the body, mind and soul now with Treetops Executive Residences' 220 well-appointed serviced apartments equipped with a wide range of amenities and services to take care of your daily, recreational and business needs. Managed by service professionals to deliver personalized services, Treetops gives you the ultimate luxury of a home away from home experience and we will continue to work on underpinning the reputation as the icon of luxurious eco-living in Singapore. At Treetops, the indulgence is yours, every day.