Luxuriate in comfort & style at Treetops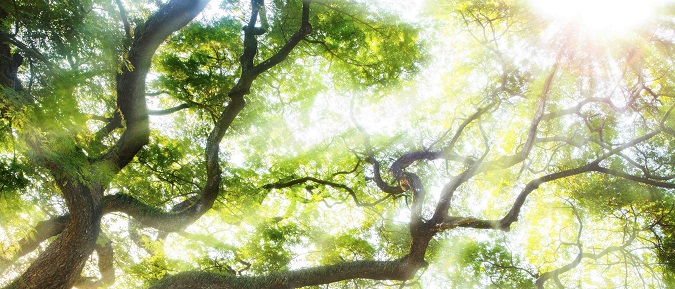 Looking for an eco-luxurious oasis for resort style living set in the heart of the Singapore city? At Treetops, you can revel in luxury and comfort amidst the lush greenery teeming with flora and fauna and cascading waterfall features. Experience our warmth and hospitality, harmonised with a Green philosophy that is set to bring peace within you for a memorable stay that you will remember for years.
At Treetops, you can be assured that you will only be given the best. Whether in terms of services, facilities, apartment features and eco-luxury living, we have them all taken care of. As the only eco-luxurious resort style serviced apartment in Singapore, we provide extensive recreational facilities such as the swimming pool, jacuzzi, gymnasium, sauna room, tennis court, jogging track and spa services. At Treetops, you know that your wellness is taken care of. With a focus on going green, Treetops is indeed the place to be if caring for the environment is something that you support too. Our bathroom amenities contain only natural and organic ingredients to care for your delicate skin. In addition, with a built-in energy efficient and environmentally friendly centralised hot water system that runs on waste heat generated, you can be assured of a greener supply of hot water all day for your shower needs.  In spite of the recent haze in Singapore, staying at Treetops will not be a problem as air filters are fitted in every apartment to ensure quality breathing for you and your family. All the apartments' windows and doors are also closed to prevent harmful air particles from entering.
To ensure a good quality sleep throughout your stay, Treetops uses the certified orthopaedic mattresses which are ergonomically designed for correct orthopaedic support. If you feel worn out from a day of work, you can simply head down to the spa centre where you will be treated to a luxurious pampering massage from head to toe. Here at Treetops, your dining experience is also more than just great food. It is a culinary experience centered on a balanced diet, fresh ingredients, healthy options and a shared sense of environmental and social responsibility.
For an ultimate luxurious retreat in comfort and style, there is nothing quite like the Treetops experience. Elevate your spirit with a richer, more fulfilling body, mind and soul experience, only at Treetops Executive Residences.