The OR Goes Digital: New Apps Drive Operational and Economic Outcomes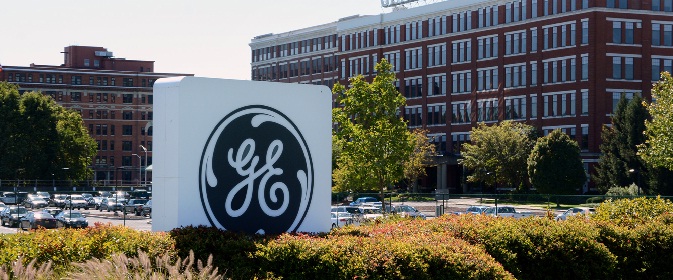 In the lead up to ANESTHESIOLOGY® 2016, the annual meeting of the American Society of Anesthesiologists GE Healthcare announced the global commercial launch of Carestation™ Insights. This growing family of analytics applications is designed to harness the power of data from connected anesthesia machines and translate that data into actionable intelligence – driving operational and economic outcomes.  
Gaining insights into anesthesia delivery is critical, as operating rooms account for 35 percent of total hospital costs and 60 percent of revenues; and utilization is approximately 70 percent. With the launch of GE's first two Carestation™ Insights apps (the Agent Cost App and the Checkout Status App), customers can access information that aims to improve outcomes in the operating room in several ways:
Reducing operational costs with the Agent Cost App: Anesthetic agents are the biggest ongoing expense associated with anesthesia units. By choosing minimal total Fresh Gas Flow, anesthetic expense can be minimized, resulting in less waste and lower spend on agent when anesthetic agent usage is reduced.
Increasing room utilization with the Checkout Status App: The pre-check of anesthesia equipment is important but sometimes gets overlooked. Operating room scheduling workflow may benefit from a central source of daily checkout status, which will ensure that the daily checkout was completed to ensure life support equipment functions properly.
"Quality of care and patient safety are critical priorities for hospitals. At the same time, they face increasing financial challenges and an overwhelming amount of data," commented Matti Lehtonen, General Manager of Anesthesia and Respiratory Care for GE Healthcare. "The Carestation Insights applications enable hospitals to increase room utilization and reduce operation costs – while maintaining impeccable patient care and safety."
Carestation™ Insights seamlessly integrates with GE Healthcare's anesthesia offerings – including Carestation Anesthesia devices – and will ultimately align with the GE Health Cloud.
About GE Healthcare
GE Healthcare provides transformational medical technologies and services to meet the demand for increased access, enhanced quality and more affordable healthcare around the world. GE (NYSE: GE) works on things that matter – great people and technologies taking on tough challenges. From medical imaging, software & IT, patient monitoring and diagnostics to drug discovery, biopharmaceutical manufacturing technologies and performance improvement solutions, GE Healthcare helps medical professionals deliver great healthcare to their patients.