The Growth of Sports Betting Triggers Strong Need for Data Gathering and Analytics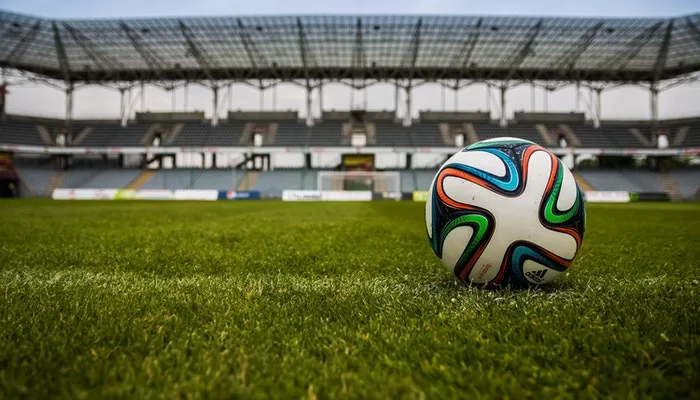 The sports betting industry continues to grow especially in the United States where it is now federally legal. In May 2018, the Supreme Court of the US has stricken down the Professional and Amateur Sports Protection Act (PASPA) of 1992 and since then, many states have pushed towards the regulation of local sports betting operations. Today, there are now over 20 states with legal sports wagering.
Even if many states are still in the process of writing a bill that could allow betting within their territories, Americans should still be able to place their bets without getting in any trouble. States with no sports betting legislation simply mean that they can't allow any bookies to be situated within their borders. With that, Americans can easily place their bets offshore on sites like 10CRIC India and many more.
The US sports betting industry is now close to being valued at 2 billion US dollars. It is projected to get bigger in the coming years. Overall, the industry's future in the US is looking bright, and with this comes the need for data gatekeepers.
The Role and Importance of Data in the Betting Industry
With the big industry that sports betting has become in the country, there is now a demand for statistics on players, games, teams, and performance. This is where companies like Sportradar Group and Genius Sports come in handy.
Both companies gather data from numerous professional sports tournaments or events like the English Premier League, the National Football League, Major League Basketball, the Indian Premier League, and the PGA Tour. They are companies that sell the data they have on these sports events. These are data that certain businesses and companies could use to their advantage. In this case, gambling companies could use them to be able to come up with odds and create graphics and scoreboards on their broadcasts.
Indeed, the Supreme Court finally allowing sports betting in the US have been nothing but good for these companies as their businesses have accelerated since then. Recently, Sportradar has been listed on the Nasdaq stock market with a capital of 8 billion USD. Genius also went public with a reverse-listing in April and it is now valued at over 3.8 billion USD.
Both companies have also negotiated deals to license statistics from the top leagues. They are now sitting on the top of the sports data industry but they still have a lot to work on when it comes to being capable of easily gathering the data that their customers need.
How These Companies Work
It's not cheap to seal a deal with any of the top leagues out there when it comes to data supply. It was reported that in April, Sportradar will have to pay the NFL 120 million USD a year for the data they need.
This is why they will also have to be critical when it comes to choosing which leagues are worthy. Sportradar founder and chief executive Carsten Koerl spoke about this and said, "If a deal makes commercially no sense for us or is commercially on a level that we think we cannot do it, we can't close every deal."
Genius has also recently announced its partnership with Penn National Gaming. This partnership should allow them to provide data and fan engagement solutions for the said gambling company's sportsbooks in nine states.
Both Genius and Sportradar value integrity when it comes to their business and this is important not only to their customers but to everyone else who is interested in sports. A spokesperson from Genius elaborated their data strategy.
According to him, "Our official data strategy ensures that sports control the capture and distribution of their proprietary data to deliver the most engaging and competitive products available for sports fans across betting and media. With official data, everyone wins."
Sportradar also aims to ensure that the matches will not be fixed or tampered with through their integrity services. Koerl talked about the importance of their role and said, "The data is one piece of it. We are making value-add services on top of the data, which is very important for us. We are creating probabilities, we are creating trading services, management services, platforms [and] advertising products."
So far, only these two companies seem to be creating noise in the field. However, more businesses like them will likely show up in the coming years. Sports data can easily be a competitive field and with sports betting projected to skyrocket in the coming years, sports data can even get more expensive.