The Future of Content Marketing: More Social, Less Static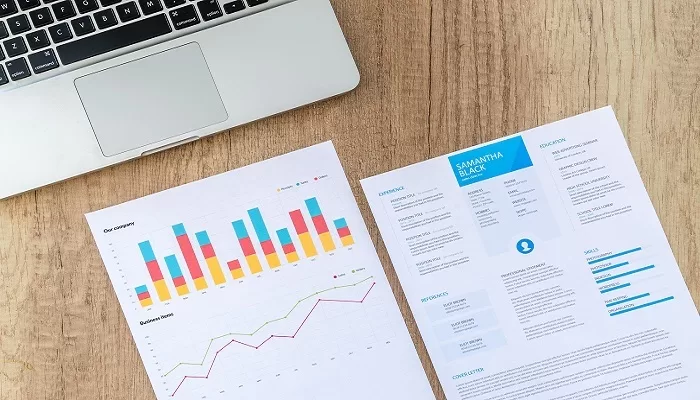 The landscape of content marketing is constantly evolving as new technologies and platforms emerge. In recent years, we've seen a shift from static text-based content to more engaging and interactive content, such as videos and infographics. 
However, articles and blog posts, as well as any other written-form of content will not become obsolete any time soon. The main reason is that written content still has a vital role to play in delivering value to online consumers.
As we move into the future, it's likely that this trend will continue, with even more focus on social media and less on traditional forms of marketing. With that in mind, here are some of the ways that content marketing is likely to change in the coming years.
How will the role of content marketing change in the future?
It's difficult to make predictions about the future, but we can take a look at the past to try and understand how the role of content marketing might change.
In the early days of content marketing, businesses would produce large amounts of content in the hope that some of it would go viral and attract attention. However, this approach is no longer effective, as users are now bombarded with content from all sides. As a result, they have become much more selective about what they consume.
This means that businesses need to be more strategic in their approach to content marketing. They need to produce high-quality content that is relevant to their target audience and published in a timely manner.
That's why many companies today leverage services provided by sources, such as Topcontent.com, in order to create more quality content with a consumer-centric approach. They also need to ensure that their content is distributed through the right channels and promoted using effective methods.
It is likely that the role of content marketing will continue to evolve as technology develops and user behavior changes. However, by remaining strategic and focused on quality, businesses can ensure that their content marketing efforts remain effective.
How can content marketers create more engaging and effective content?
There are a number of ways to make content more engaging and effective. First, it's important to understand the audience and what they're looking for. What kind of information do they need? What would be most useful to them?
Once you have a good understanding of your audience, you can start creating content that is tailored to their needs. This means creating content that is interesting, informative, and relevant to their lives. It should also be presented in an engaging way that makes it easy for them to consume and digest.
Another way to make content more effective is to use different types of media to deliver it. In addition to traditional written articles, consider using videos, infographics, images, and even audio files to get your message across. This will help break up the monotony of written content and keep people engaged with your brand.
Finally, don't forget to promote your content once it's created. Make sure people know it exists and where they can find it. Use social media, email marketing, and other channels to get the word out about your latest piece of content.
How cancontent marketers stay ahead of the curve in an ever-changing landscape?
Every company that leverages content marketing needs to be able to adapt to change quickly. The landscape is always changing, and your company needs to be able to keep up. Here are some tips on how to stay ahead of the curve:
-Keep up with the latest trends. This means actively monitoring consumer behavior and upcoming trends that may affect how consumers consume content and the type of content they want to see.
-Be open to change. Be willing to try new things and experiment with different strategies. At this point, consumers have seen pretty much everything there is to see. They expect original and unique content, as well as a different approach to how the content is being distributed.
Content marketing is evolving to meet the needs of modern consumers. Companies who manage to create content that will meed these needs will pave the road to success.