The Best Brands of Xenon Lights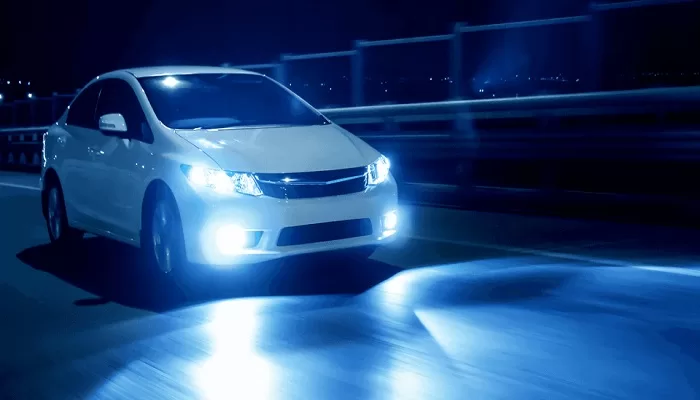 Xenon lights are the best with the most advanced technologies, yet they are also one of the most expensive options. They can provide you better illumination than halogen lights and can keep your car safe on dark roads at night. However, like LED lights, these Xenon fixtures are not that easy to install; they will require more time and effort.
Halogen lights are the most popular in modern vehicles because they can provide a good compromise between price and performance. They have been around for many decades, yet their basic design is still used in many new cars to this day. They may not be as advanced or reliable as Xenon or LED lamps, but many consumers still prefer them over other types of headlights.
However, this article is focusing on xenon lights. Here are the best brands of xenon lights out there:
5. Cougar Motor HID Replacement Bulbs
Cougar is a well-known brand that produces many of the most reliable and advanced LED lights for cars. This company makes headlights from premium materials, which are more durable and will last longer. They have been around for quite some time now, yet their products still seem pretty new to consumers who know very little about them.
Cougar Motor HID Replacement Bulbs are one of the most advanced xenon lights on the market, which have been made using a special UV-coated lens technology that ensures protection from extreme weather conditions and a longer lifespan. They also come with an aluminum radiator, as well as a long-life HID bulb.
These xenon lights also come with a two-year warranty, as well as lifetime support from the manufacturer. In addition to that, they are pretty easy to install and use – you simply need to plug them in and enjoy their power. The only downside is that these bulbs are quite expensive, which is why many people usually prefer halogen lights instead.
4. HID Warehouse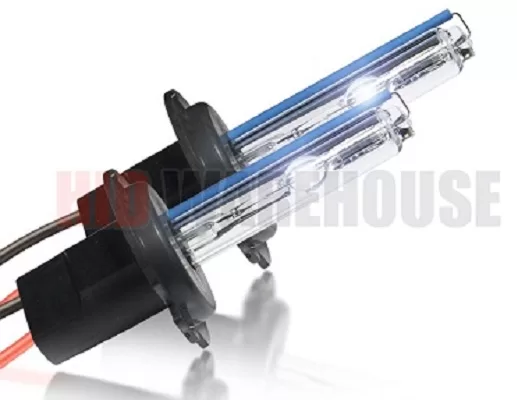 This is a great option for those who want to purchase their xenon lights in bulk. They offer the best prices and highest quality, which makes them one of the most popular brands out there. This company is considered one of the top suppliers of HID light bulbs in the market. They have a wide range of HID bulb types, including color-bulb lights and projector kits. Their products are guaranteed to be top quality. If you want to buy your xenon lamps in bulk, this is the brand that you should look into.
HID Warehouse offers all kinds of xenon lights that you can use for your vehicle. They have a wide array of HID bulbs, including halogen, LED, and xenon lighting solutions. Their products are guaranteed to be high quality straight from the manufacturer.
3. Kensun HID Replacement Bulbs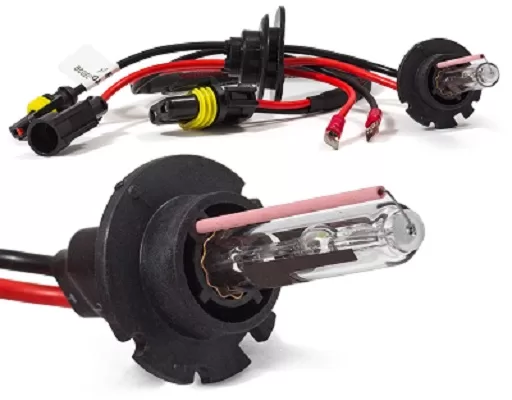 One of the most popular companies that makes Xenon lights is Kensun. They have been in this business for many years, and their products are among the best on today's market. Among all automotive lighting equipment, they make some of the brightest Xenon headlights on Earth. Their HID replacement bulbs are among the best xenon lamps in the world. They come in many different types and sizes, which makes it possible for you to find a Xenon light that is suitable for your car's headlight assembly.
The bulbs are made of the best materials and use high-quality manufacturing processes. They also passed all SAE/DOT certification tests, so you can be sure that they will work as intended. The surface is covered with a protective coating to ensure maximum efficiency and durability over time. You can easily install them and make your vehicle as safe as possible on dark roads. The bulbs can last for up to 50,000 hours.
2. Sylvania HID Headlight Bulb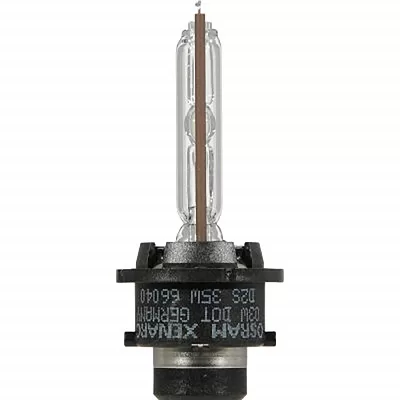 Sylvania HID Headlight Bulb is a great choice if you are looking for affordable halogen xenon lights. This bulb can give you reliable performance at an unbeatable price, and it comes with the latest technology to improve your driving experience. It can produce an intense white light beam with a color temperature of 4150K which is the standard for modern halogen lights.
The Sylvania HID Headlight Bulb has an operating lifetime of around 2,000 hours – this is standard for most xenon bulbs on the market today. It also has a voltage of 85 volts, which is within the standard range for Xenon headlights. The design of this bulb allows it to work in most applications with no modifications needed; thus, you can use it in your car without any additional parts or accessories.
This halogen xenon bulb comes with a clear coating that can resist corrosion, which means it can work well even in harsh weather conditions. It works for both low beam and high beam applications without any flickering or dimming effects.
Sylvania HID Headlight Bulb has all the qualities of a good xenon headlight bulb. It is affordable yet it can provide you with a bright light that lets you drive safely at night. This bulb has a good design and comes with the latest technology to make your driving experience better.
1. XenonPro Xenon HID Headlights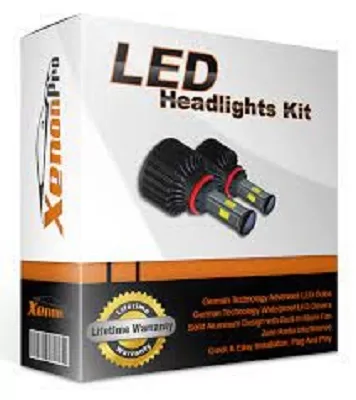 HID headlights are also known as high-intensity discharge lights. They are very similar to the Xenon ones, but they don't need any electrical ballasts or igniters for them to work. This is done through a process called ionization of noble gases inside the bulbs. These xenon lights are safer and more efficient than halogen bulbs, which need to be replaced every few months.
These xenon lights are so convenient when it comes to installation because they don't require any ballasts or igniters. They can also provide you with much better illumination than halogen lights. However, like any other xenon lights, they aren't cheap and can be very expensive if you buy them for your car.
Xenon HID headlights are the best on the market today because of their efficiency and safety. They don't require ballasts or igniters like halogen bulbs and they provide you with better illumination than their halogen counterparts. However, if you want to get your hands on them, prepare to pay a hefty price for this luxury.
Regardless of your needs, you should take some time to research the different types of headlights that are available on the market. Hopefully, this guide has helped you understand what to look for when choosing a new headlight kit for your car. Once again, we recommend checking out Xenon HID lights if you want the best performance.