The Anatomy of a Good iGaming Operator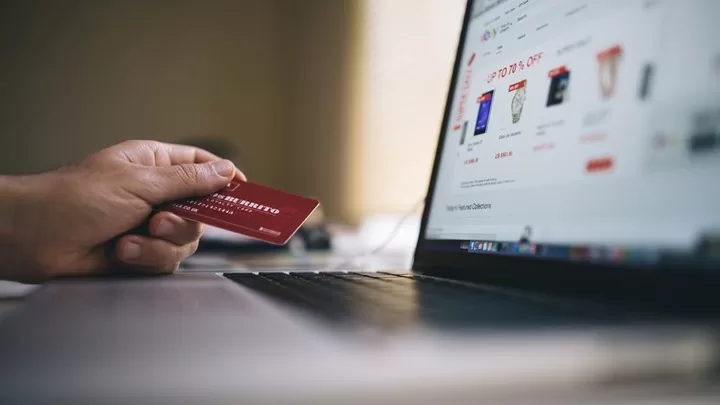 When you're looking for a competitive industry in which even the biggest brands need to fight to survive then search no further than iGaming. In the couple of decades since the launch of the very first online casinos this has grown to be a huge sector which accounts for billions of dollars of revenue worldwide – and the figure is rising year on year.
While there are literally hundreds of operators out there, many come and go by the wayside simply because they don't get the basics right, let alone the more complex factors that can add up to success. So here, in no particular order, are eight factors that are critical to get right.
Eye-catching design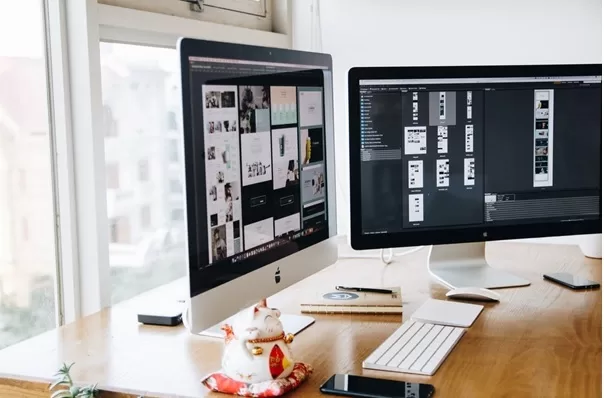 It's a fact that the first thing anyone notices about a website, long before they've read any content or even started to navigate around it, is the way that it looks. This is all down to the designers who have made decisions about the look and feel it's going to have and the way that it combines all the elements on the page.
In the case of an iGaming site, it's a question of generating excitement from the first look, as well as having a clear brand identity and style. Key to this is using the right colour-scheme to both make it distinctive and to be easy on the eye.
Easy to use
But it doesn't just have to be good to look at. A successful iGaming site will also be easy to use in a number of ways both on PCs and in the more challenging environments of smartphones and tablets with their smaller screens and more limited control options.
It needs to be easy to navigate around so players can get to the game that they want quickly and easily, and playing that game needs to be as straightforward as possible too.
This all starts with the registration process that needs to be completed on every site. By making this as friction-free as possible, it will mean a far higher percentage of potential players complete it,
Choice of games
It's a fact that, the wider the choice of games available, the more popular a site is going to be. But it's not simply a question of the sheer number of games available, if they can be unique to a site, that is a major advantage. To take just one example, anyone visiting 888's online poker room will find a number of variations on the game that are unique to them. These include their Blast Sit & Go in which four players compete for a mystery jackpot over a set period of time and SNAP which boosts the speed of a game by moving players on to another table the moment that they fold. These, as well as many other features, have kept this operator at the top of its game with 10 million registered players worldwide.
Generous bonuses and rewards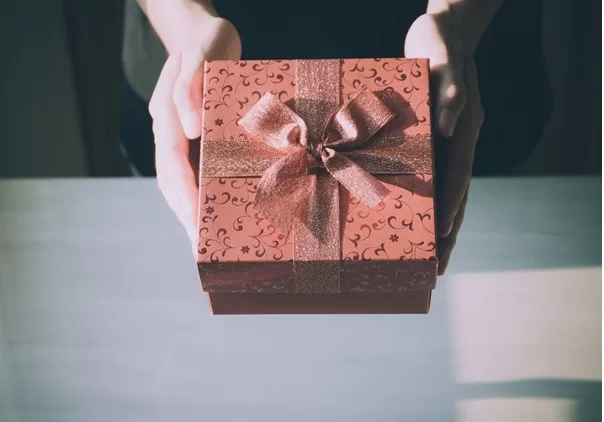 Before any iGaming site can start to impress with its choice of games, first it needs to lure new players in. One of the most effective ways of doing this is by offering generous welcome bonuses. These can take the form of matched deposits, free stake money and often free spins on the ever-popular slots. Many online casinos use comparison sites to advertise the bonuses and this also proves to be a very effective route to recruitment of new players.
Having a good VIP or a reward scheme is also critical for player retention and enabling players to climb to higher levels the more they play is a recognised and very effective strategy.
Multiple payment options and easy withdrawals
Even for players who are on an iGaming site primarily for fun, being able to deposit and withdraw money quickly and easily is a very important feature. So all of the best sites offer a wide number of payment options over and above the usual debit card and bank transfer methods. This has been helped by the proliferation of different kinds of e-wallets in recent years, led by PayPal but with many other competitors like Neteller and Skrill now available. The fact that these can make withdrawing cash quicker and easier than going via normal banking channels gives them a clear advantage.
Many eyes are also on the iGaming sector to see if it will also be adopting Bitcoin and other cryptocurrencies as methods of payment. A few do at the moment but, while it's still struggling to become a mainstream currency, it seems unlikely that this will become widespread any time soon.
Safety and security
One distinct benefit that using cryptocurrencies would have for iGaming sites would be the security provided by their blockchain system. However, there are already very stringent procedures and safeguards in place to protect both players' identities and their money. This is a prerequisite for sites to get a licence to operate but, more to the point, sites need to be secure to gain and retain the trust of their players.
Customer service and support
We all know the expression that the customer is king (or queen) and this stands true for iGaming sites as well. So the very best ones have multiple methods of support ranging from phone lines to rapid email response to queries. Most also have comprehensive FAQ sections which manage to answer the vast majority of questions.
Conclusion
As you can see, there are many elements that combine to make an iGaming site, and all are essential for success. As time goes on and the sector becomes even more competitive, it's likely that it will become even more demanding for operators to thrive. So expect to see many enhancements starting to be introduced in all of these areas – a challenge for the operators, no doubt, but a real benefit to the players who spend time enjoying everything these very popular sites have to offer them.