The 10 Most Successful Celebrity Brands on The Market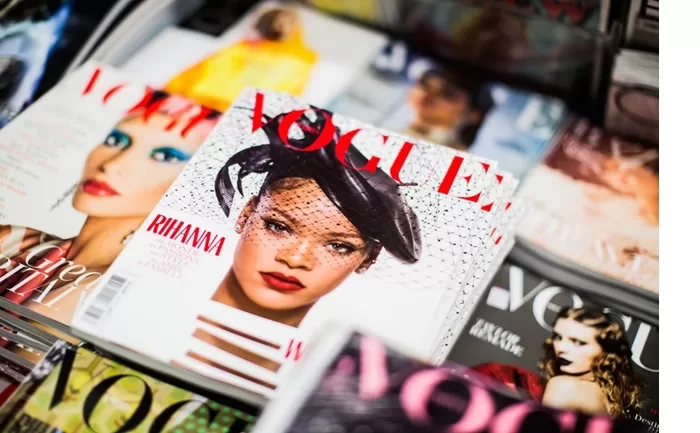 A lot of celebrities have crossed over from their main acts to business and created brands not only of themselves but their businesses as well. For example, Dr. Dre was a rapper for many, many years and he crossed over to making head/earphones called Beats By Dre. Beyonce has a stellar music career and she owns Ivy Park –  a collaboration with Adidas. Celebrities expanding their portfolios into business is, therefore, not a new thing. But some do it better than others.
For the average citizen, some of these brands are out of reach and considered a luxury spend. If you do manage to get said products, you use them sparingly out of appreciation for the item or to just prolong its use as much as you can. The Aldi ad this week has a number of items in their catalog that may not be branded but are good quality items. You can also use couponing sites like Yofree samples or Groupon for freebies, deals, and discount coupons on the celebrity items that can be found in regular stores.
Below we are going to tell you about 10 of the most successful celebrity brands currently on the market.
1. Rihanna
Rihanna blew onto the entertainment scene as a singer. She currently runs and owns Fenty Beauty – a makeup line that has 50 shades of concealer and 40 shades of foundation. She also owns Savage X Fenty, an underwear line. She also has a fashion house by the name of Fenty and is the first black woman to be in charge of one. Rihanna's biggest sell has been the inclusivity that all her lines of business offer.
2. Kim Kardashian-West
She was initially a very controversial woman with a sex tape being what blew her onto the international stage. Kim owns a shapewear line called Skims and a beauty line called KKW Beauty. She also expanded into work from home loungewear when the pandemic hit.
3. Iman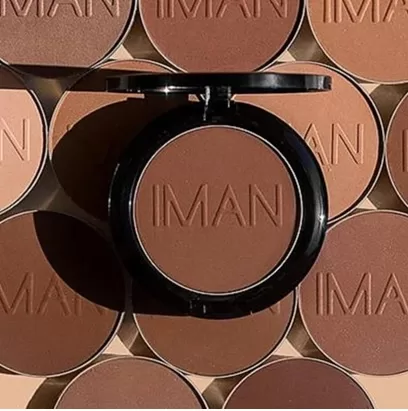 This gorgeous, legendary supermodel started Iman Cosmetics because she struggled to find make-up that properly matched her skin tone. It catered to women of color at a time when no one else was doing it, and it was wildly successful. She then expanded into clothing and accessories via her HSN Clothing line. Iman is who opened the door for other black women to expand into cosmetics.
4. Kylie Jenner
Kylie sold a stake of her business, Kylie Cosmetics, to Coty, which is what propelled her to billionaire status. Sister to Kim Kardashian West, she got her celebrity status by being part of the family and a questionable relationship with rapper Tyga. Her cosmetics include makeup and lip kits, the lip kits being the fastest-selling of all her products.
5. Jessica Simpson
She started out with shoes initially and they are said to be very comfortable and it helps that they are very nice. Jessica then expanded her Jessica Simpson Style which now includes fashion, fragrances and now going into home goods in various x-commerce and department stores. Her biggest selling point and what has made her brand so famous is its inclusivity.
6. Elizabeth Taylor
Liz Taylor launched her fragrances, White Diamonds (1991) and Passion (1987). She was the blueprint for how celebrities could cross over into cosmetics. Her perfumes are so iconic, they are still famous now and a lot of celebrities like Kim Kardashian-West say they look up to her.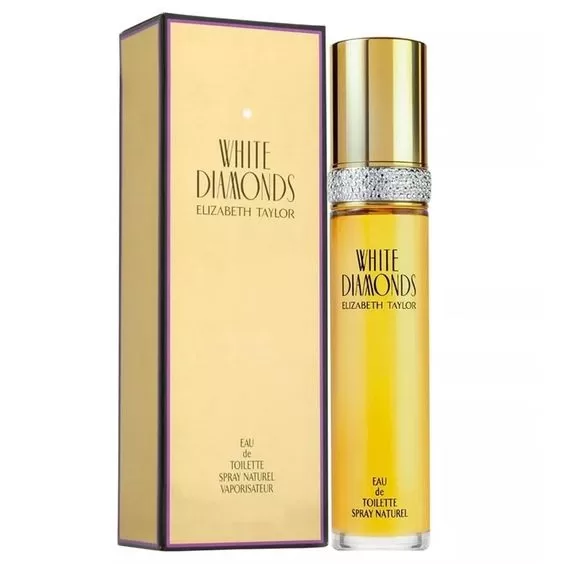 7. Jessica Alba
The honest company, a brand she created with 2 other co-founders, focuses on making diapers and other baby products that are clean, chemical-free, and have only healthy components. The business has further expanded into clean skincare and beauty.
8. Gwyneth Paltrow
Her brand, Goop, although pricey, focuses on selling products that are clean. They have been researched extensively so the science behind them is certain and their prices correlate. Goop has a variety of products from skincare and other items.
9. Kate Hudson
Fabletics, her brand, focuses on athleisure wear at an affordable price point, therefore it is accessible to a larger market. Her items are colorful and comfortable and it has certainly helped boost sales and of course, her lower price makes it easier on many pockets.
10. Kanye West
Kanye's brand thrives on exclusivity because the price is not easy on the pockets. He collaborated with Adidas and Nike for his Yeezy sneakers and slides. His matching fashion line has also catapulted him further into being an icon in fashion and not just a musical genius.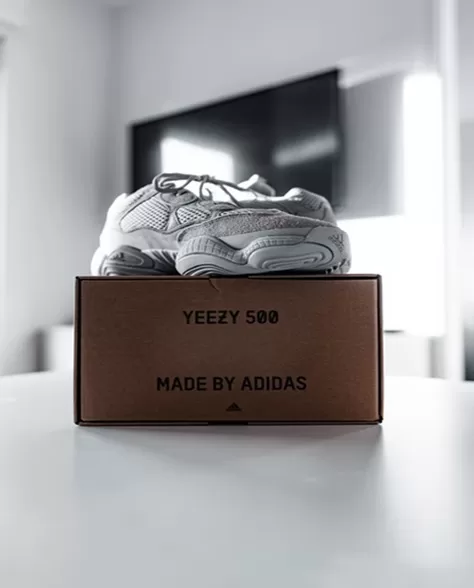 While some celebrity brands become popular because of the person behind them, some truly speak to the masses and offer just what people like. Kim Kardashian West, Beyonce and Iman nailed it by giving people of color and those with certain body types a chance at wearing what they like with good fit. Because we have seen some celebrity products flop, we know these 10 have also worked hard at making sure they get the business sense and do things right according to the consumers' needs.