Style Inspiration: Best-Dressed TV Personalities
They relay the news, interview A-List celebrities and judge aspiring fashionistas, and they look good doing it. TV personalities rely on precise lighting, professional makeup and yes, exquisite fashion to boost ratings and advance their careers. For fashion-forward thinkers, these shining faces provide more than entertainment they also serve as style muses for us devoted viewers. Stay up-to-date on new trends, classic looks and consistent grace by tuning in to these TV personalities.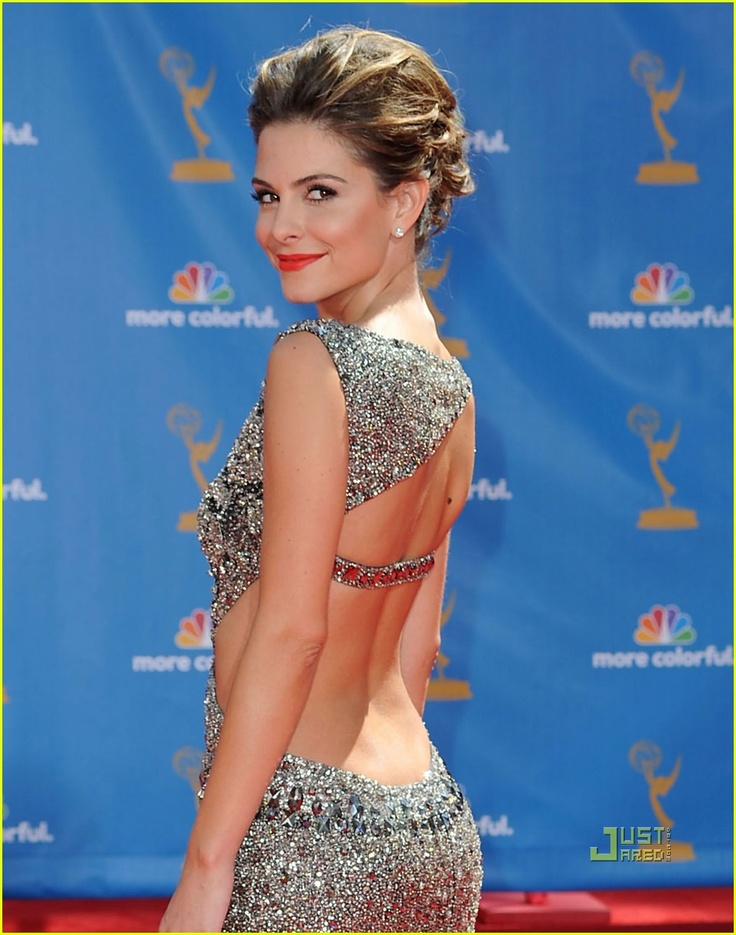 After cutting her teeth as a reporter for "Entertainment Tonight," Maria Menounos has made a name for herself through a number of TV outlets. She's acted, battled on "Dancing With the Stars," interviewed President Obama and won a title at "Wrestlemania." Quite the resume for a once-little-known entertainment journalist.
Throughout her eclectic career, one constant has remained: a keen eye for style. Menounos was last spotted in a hip-hugging blue gown at the "Critics Choice TV Awards," but you're more likely to see her in a stylish, sensible outfit with a microphone in her hands. Menounos is an example of the modern and fashionable woman: versatile, professional and ready for a good time. She even donned a bikini in the middle of winter after her beloved Patriots lost her a bet. She's our kind of woman.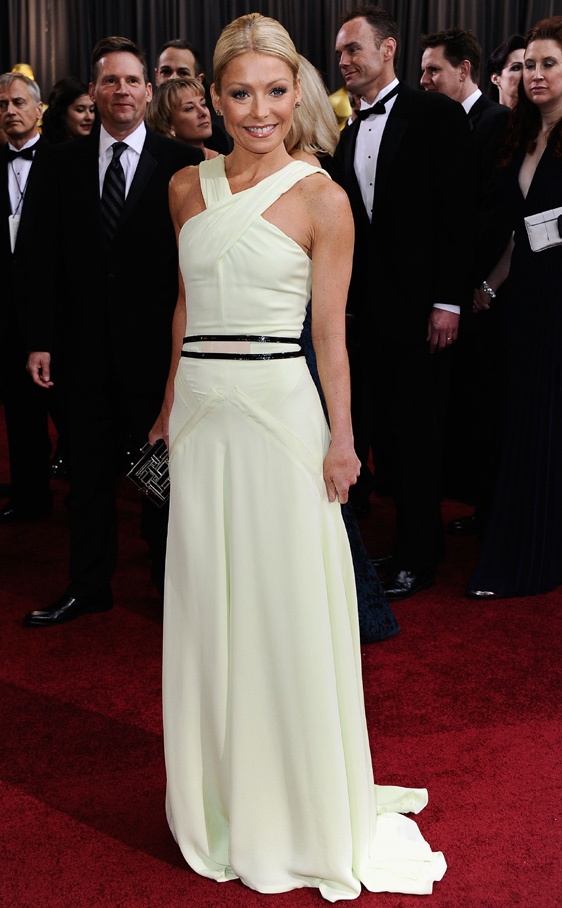 This soap-opera star turned TV host seems to get better with age. Kelly Ripa established distinct style during her long tenure on "All My Children." Ripa moved further into the spotlight when she replaced Kathie Lee Gifford on "Live! with Regis and Kathie Lee." Ripa's style on the show (now "Live! with Kelly and Michael") drew so much attention the show developed Kelly's Fashion Finder, a website that lists Ripa's outfits daily. The host put her fashion savvy toward a good cause in '07 when she modelled for "The Red Dress Collection," a show raising awareness for heart disease in women.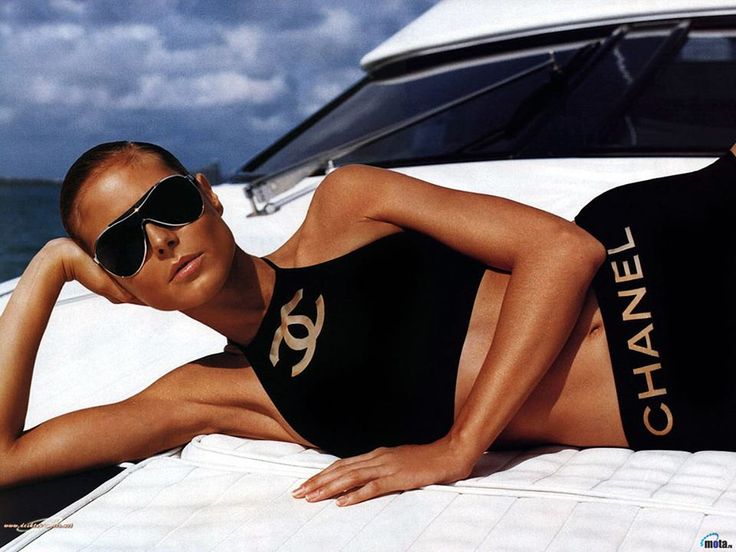 One of the world's most popular supermodels, Heidi Klum is best known for her killer looks as evidenced by her nickname: "The Body." Klum has established herself as more than just a pretty face, however. Along with designing her own clothing lines, Klum earned creditability in the fashion world when she became the judge, host and executive producer of "Project Runway," a fashion show. "Project Runway," available on Bravo through www.GetDirectTV.org, recently completed season 11. Along with judging designs, Klum displays exceptional fashion on the show.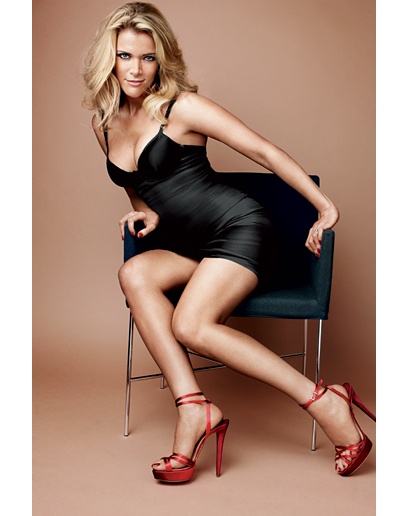 Fox News has a tendency to recycle attractive news hosts, but one intelligent personality has stood out above the rest. Megyn Kelly is perhaps the best-known (and most respected) anchor, and while she doesn't rely on her looks and style in front of a camera, they certainly don't hurt. Kelly maintains a chic style without letting it detract from the news of the day. Professional women need not look any further for advice on how to dress sensibly in the workplace without losing your femininity. Kelly turns heads when she lets her hair down at the annual White House Correspondents Dinner, but during the rest of the year, she's all business.
Related Links: 

http://www.fashion.maga-zine.com/6257/best-dressed-tv-personalities/