Fashion And Art Beautifully Mixed Together at Atlanta Living Art America Patron Party
Well, they did it again: organized a successful patron party serving as a countdown to the most artistic and beautiful event in Atlanta – Bodies As A Work of Art also known as Living Art America. Just in case you missed my previous articles, Living Art America celebrates women (by benefiting The Chelko Foundation) and the art of body painting at the world level. In September 2013 40+ world class body painters from around the world are expected to compete for the first prize, and the patron party at Tootsies boutique gave us a sneak peek of what to expect at the competition (see photos below) gracefully mixing art with high end fashions and wine. What could be better than that?
To share some excitement about the event, I am featuring just a couple of names starring at the 2013 competition.
CRAIG TRACY
Craig Tracy is a master airbrush artist, painter and sometimes even finger painter. He combines his work with both the living form and traditional canvas art to create illusions in fine detail. His compositions demand a perfect placement of the body that harmonizes with the natural shapes present and reflects his appreciation of human beauty. Craig Tracy became an important part of the body painting community when he joined the World Body painting Festival in 2004.
He immediately found a place among an artistic circle of friends that has encouraged communication between artistic styles. He also further earned the respect of fellow artists and body painting appreciators by becoming world champion in the category of airbrush body painting. Craig helps spread understanding for the art of body painting to its viewers by bringing together artists with varying styles and techniques. Some of his most interesting work is in collaboration with fellow body painting artists. One of Craig's greatest achievements has been the creation of the 'Painted Alive Gallery' in New Orleans. This is an innovation for the body painting world as it is a space dedicated purely to body painting.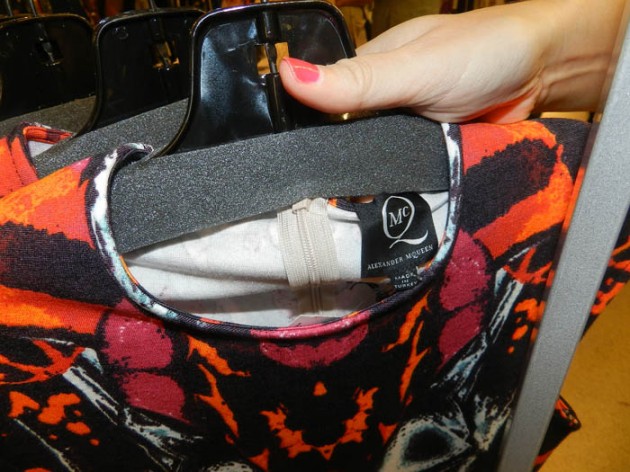 JOHANNES STÖTTER
Awards – Vice World Champion 2011 (Brush/Sponge), World Champion 2012 (Brush/Sponge), 3rd Place 2013 (Brush/Sponge), Italian Bodypainting Champion 2011 & 2012.
DIA STARR
Curator, Artist, Muse Organizer, Atlanta Art Meetup Creator of BSDcreative. Returning artist competing in the Professional category.
And the list goes on and on. If you always wanted to see a bodypainting competition, this is the time to do it. It promises to be one in a lifetime experience. Get your tickets now!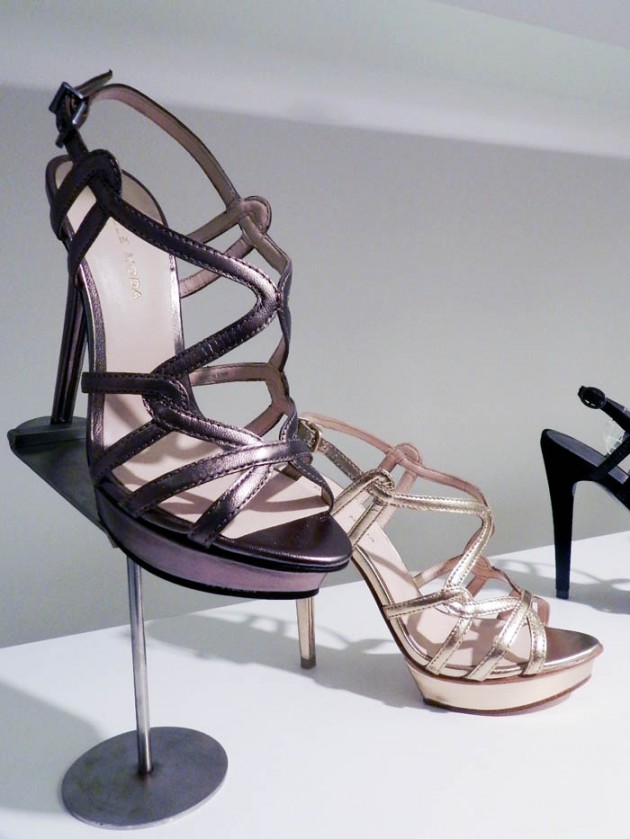 Read more: http://www.fashion.maga-zine.com/6244/bodypainting-atlanta/#ixzz2d3tY7Ero 
Follow us: @StyleDigger on Twitter | americanfashiontv on Facebook