Featured Atlanta Fashion Show: Fall 2013 – Winter 2014 Trends from Jeffrey Fashion Cares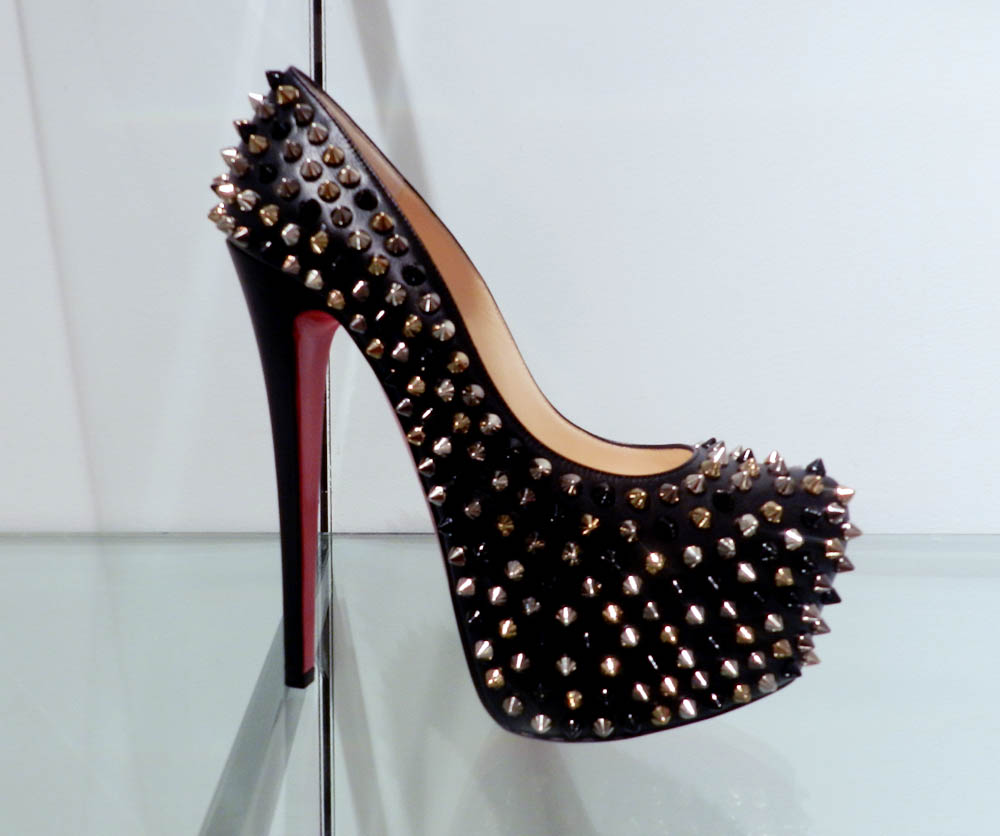 A fashionable look is a matter of taste, budget and knowledge of fashion trends. Jeffrey Fashion certainly makes it easy to spot glamorous ideas by sharing their fall/winter style tips that they will be following at Jeffrey Fashion Cares runway show in Atlanta next week. The show will benefit Atlanta AIDS Fund and Susan G. Komen for the Cure, so do not postpone purchasing your tickets – after all, there is less than a week left before Jeffrey runway explosion!
 I was fortunate to visit their private media preview yesterday in Phipps and take a sneak peek at the looks expected to rock the catwalk this year. From Gucci to Yves Saint Laurent, Stella McCartney and Prada, the store offers the widest range of top designer fashions to Atlanta shoppers. Don Purcell, Jeffrey Atlanta's General Manager, took the lead and introduced his selection of the best looks forfall/winter 2013 proudly demonstrated by 4 beautiful models (see photos).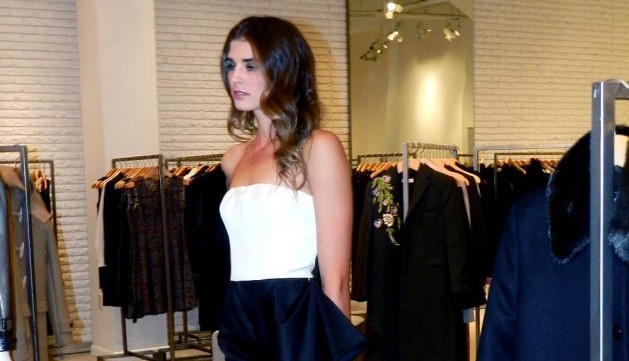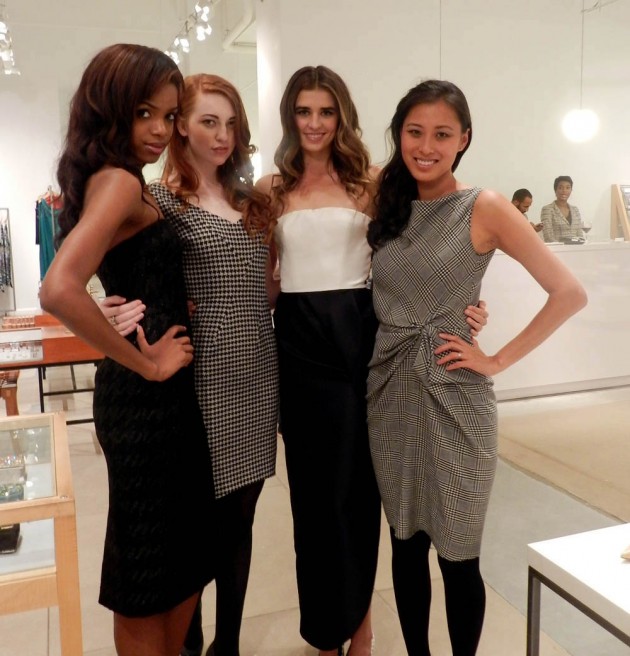 STRAPLESS TOPS AND DRESSES
Though strapless pieces are usually more appropriate for spring, a lot of designers showed them for fall 2013. Tube tops, bustiers and other strapless pieces are trending now.
MOTORCYCLE JACKETS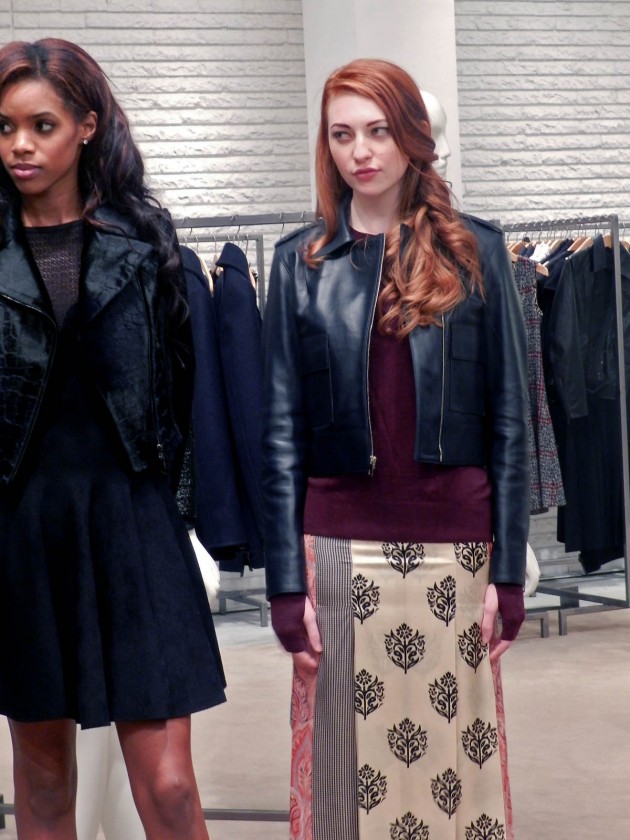 Fall 2013 is about finding the perfect version of it. Jeffrey Atlanta (as well as many designer collections this season) offer motorcycle jackets in leather, suede, pleather, shearling and more in various colors: from classic blacks to juicy and daring reds.
FASHION COATS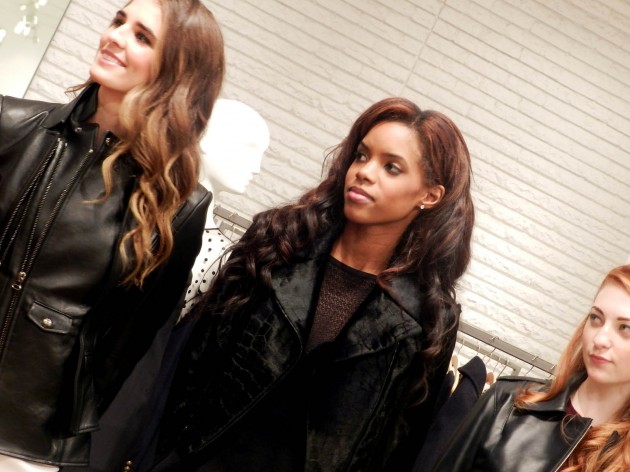 The so called "event coat" is in style. It's not so much about its function but about a fashion statement. It's probably not warm and not technical , but it sure is pretty.
CHELSEA BOOTS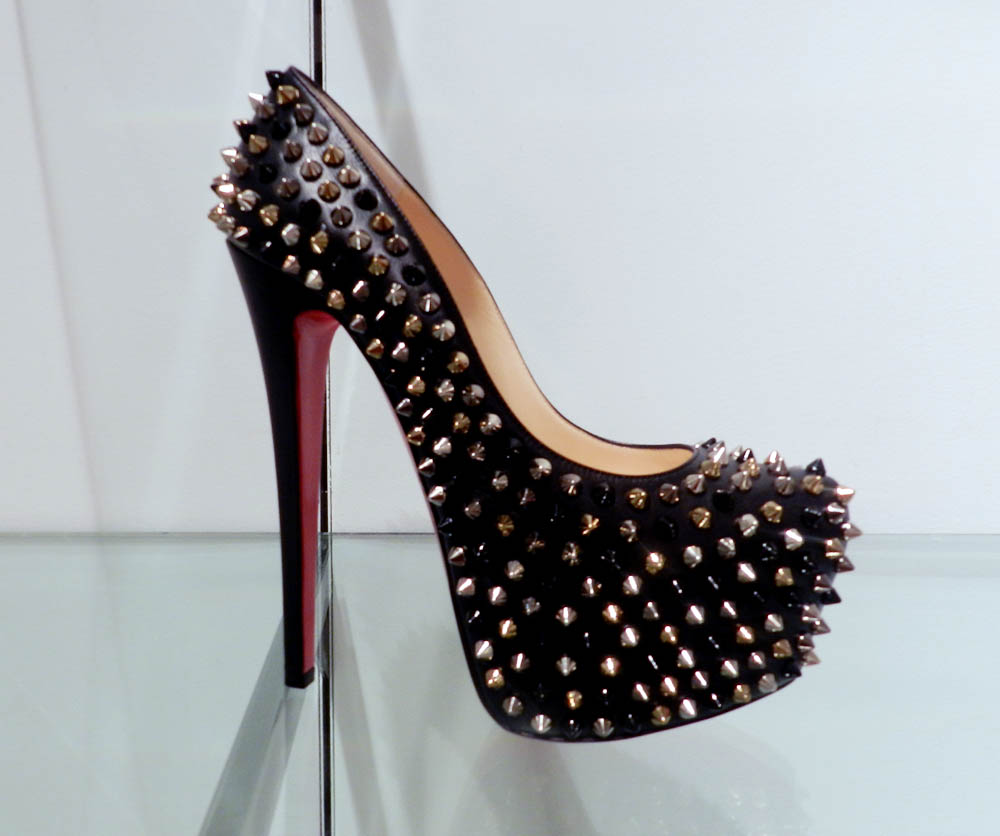 From super flat to super high, Chelsea boots are back!
THIGH-HIGH BOOTS
Thigh-high or over-the-knee boots are definitely big. Leather or lace, flat or with a chunky heel – wear them all! Pair them with a mini skirt and an oversized sweater, and you are ready to top fall 2013 best dressed lists. If you do not believe me, just ask Jeffrey. You know what they say: it's much better to see once than to hear a thousand times, so do not miss your chance to attend the best fashion show in Atlanta. Get your tickets now!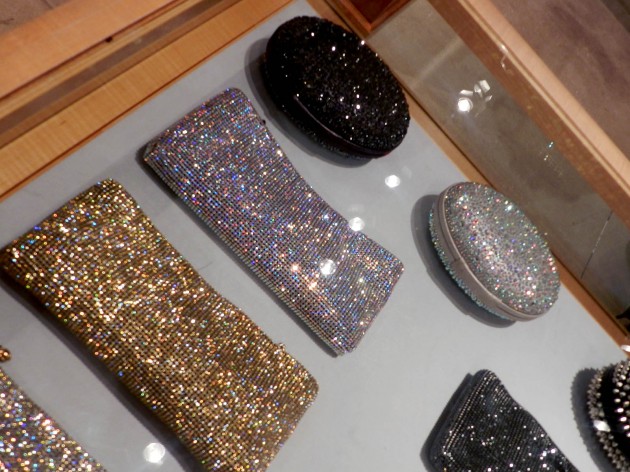 More about the event on Jeffrey Fashion Cares website.