Should I Buy a New or Used Car?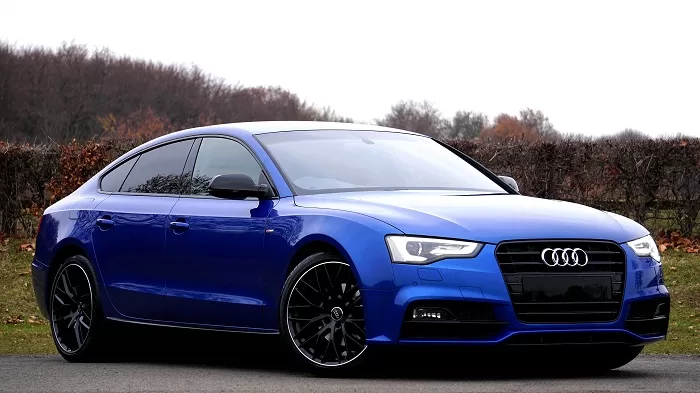 One of the most common questions that motorists have when the time comes to changing automobile is whether to buy new or used. This is a tricky decision and not one which should be made lightly, but it is also one which has no clear answer. As with many decisions, it will come down to your individual situation. Therefore, it is worth outlining the key considerations that you need to make which should help.
Cost
Obviously, cost is a major factor which needs to be considered. Buying new costs a significant amount more than buying used and your money will go further in the used car market, but you might find that a newer car is cheaper to run along with other benefits. With both options, you can also arrange a finance deal which can make the cost easier to manage.
Value Depreciation
Vehicles are constantly losing value which means that you will make a loss when the time comes to sell, but it is important to be aware that the rate of depreciation is significantly higher with a new car. Brand new vehicles can lose as much as 40% after just one year. For example, a new Audi A3 could set you back twice as much as a used Audi A3 and much of that investment would be lost. Therefore, it could be smarter to buy a used car which is over three years old (when the rate starts to tail off). Some cars depreciate faster than others and there are steps that you can take to slow down depreciation, so it is always important to do your research whether buying new or used.
Running Costs
As mentioned earlier, a newer car can be cheaper to run than a used car. In addition to being covered by the manufacturer warranty, newer cars might be more fuel-efficient as well as less likely to breakdown. Having said that, buying a new car is no guarantee that you won't have issues.
Tech & Gadgets
If having the best and latest tech and gadgets are a priority for you then obviously newer cars will be a better option. Car technology has evolved at a rapid rate in recent years and there is some impressive tech that can improve comfort, safety, performance and entertainment, but you can still get plenty of good tech with used cars so it is always worth doing some research beforehand.
These are the key considerations to make when looking for a vehicle. As you can see, there are benefits and drawbacks to buying both new and used so ultimately it will come down to your situation and preference. No matter which option you opt for, it is always important to take your time and to do plenty of research as it will always be a major financial decision to make but also one which will affect your daily life.