Must-Have Safety Features On New 2021 Car Models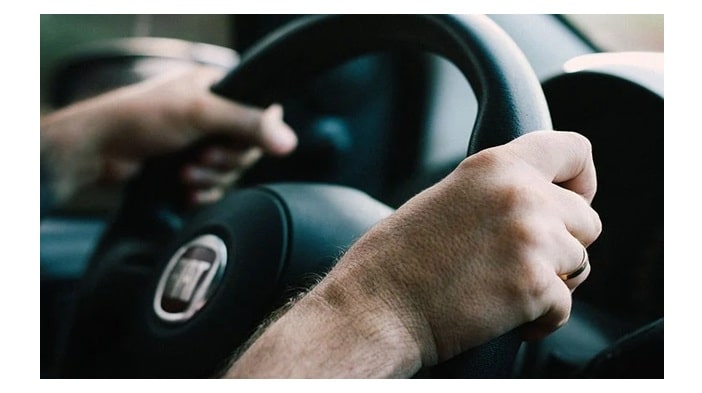 Over the past decade, safety features in vehicles have grown well beyond anti-lock brakes and airbags. Technological advances have made it possible for innovative and intelligent preventative safety features to be added to vehicles from all classes.
Every year, car manufacturers work to improve the safety of passengers, pedestrians, and other drivers on the road. As vehicles continue to get larger in the form of new SUVs and trucks, safety has become more of a priority.
To help prevent injury to both passengers and pedestrians, manufacturers continue to develop new technologies designed to enhance safety. If you are considering buying a new vehicle in 2021, here are some of the must-have safety features you should ensure are included in your vehicle.
360 Degree Vision
Using sensors and strategically placed cameras around the vehicle, drivers can take advantage of more visibility than ever before. The days of a simple one view backup camera are gone. The views from multiple cameras are seamlessly stitched together to give drivers a complete 360-degree view on all sides of their vehicle. This can help to eliminate danger in your blindspots and help with parking and safer backing.
Pedestrian Alert
The larger the vehicle, the less low-level visibility the driver has. In some of the newest SUVs and trucks, it can be difficult to see pedestrian traffic, especially children. Every year, the number of pedestrian accidents rises, but with new technology like Pedestrian alerts, car manufacturers hope to make the roads safer for everyone. When your car's sensors and cameras detect a pedestrian's presence around the vehicle, it will alert their presence. Some car models also have an infrared light system that can detect pedestrians in the dark.
Adaptive Cruise Control
Taking advantage of your cruise control feature is convenient, especially on long road trips. The one disadvantage is having to constantly adjust your speed settings to deal with traffic in front of you. An Adaptive Cruise Control system automatically uses sensors and radar to adjust your speed and keep you moving with traffic flow.
Facial Recognition
One of the largest hazards on modern roads is distracted driving. Although it is illegal to use your phone while driving in most places, it still seems to happen more often than is safe. Facial recognition technology works to keep an eye on the driver and alert them when it senses that their attention to the road may be drifting.
Lane Departure Alert
It only takes a moment to drift over into another lane on the highway. Although this movement is likely unintentional, it can be dangerous to other drivers on the road. Using sensors and cameras, your car can now alert you when you start to move out of your lane.
Manufacturers of cars from around the world are working to make the roads a safer place for everyone. The good news is many of these essential safety features will now be available on 2021 standard models without any extra cost. If you are buying a new car this year, talk to your dealer about models that include these must-have safety features that can help keep you, your passengers, and pedestrians safe.