SAP Announces Next Wave of SAP Leonardo Centers to Support Digital Innovation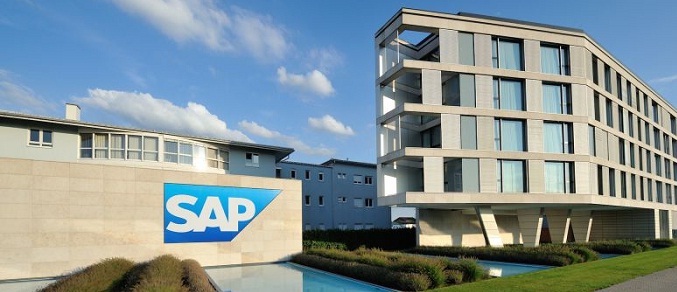 SAP SE (NYSE: SAP) said that to help its customers step up their digital innovation journey, it would add eight new locations to its global network of SAP Leonardo Centers.
The new slate of SAP Leonardo Centers are set to open next year in Berlin, China, Johannesburg, Moscow, Seoul, Singapore, Silicon Valley and Tokyo and follow the successful opening of the SAP Leonardo Centers earlier this year in Bangalore, New York, Paris and São Leopoldo. The announcement was made at the SAP Leonardo Live event in Chicago.
Using SAP's digital innovation system, SAP Leonardo Centers employ design thinking and co-innovation and act as a "front end" for customers and partners to accelerate their digital innovation journey.
"SAP Leonardo Centers provide a creative environment for digital inspiration and co-innovation for SAP customers, partners and the broader ecosystem," said Dr. Tanja Rueckert, president of IoT & Digital Supply Chain at SAP. "Our expanding global network will provide the resources for customers not only to learn about new technologies but also, with SAP's help, to rapidly build solutions and redefine their business for the digital era."
These centers are providing businesses with access to SAP's deep knowledge and leading technology capabilities across 25 industries, applied in a live technology-delivery environment. They also serve as hubs for SAP's broader digital technology ecosystem including universities, startups, tech communities and accelerators.
For more information, visit the SAP News Center.