Rules For Flipping in You Want to Have Great Revenue on Real Estate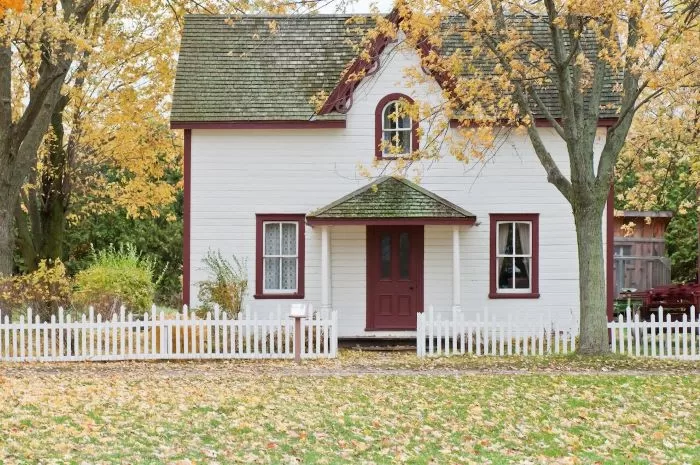 Real estate investment is one of the most popular forms of generating income. Whether you do it as something on the side or as a full-time hobby, it can be a great way to bring in some more money, but you need to know how to do it properly. One of the first rules of real estate is flipping a property, so doing it up in order to sell it for a profit. If you want to do this, you need to stick to the 70% rule.  To find the best property, but it's essential to do your research to make it all worth it. Here we take a quick look into some rules for flipping but if you want to have great revenue in Real Estate don't miss out this extended article about real state loans from Financer.com
What does it mean by flipping a property?
Flipping a house is essentially a term for purchasing a property, doing it up, and selling it for a profit. These profits tend to be found at auctions, via foreclosures, or in bank short sales and tend to be properties that are looking to be sold quickly and tend to be in a less than favourable condition.
What are some rules for flipping if you want to have great revenue on real estate?
Ensure you have enough money for the task ahead
Purchasing a property and doing it up can be a very expensive task. Because of this, it's important you know how much you have to spend prior to starting your project. Look at how expensive certain renovations are going to cost and what needs to be done. It might be that a lot of the work is purely cosmetic, or it could be that there are structural issues that need to be rectified. Have a budget in mind and try to stick to this as near as you can.
Look into the 70% rule
The 70% rule shows you how much you should spend on a home that you intend to renovate and then sell on. The theory goes that if you spend above this price, you put yourself at risk of not making a profit. The rule stipulates that you should multiply the ARF (after repair value) by 70% (0.7) and take away the estimated repair costs. The figure you are left with is the maximum buying price.
Pick the right property in the right place
The location where you find and do-up your property plays a big part in how much you can sell it for. If you find a house in a run-down location where the majority of properties sell for a low margin, you can't expect to do it up and yield a massively high result. Carefully consider the location and cost of other properties before deciding on the property you want to do up.
These are just a few rules for flipping that should help you when you want to have great revenue on real estate. By following this you should make the best return on your investment.