People Want to Talk About Money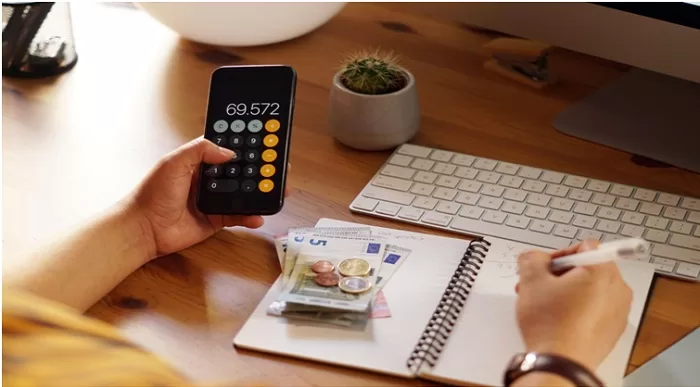 81% think family meetings would be valuable
90% believe advisors have useful insights, yet just 33% work with an advisor
Economy and healthcare costs top concerns for inheritors
Parents are talking to their children about money, however, four out of five (81%) of 20- to 39-year-olds expecting to inherit more than $1 million believe family meetings would be valuable, according to a survey conducted by Wells Fargo Wealth & Investment Management (WIM). The survey shows that while there are conversations happening between the generations about money, almost three-quarters (72%) say that talking about an inheritance would help them plan better for the future, and more than half (54%) wish there was more transparency in their family about money.
"It's okay to discuss inheritances with your children, and often times it's beneficial," said Michael Liersch, head of WIM's Advice and Planning Center of Excellence. "The survey data showed that more than half of the respondents (52%) worry that money discussions might make it seem like they're solely focused on gaining their inheritance, but in fact, nearly nine out of ten (86%) are more interested in inheriting their parents' values than money. These values can be passed down through open dialogue."
Three-quarters (72%) say parents have talked with them at least somewhat about their inheritance plans and potential beneficiaries, while the other one in four (28%) have only a vague idea, at best, about what their parents plan to do. Nearly half (46%) say parents rarely or never discuss values about money and the role that money plays in their parents' lives, while 66% never discuss parents' charitable giving.
Advice adds value
While just 33% surveyed say they work with a financial advisor, an additional four in ten (40%) say they would like to do so. Among those surveyed whose parents work with an advisor (two-thirds of all survey respondents), half (50%) of those have met with that advisor, and one in five (20%) currently work with that advisor for their own finances. Three in five (60%) would be interested in working with their parents' advisor, and nine in ten (90%) surveyed believe it would be valuable for them to meet with that advisor in the future.
"With economic concerns and rising inflation, the next generation is looking for help setting goals and putting together a plan to meet them," said Liersch. "This survey tells us an overwhelming majority (90%) of inheritors believe advisors have useful insights. It is more important than ever that we help them meet their financial goals and get the most out of their money — whether inherited or earned."
Fewer than one-third (30%) surveyed have a written plan that specifies their financial goals and how they are going to get there; likewise, just one-quarter (28%) have a will or estate plan of their own.
"These numbers show the next generation of inheritors want valuable advice from advisors they trust. At Wells Fargo, we call that LifeSyncSM," said Liersch. "With LifeSync, advisors work with clients to make more informed decisions — big or small, simple or complex — through all stages of their financial journey. It's advice for life."
LifeSync helps advisors collaborate with clients to plan for known and unknown events, offer suggestions to help clients make the most of their money, and check in with clients when their life circumstances change and their needs shift.
Creating a path for clients during economic challenges
More than four in ten (41%) of those surveyed cited economic changes or downturns as the top threat to their inheritance. Three in ten (30%) fear health care and long-term care costs for their parents will affect the family wealth and have an impact on their inheritance. One in four (26%) cite issues around family dynamics as a threat.
"Some of these are issues out of their control, and with inflation on the rise, as well as the cost of goods, these numbers likely will only go higher," said Liersch. "Today's economic environment makes it more important than ever to have meaningful financial discussions among family members while there's ample time to plan for what's ahead."
Nearly half of those surveyed (44%) want advisors who keep up-to-date with trends and changes. "It's incumbent upon us as advisors to continue creating meaningful tools for our clients to engage them and help them plan for their futures in an ever-evolving world," Liersch said.
Liersch will be discussing several survey topics and much more on season three of his "About Money" podcast set to be released this June. You can access the podcast through Wells Fargo and Spotify.
Source: Wells Fargo