Citizens Leads New Credit Facility for 1A Auto, Inc.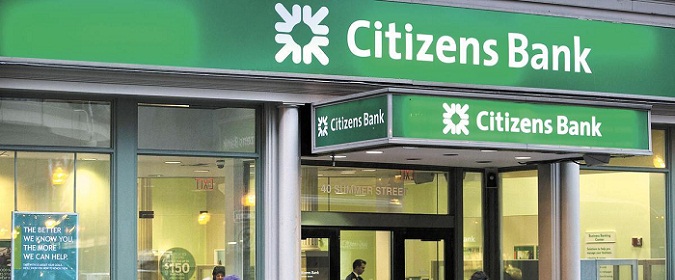 Citizens is leading a new senior secured credit facility for Nashua, N.H.-based 1A Auto, Inc., a leading specialty e-tailer of automotive products. Citizens is Lead Left Arranger and Administrative Agent.
The company, which provides aftermarket automotive parts directly to end-user consumers, will use the new funds for an employee stock ownership plan (ESOP) as well as ongoing working capital and to support the future growth of the business. The ESOP will allow the company's employees to share in its success and enhance their employee benefits package.
"The Citizens team listened to us, brought great ideas, and believed in our company," said Rick Green, CEO of 1A Auto. "Citizens has deep expertise in corporate finance and ESOPs and their close attention to detail really made the process easy."
"At Citizens, we think about the needs of our clients from their point of view," said Jerry Sargent, Northeast Region Executive, Citizens. "Providing financing so longtime clients like 1A Auto can reward loyal employees, continue to grow and strengthen our communities is one of the ways that Citizens delivers substantial value for our clients and our communities."
Citizens is a trusted strategic and financial partner, consistently delivering clear and objective advice. The Citizens approach puts clients first by offering great ideas combined with the thorough market knowledge and excellent execution to help our clients enhance their business and reach their potential.
Source: Citizens Bank