Outbound Marketing Isn't Dead, and Waiting Around for RFPs is Killing Your Agency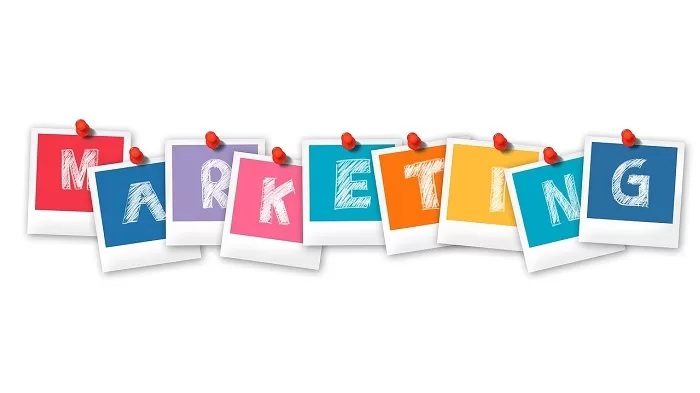 Many agencies have come to over-rely on warm leads,  referrals, and RFPs, and this mistake could make it harder to scale your business. While these are certainly valuable, they shouldn't be the only marketing strategy you're using to scale your agency and find new clients. In fact, these may not even be the best way to find your ideal clients. 
In a world full of ad blockers, many agencies falsely believe that outbound marketing is dead. However, this couldn't be further from the truth. Not only can outbound marketing provide more potential clients in general, but more ideal clients.
According to Matt Chollet, President of Catapult, "The agency community, as a general whole, is missing a massive opportunity by not focusing more on outbound, proactive new business efforts. Too often agencies sit back and wait… and the fact is that it's tough to build a sustainable pipeline through these reactive methods. We believe that the market is incredibly ripe for a well-positioned agency post-Covid to dive into new relationships that they may have had a hard time breaking into pre-Covid."
Catapult is an outsourced business development team for agencies that has helped their agency partners discover more than $1billion in new business, due in part to outbound marketing strategy.
Here are a few reasons to reconsider outbound marketing in 2021:
Easier Targeting
Ads make it very easy to target large groups of people all at once, but they also provide the tools to cater to your audience. This degree of customizability allows you to tailor nearly every nuance to your particular audience. This also allows for behavioral targeting as well, such as using information about websites potential clients have visited to customize their ads to them.
Targeting may even influence potential clients psychologically as well. In a 2016 study, Harvard Business Review found that participants were more likely to view a company positively when they used behavioral targeting. Between customizability and behavioral targeting, outbound marketing provides a perfect opportunity to get engaged and interested clients.
Increased Brand Awareness
Brand awareness allows your product or service to be a part of a potential client's choices. Without brand awareness, the vast majority will keep choosing what they know, and have no motivation to switch to your offering.
However, when potential clients are repeatedly given info about a brand,  they'll begin to prefer yours over the other potential options, according to Chron.com. When consumers are informed and familiar with your brand, they're more likely to come to your product or service with genuine interest rather than slight curiosity.
Immediate Results
Warm leads are effective for business, but they often involve a more long-term strategy. Outbound marketing, on the other hand, can bring immediate results when done right. According to Statista, ads experienced an average return on ad spend (ROAS) of 6.24 in 2018. For reference, BigCommerce estimates that an ROAS of 4 is considered good for most organizations. This suggests that outbound marketing brings effective results that are essential for finding new clients and scaling an agency.