Nonprofit Mixes Entertainment and Education as a Tool for Economic Development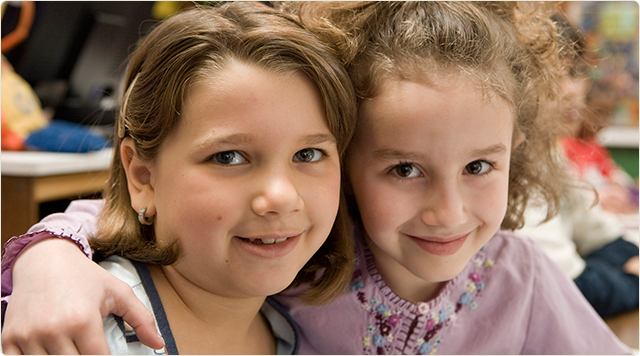 SPRINGFIELD, Mass., Aug. 30, 2013 /PRNewswire-iReach/ — Economic success is a topic absent in many American households. Parents struggle to make ends meet as children wonder about their own financial certainty.  Since 1919, Junior Achievement has helped communities grow through educating tens of millions of children on how to command their economic opportunity. Beginning in July, Junior Achievement of Western Massachusetts, the birthplace of Junior Achievement, launchesThe Engine radio show to help parents and children alike.
The Engine is an entrepreneurship and personal finance radio program airing Saturday mornings on WHYN NewsTalk 560 at 10 a.m. (EDT) beginning July 27, 2013. Each week, hosts and Junior Achievement Board members, Thom Fox and Nunzio Bruno, of the BrunoFox Group, an economic development consultancy, and Junior Achievement Correspondent Mychal Connolly, cofounder of StinkyCakes.com, will bring listeners insights and interviews from America's top entrepreneurs and financial professionals.
"The Engine is more than a radio program, it's an innovative economic development initiative," said Thom Fox, co-host and President of the BrunoFox Group. "In partnership with local lending institutions, we hope to provide free community workshops on managing finances, getting your startup off the ground, and making your business bankable." 
"The Engine is a wonderful extension of Junior Achievement's mission: teaching financial literacy, entrepreneurship and work readiness, "said Jennifer Connolly, JAWM President.
All advertising proceeds from The Engine will go to support Junior Achievement programming, which empowers young people to own their economic success. Junior Achievement's volunteer-delivered, K-12 programs foster work-readiness, entrepreneurship and financial literacy skills, and use experiential learning to inspire kids to dream big and reach their potential.  Those interested in supporting the program, or hosting community workshops, are encouraged to contact Thom Foxat 413-330-5254.
About Junior Achievement of Western Massachusetts 
Junior Achievement of Western Massachusetts is dedicated to providing economic education and financial literacy programs to the youth of Western Massachusetts and Vermont.
JA of Western Massachusetts impacts thousands of young people each year‐ opening their minds to their potential and preparing them for life after graduation.  Our age‐appropriate, academically challenging programs are offered to local schools and community groups free of charge thanks to the generous financial support we receive from hundreds of local businesses, individuals, and foundations. Please visit JAWM.org to learn more about our programs.
Media Contact: Don Moorhouse, Eleventh Avenue Public Relations, 508.410.5208, dm@eleventhavenuepr.com
News distributed by PR Newswire iReach: https://ireach.prnewswire.com
SOURCE Junior Achievement of Western Massachusetts
RELATED LINKS
http://www.jawm.org