Nissan Deploys Adobe Marketing Cloud Globally to Deliver Integrated Brand Image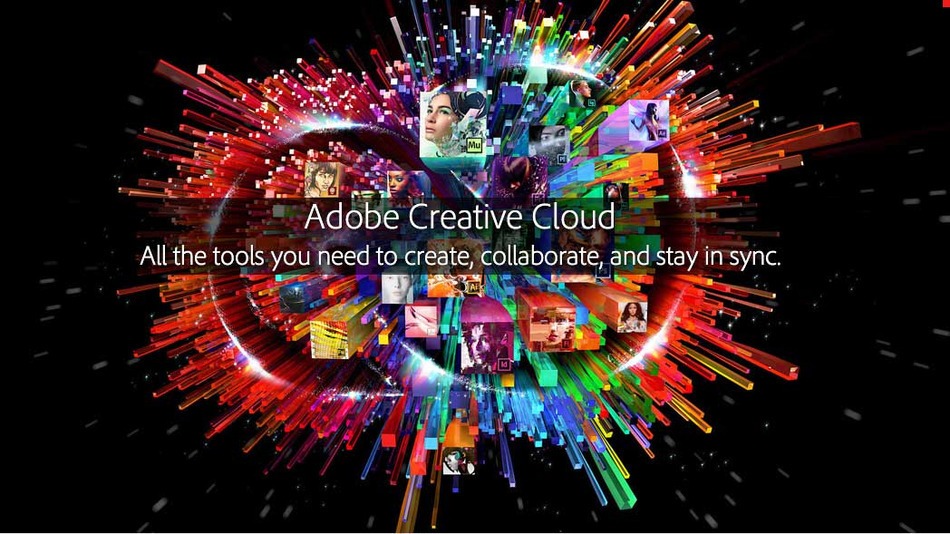 Nissan launches a unified digital marketing platform across renowned brands, powered by Adobe Marketing Cloud
TOKYO, Japan — April 7, 2015 — Adobe (Nasdaq:ADBE) todayannounced that Nissan has deployed Adobe's digital marketing solution, Adobe Marketing Cloud, globally as a unified digital marketing platform for Renault-Nissan Alliance to help the company deliver an integrated customer experience and consistent image across its multiple brands.
Nissan manufactures vehicles in twenty countries and regions around the world, deploying three renowned brands – Nissan, Infiniti and Datsun – through its office locations in each respective country. The company aimed to optimize cost efficiency through data analytics and asset management while sustaining brand image. Nissan also aimed to drive market growth, unifying its brand strategy and putting its marketing focus on the purchasing processes used by customers, who are now typically digital users.
In the past, Nissan had executed digital marketing tactics under the direction of each region, preventing the company from maintaining a unified image and proving challenging to fully leverage the power of the global brand. Nissan's Global Marketing Division made the decision to transform its digital marketing direction by deploying a shared digital marketing platform for Renault-Nissan Alliance that could draw from the capabilities of all regions. The company selected Adobe Marketing Cloud, together with Adobe Digital Publishing Suite as its corporate publishing solution. Nissan made the decision on the basis that Adobe's solution was the best to support the customer purchasing experience using multiple digital touch-points, and facilitating a seamless customer journey.
Nissan selected Adobe Experience Manager, Adobe Analytics, Adobe Target and Adobe Social from Adobe Marketing Cloud. As each solution was rolled out, Nissan's marketers and creative team members from each location were able to establish a platform to deliver personalized and targeted communications catering to each customer through a range of digital channels including mobile, social and dealer networks, all while leveraging a unified set of brand assets quickly and efficiently.
Talking about the implementation, Nissan's DeLu Jackson, General Manager and Chief Digital Officer, Global Marketing Strategy Department, said that digital channels were a natural option for today's consumers. "At Nissan, we believe there is a need to transform the way we engage with customers. To achieve this transformation, we have selected Adobe as a major technology partner. The mission defined for Adobe Marketing Cloud is aligned with the customer engagement objectives we laid down for Nissan. Using this solution, Nissan has already successfully launched a new platform which encompasses four brands across three organizations in major growth markets including South Africa and India. We are confident that Adobe Marketing Cloud will help us drive our brand and customer experience on a range of channels including mobile, across the entire world."
About Adobe Marketing Cloud
Adobe Marketing Cloud empowers companies to use big data to effectively reach and engage customers and prospects with highly personalized marketing content across devices and digital touch points. Eight tightly integrated Solutions offer marketers a complete set of marketing technologies that focus on analytics, web and app experience management, testing and targeting, advertising, audience management, video, social engagement and campaign orchestration. The tie-in with Adobe Creative Cloud makes it easy to instantly activate creative assets across all marketing channels. Thousands of brands worldwide, including two-thirds of Fortune 500 companies, rely on Adobe Marketing Cloud with over 2.5 trillion transactions a year.
About Adobe Systems Incorporated
Adobe is changing the world through digital experiences.
© 2015 Adobe Systems Incorporated. All rights reserved. Adobe, the Adobe logo and Adobe Marketing Cloud are either registered trademarks or trademarks of Adobe Systems Incorporated in the United States and/or other countries. All other trademarks are the property of their respective owners.