HP Delivers Customer Communication Management Enhancements for Guidewire InsuranceSuite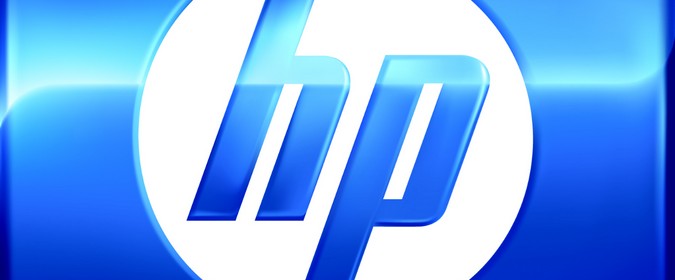 HP Delivers Customer Communication Management Enhancements for Guidewire InsuranceSuite
Palo Alto, Calif., April 15, 2015 — HP today announced new enhancements to its three HP Exstream Accelerators for Guidewire InsuranceSuite™ as part of the Ready for Guidewire Program. These HP Exstream Accelerators help insurers transact business more efficiently through new digital channels to connect with multimedia consumers.
The insurance industry has been transformed by widespread web and mobile access, driving consumers to insurance comparison sites to buy direct or to open online accounts. For many insurers, the biggest obstacles to effective customer communications are the number of different authoring tools used across the company and the variety of legacy systems that don't support mobile and web channels.
By combining Guidewire InsuranceSuite with HP Exstream, the market leading customer communications management solution, insurers are able to consolidate and simplify their infrastructure to a single customer communications management platform, providing intelligent and seamless customer experiences across multiple channels.
The HP Exstream Accelerators for Guidewire InsuranceSuite build on previous integrations between HP Exstream and Guidewire and help insurers create knowledge-based, actionable communications across the customer lifecycle for the multimedia consumer. Today, over 30 customers worldwide use HP Exstream and Guidewire together to drive more effective and engaging multichannel customer communications.
The new capabilities give business users increased speed to market and ease of use, while reducing IT dependency:
HP Exstream Empower Editorinterface for Guidewire InsuranceSuite: Enables business users to edit and personalize communication templates for specific policyholders. This controlled editing process empowers agents, claims adjusters and other business users to capture details of interactions, to build stronger, more personal relationships while preventing unauthorized changes to language required for regulatory purposes. It seamlessly integrates with Guidewire InsuranceSuite modules, CRM, ECM and business analytics to foster insightful engagements for agents, customer support and partners during policy onboarding and claims processing.
Advanced template search: Enables Guidewire InsuranceSuite users to retrieve a list of smart templates available in HP Exstream for increased flexibility and reduced risk of non-compliance – while enabling improved management and regulatory change across lines of business.
Reduced implementation time: HP Exstream integration with adjacent transactional front-office and back-office business processes and InsuranceSuite content provides high-quality, flexible, and customized customer communications more quickly and easily.
"The Ready for Guidewire program offers partner-built, Guidewire-validated accelerators that help reduce core system integration timeframes for our insurance customers," said Becky Mattick, director, Global Solution Alliances, Guidewire Software (@Guidewire_PandC). "We are pleased to work with HP Exstream to deliver the enhanced HP Exstream Accelerators for Guidewire InsuranceSuite."
"HP Exstream is committed to helping businesses deliver the next level of customer engagement," said Patrick Kehoe, worldwide director, Product Marketing, HP Marketing Optimization (@HPMktgOpt). "With this enhanced integration, insurers will be better positioned to provide a superior customer experience through more relevant, targeted and highly personalized multichannel customer communications.
Ready for Guidewire accelerators have been rigorously reviewed by Guidewire, adhere to Guidewire software design principles, and meet established quality criteria.
Availability
The HP Exstream Accelerators that have achieved Ready for Guidewire designation are:
HP Exstream accelerator for Policy Center
HP Exstream accelerator for Billing
HP Exstream accelerator for ClaimCenter
These accelerators are published on the Guidewire Resource Portal and are available for download by Guidewire customers at no charge.
About HP
HP creates new possibilities for technology to have a meaningful impact on people, businesses, governments and society. With the broadest technology portfolio spanning printing, personal systems, software, services and IT infrastructure, HP delivers solutions for customers' most complex challenges in every region of the world.