Nike's Seasonal Collections Combine Style, Function and Sustainable Materials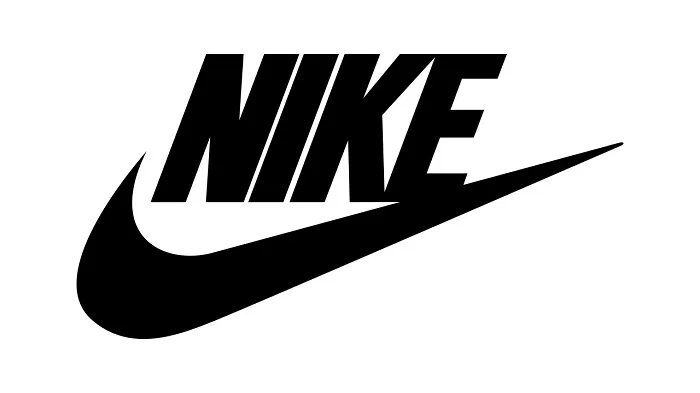 Nike is on a journey to help protect the planet, and with it, the future of the sport. This spring and summer, Nike launches a variety of seasonal collections that scale sustainable materials and methods to help Nike accomplish some of its ambitious 2025 sustainability targets — like reducing its greenhouse gas emissions by half a million tons and diverting 100 percent of waste from its extended supply chain out of landfills. These capsules, which cover popular apparel and footwear silhouettes, from Tech Pack to the Air Max Motif, show the impact Nike can have when it scales its innovations.
Nike Sportswear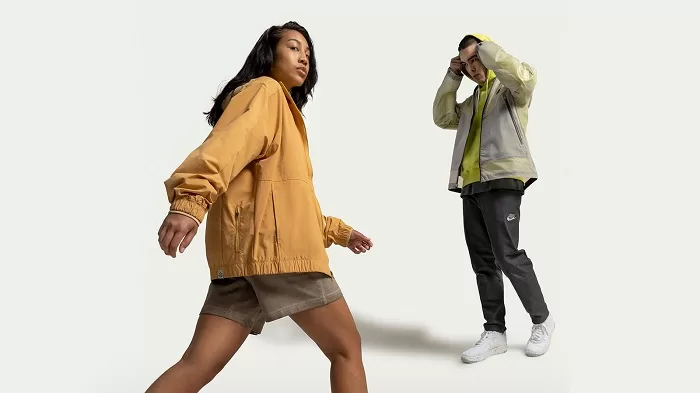 For the spring/summer 2022 Nike Sportswear Capsule collection, design teams and manufacturers collaborated to transform manufacturing waste into new canvas, fleece, and rain jacket materials for iconic sportswear styles, from everyday pants to technical outerwear. A Nike icon, the Windrunner jacket is made with at least 75 percent recycled TPU.
In fact, each piece in the capsule is made with at least 50 percent recycled and/or organic materials. The woven track jacket is made with 100 percent sustainable materials using a blend of recycled nylon and organic cotton fibers. (The blend is at least 10 percent recycled fibers or at least 10 percent organic cotton fibers.)
Nike Tech Pack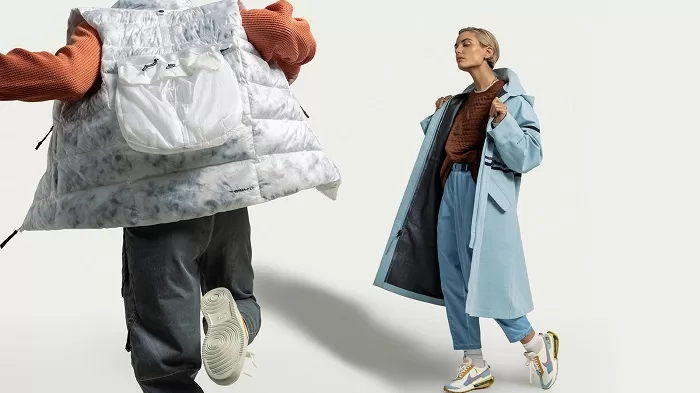 In spring/summer 2022, Nike's Tech Pack — where design meets sports innovation — is designed for versatility and engineered for comfort, helping scale the use of recycled materials. Here, thoughtful material choices and circular design-driven principles result in pieces made with at least 50 percent recycled and/or organic content, including recycled polyester, recycled nylon, and organic cotton fibers.
Key callouts: The Women's parka is made with at least 75 percent recycled polyester. The insulated vest features Thermore EcoDown Marble insulation made with 100 percent recycled polyester fibers. The beautiful washed color featured in the woven unlined overalls and high-rise woven pants are the results of a dyeing process that uses fewer chemicals than conventional methods.
Nike Pro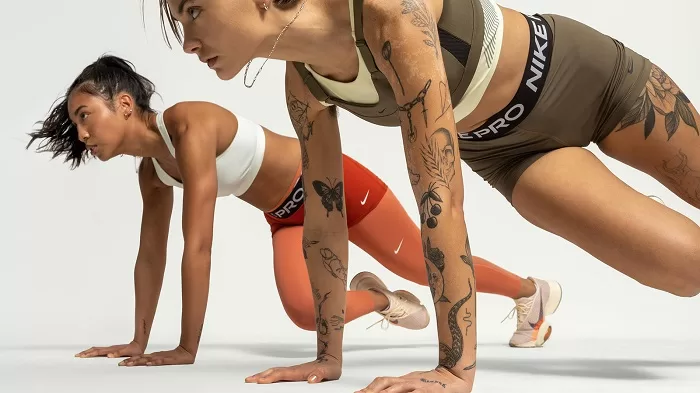 Nike Pro apparel shows how Nike is working to achieve its 2025 targets by scaling lower-impact materials in high-volume products. A prime example: Since spring 2021, all Women's Nike Pro shorts and tights — 7 million units a year — have been made with at least 50 percent recycled polyester. In fact, most Nike Pro options are now made with at least 50 percent recycled polyester.
Air Max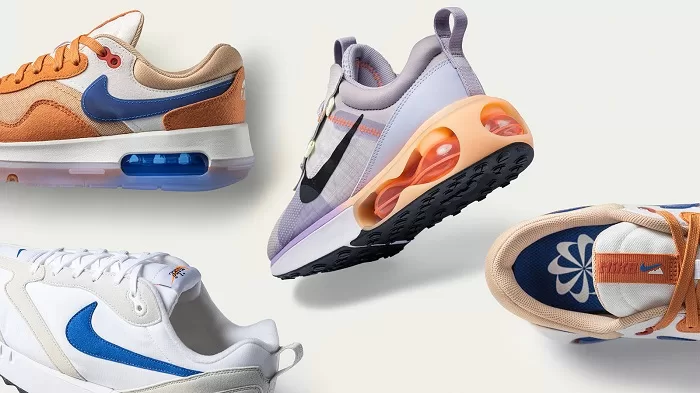 If Nike Air was a standalone athletic company, based on revenue, it would be the third-largest in the world. At that scale, Nike Air technology and Air Max are significant players in advancing Nike's sustainability targets.
For spring 2022, teams took on the challenge of redesigning Air Max classics and creating new styles through the lens of sustainability, specifically by using more synthetic leather and recycled polyester. The Air Max 90, 95, and 97 — Nike's most iconic and high-volume Women's models — now feature uppers made with at least 25 percent recycled synthetic leather and 100 percent recycled polyester. The contemporary designs and sensational comfort of the Nike Air Max 2021, Air Max Dawn, and Air Max Motif are now created with at least 20 percent recycled content by weight.
Nike Classics
To celebrate Nike's 50th anniversary, the iconic Waffle, Blazer, and Dunk have been reimagined with sustainability in mind. The Nike Waffle One Crater Next Nature, Nike Blazer Mid '77 Next Nature and Nike Dunk Low Next Nature are each made with at least 20 percent recycled content by weight and feature some combination of recycled polyester, recycled synthetic leather, and Nike Grind rubber. Delivering iconic style with less environmental impact honors Nike's roots while looking to its future.
Nike Sun Club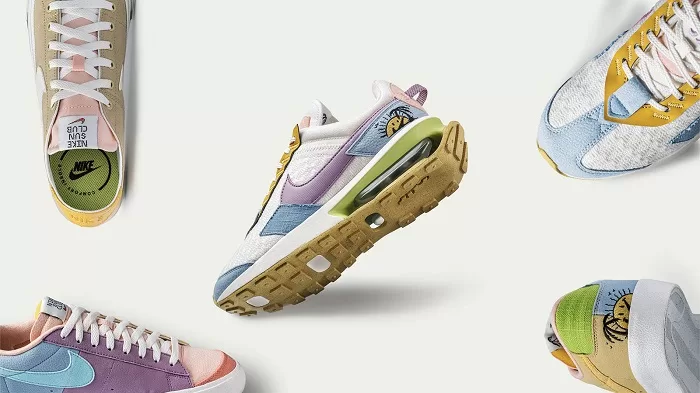 The Nike Sun Club Pack brings fun and sustainability-minded designs to summer 2022. Features such as recycled textile uppers, recycled synthetic suede, and recycled laces show up in silhouettes like the Nike Air Max Pre-Day, Nike Blazer Low '77 NN, Nike Air Force 1 LV8 NN, and Nike Court Vision Lo NN. Each Sun Club silhouette is made with at least 20 percent recycled content by weight.
Source: Nike