Need to Boost Brand Loyalty? 3 Customer Retention Tips Shared By Big Brands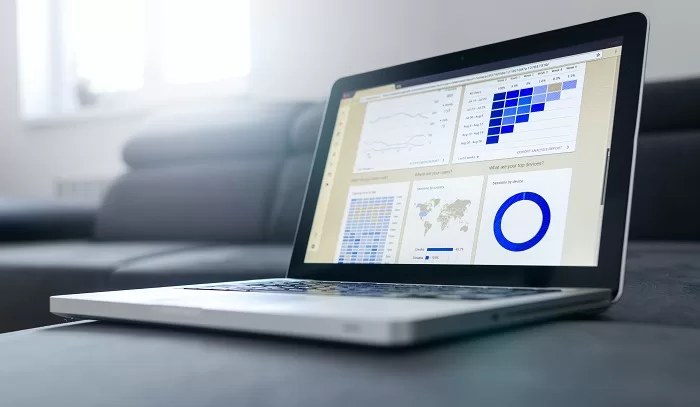 Increasing customer retention by 5% can boost profits by 25% to 95%, according to statistics shared on Review42. Top brands in the market are aware keeping existing customers is the key to building a successful business. Of course, acquiring new customers is an essential part of business growth and success. However, retention should be your top agenda because over 65% of company sales come from previous customers. So how can a small business owner keep existing customers? Surprisingly, most successful businesses recommend improving customer satisfaction in your organization, marketing, and leveraging personalization. If you're looking at keeping your clients, below are 3 customer retention tips shared by big brands.
Consider Educating Your Customers
In addition to providing excellent customer services and quality products, educate your clients. Doing so shows that you have your customer's best interests at heart. In turn, customers will feel compelled to form a lasting bond with your brand. To ensure your company offers this type of support, you must be committed to creating and sharing educational content. For example, HubSpot doesn't stop engaging with customers after closing deals. They take an extra step to provide free sales, SEO, customer service, and marketing training resources and certifications. This educational offering keeps customers engaged and more interested to do business with your brand.
Add Valuable Content To Your Sales Funnel
Before you can think about conversion rates, consider building a sales funnel for your company's content marketing strategy. A funnel helps potential clients learn more about your venture and allows you to engage with them using relevant content until they feel ready to make a purchase. To achieve the best results at this stage, commit to creating and providing valuable content. To add value to your content, make infographics, repurpose articles to videos and games, and offer lead magnets.
Prioritize Personalized Communication Strategies
Personalization offers numerous benefits such as increased ROI, email conversion, better customer engagement, and reduced bounce rate. And one of the best ways to leverage personalization is through communications. Your customers will feel valued if you address them by their name on emails, live chats, or when talking via phone. Writing and speaking in a style that resonates with your customers is also a brilliant move to keep them engaged. With this in mind, make it a habit to use personalization in all your communications, including content, to improve customer engagement.
Customer retention entails keeping your customers engaged, satisfied, and happy about your services and products. There are many ways to achieve this goal, from providing excellent customer support to personalized communications. Leveraging surprises, creating valuable content, and learning from customer complaints are other customer retention methods top brands use.