NatWest and Royal Bank of Scotland Launch TechXperts to Boost Customers' Digital Confidence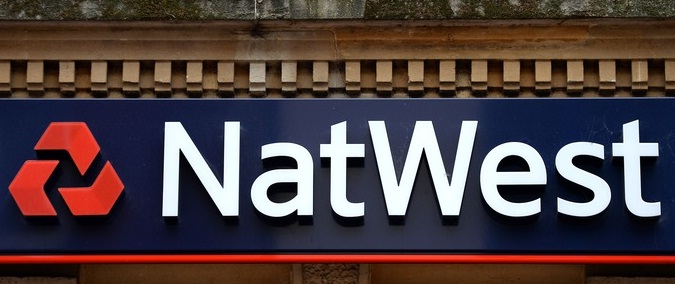 NatWest and Royal Bank of Scotland are investing in specialist 'TechXperts', to ensure branch staff are trained to support customers in using online and mobile banking.
Every NatWest and Royal Bank of Scotland branch is to get a specialist TechXpert who will help customers use online and mobile banking and raise awareness of other convenient ways to bank. Customers who need support to access online and mobile banking will also be able to get help over the phone.
By the end of April 2017, more than 1,000 NatWest TechXperts and 200 Royal Bank of Scotland TechXperts will be in post, one for every branch in England, Scotland and Wales.
TechXperts will support customers by setting up, demonstrating, and showing them how to make the most of online and mobile banking and advising them on how to stay safe and secure.
In addition to the TechXperts, almost 10,000 NatWest branch staff and more than 1500 Royal Bank of Scotland branch staff will receive training to ensure that at all times customers are dealing with digitally savvy staff. More than four million NatWest customers and 1.25 million Royal Bank of Scotland customers already regularly use online banking and ONS
[1] figures show that 60% of UK citizens use the internet to access banking facilities. While 87% of 25-34 year olds access internet banking, this rate falls to 26% among the over 65s.
Jane Howard, Managing Director of NatWest and Royal Bank of Scotland Personal Banking, said: "Banking is almost unrecognisable from what it was when I started my career in a branch 36 years ago. While more customers than ever before are taking advantage of the convenience and simplicity of mobile and online banking some people need further support. Our TechXperts will help make sure our customers are confident to make the most of the new technology, features and services we are offering them."
NatWest and Royal Bank of Scotland partnered with workforce tech company Freeformers to develop the training programme. Freeformers have previously worked with organisations such as Vodafone, Tesco and the BBC.