Wells Fargo Announces Actions Based on Retail Banking Sales Practices Investigation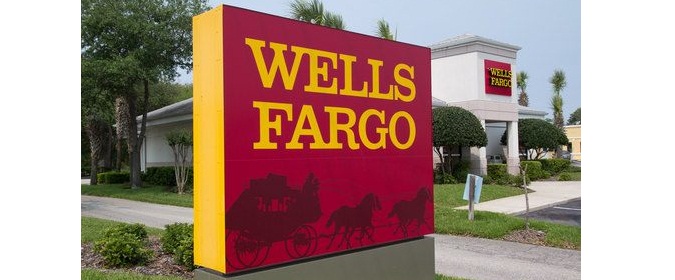 Wells Fargo & Company announced employment terminations based on its Board of Directors' ongoing independent investigation into the Company's retail banking sales practices and related matters.
Four current or former senior managers in Community Banking have been terminated by the Company for cause by a unanimous vote of the Board:
Claudia Russ Anderson – Former Community Bank Chief Risk Officer
Pamela Conboy – Arizona Lead Regional President
Shelley Freeman – Former Los Angeles Regional President (now head of Consumer Credit Solutions)
Matthew Raphaelson –  Head of Community Bank Strategy and Initiatives
None of these executives will receive a bonus for 2016 and they will forfeit all of their unvested equity awards and vested outstanding options.
The Board's independent investigation is ongoing. The investigation is expected to be completed before the Company's April 2017 annual meeting of stockholders and its findings and any additional actions will be made public by that time.
About Wells Fargo
Wells Fargo & Company  is a diversified, community-based financial services company with $1.9 trillion in assets. Founded in 1852 and headquartered in San Francisco, Wells Fargo provides banking, insurance, investments, mortgage, and consumer and commercial finance through more than 8,600 locations, 13,000 ATMs, the internet (wellsfargo.com) and mobile banking, and has offices in 42 countries and territories to support customers who conduct business in the global economy. With approximately 269,000 team members, Wells Fargo serves one in three households in the United States. Wells Fargo & Company was ranked No. 27 on Fortune's 2016 rankings of America's largest corporations. Wells Fargo's vision is to satisfy our customers' financial needs and help them succeed financially.
Cautionary Statement About Forward-Looking Statements
This news release contains forward-looking statements about our future financial performance and business.  Because forward-looking statements are based on our current expectations and assumptions regarding the future, they are subject to inherent risks and uncertainties.  Do not unduly rely on forward-looking statements as actual results could differ materially from expectations.  Forward-looking statements speak only as of the date made, and we do not undertake to update them to reflect changes or events that occur after that date.  For information about factors that could cause actual results to differ materially from our expectations, refer to our reports filed with the Securities and Exchange Commission, including the discussion under "Risk Factors" in our Annual Report on Form 10-K for the year ended December 31, 2015, as filed with the Securities and Exchange Commission and available on its website at www.sec.gov.